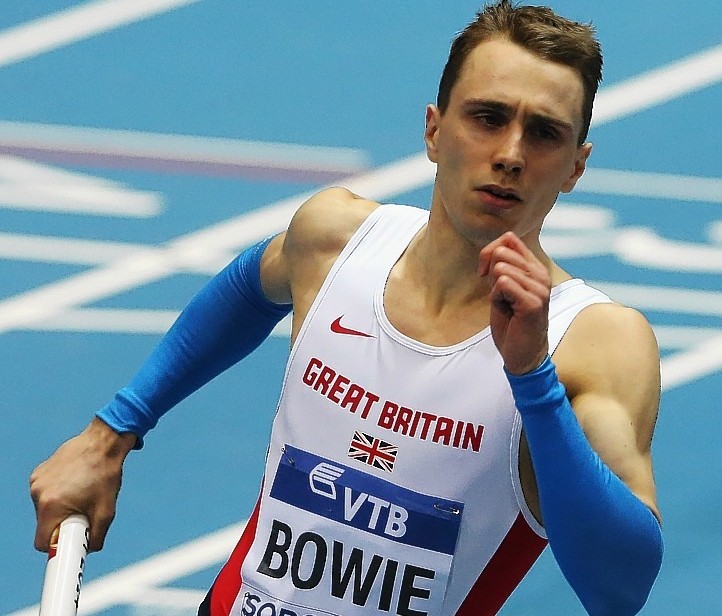 A rejuvenated Jamie Bowie will compete in this weekend's Scottish indoor championships at Glasgow's Emirates Arena with hopes of making a fresh comeback after taking some time out from the sport.
The Inverness 400m runner has not raced since finishing eighth in the British Olympic trials seven months ago, having taken a break to reflect on where his career was going.
The 27-year-old Edinburgh-based sprinter is the fourth-fastest Scot in his favoured 400m event with a best time of 46.06 and is one of the Scotland's most successful athletes of recent years.
He was a member of the Great Britain quartet which won silver medals behind the US in the 2015 world indoor champion-ships in Poland.
Hopes of competing in last summer's European championships and Olympic Games failed to materialise, however, leaving Bowie to consider his future.
He said: "It was an interesting period. It gave me time to reflect on a lot of things and to consider what my relationship with the sport was going to be.
"I took most of the time from July until the end of October off from training seriously as I didn't know what I wanted to do.
"I also started a new job as performance manager at Scottish Gymnastics and it has been great to get involved with a different sport. It's an area of work that has always interested me and it's an exciting time.
"Until then my whole life had revolved around athletics but I am thoroughly enjoying doing something different.
"I needed to regain a hunger and motivation for running and I feel that has happened. My training has been going well and I'm happy with where things stand given I've had a shorter than normal build-up to competition.
"This weekend is all about enjoying the occasion and getting a feel for racing again. It will tell me exactly where I'm at in terms of fitness."
Bowie will be bidding for his fourth national indoor title, although it would be his first since 2012. His rivals include Banchory Stonehaven AC's Daniel Rees.
Stephen Mackay (Inverness Harriers), bronze-medallist in the 1,500m last year, has entered that event again as well as the 800m in which his opponents could include Stornoway's Donald MacLeod, the 2015 champion, and Aberdeen AAC's Stewart Millar.
Desmond Ojei and Ryan Oswald are Aberdeen AAC's best hopes for success in the 60m, while former Aberdeen athlete Chuxx Onyia bids for a fourth win in a row in the triple jump.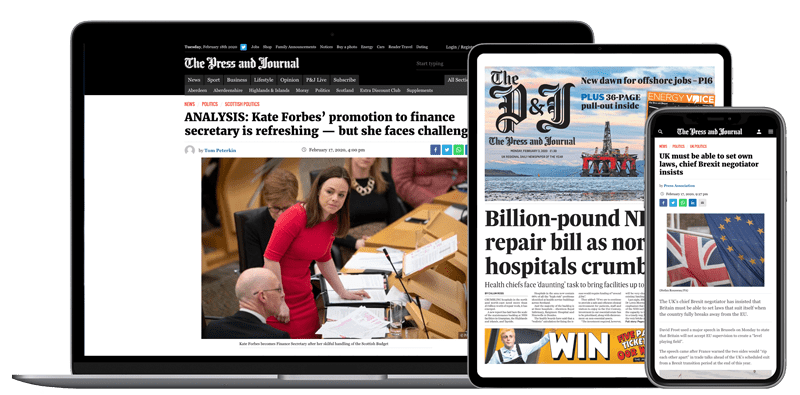 Help support quality local journalism … become a digital subscriber to The Press and Journal
For as little as £5.99 a month you can access all of our content, including Premium articles.
Subscribe