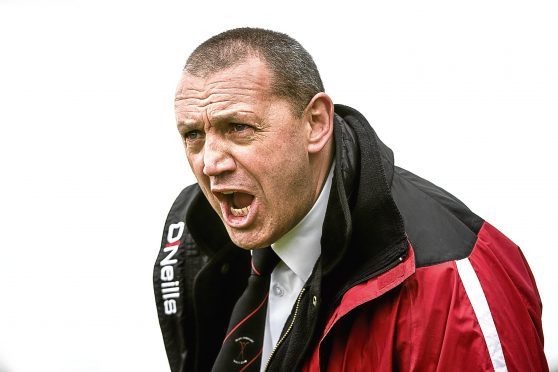 Shinty officials are to discuss whether to introduce sin-bins for players who collect a booking.
The controversial proposal of rugby union-type sin-bins has arisen from responses to consultation papers issued to clubs but it is likely to prove a divisive issue.
Camanachd Association fixtures manager Astie Cameron said: "The board will meet at the end of the month with the sin-bin suggestion on the agenda and a full discussion is likely. The sin-bin would be for a 10-minute period. It is also suggested that a player who is sin-binned should receive only three disciplinary points instead of the present five, with the suspension threshold remaining at 15 points."
Inverness manager Drew MacNeil said: "I don't see how they can manage such a system from the refs' viewpoint. Clubs in the lower divisions find it hard enough to name two goal judges quite apart from having to appoint a timekeeper. It seems a double punishment to be sin-binned yet also pick up disciplinary points. The change to three points for a booking is good as a player would play five games before collecting a suspension."
Kyles Athletic secretary Mick Atkinson said: "Our club has discussed this and the feeling is that the referees are nowhere near consistent enough for this system to work fairly for all teams. I can't see how it can be effectively administered and it would cause massive arguments."
Kilmallie manager Mark MacPherson said: "I don't see how it can be done. It could prove to be a nightmare. Referees have enough to do without keeping an eye on how long a player has been standing on the side of the pitch."
Lovat boss Fraser Gallacher said: "Rugby has plenty of officials to operate such a system but it's different for many shinty clubs. Imagine the controversy if a referee sends a player to the sin-bin in the closing stages of a Camanachd Cup final?"
Newtonmore manager Paul John Mackintosh said: "Clubs have enough difficulties with goal judges without bringing this in. Who would ensure that a player serves exactly 10 minutes?
"That could be a hot issue."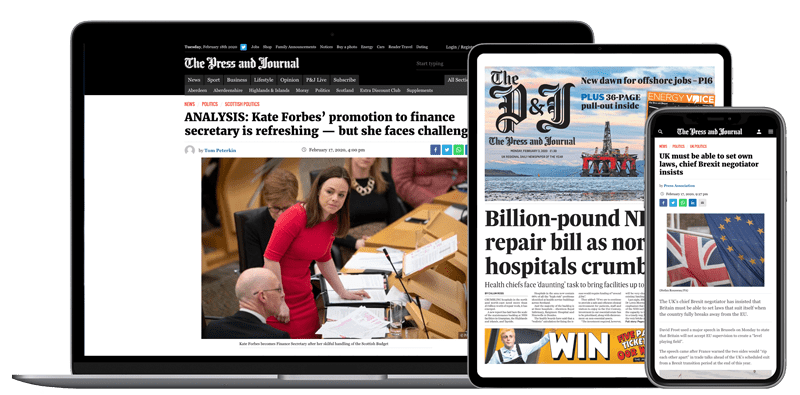 Help support quality local journalism … become a digital subscriber to The Press and Journal
For as little as £5.99 a month you can access all of our content, including Premium articles.
Subscribe