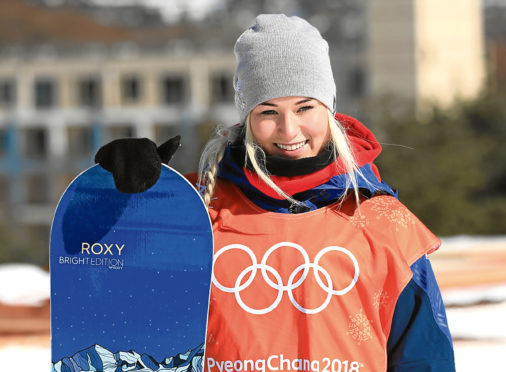 She's already suffered a broken back and damaged anterior cruciate knee ligaments, but British snowboarder Katie Ormerod reckons a broken heel in the Olympic Games tops the lot.
The 20-year-old will fly home today after an aborted Games debut full of drama and pain, when it promised much more.
A major medal hope in the slopestyle and big air competitions, Ormerod suffered two training crashes in as many days in Pyeongchang, with the latter requiring emergency surgery in Seoul after splitting her right heel bone in two.
She said: "I've wanted to be an Olympian since I can remember.
"This was always my biggest dream, so to finally qualify was the best thing in world. Words cannot describe how gutted I was and how awful I felt.
"Once I start my rehab and get back on my board.
"If I carry on as I have done I should be fine qualifying for 2022 and hopefully I can still be up there in medal contention."
Ormerod posted a photo of her X-ray on social media prior to the operation but it was only now, after a week of recovering in hospital, that the full extent of the injury has been revealed.
After advice from UK-based consultant, foot and ankle surgeon James Calder – the same individual who operated on Gareth Bale in 2016 – she went under the knife and is now facing up to six weeks on crutches followed by three months of rehab.
"This is definitely the worst injury I've ever had and I've never been in that much pain," she said.
"Even now I'm still in pain and having to have the painkillers all the time."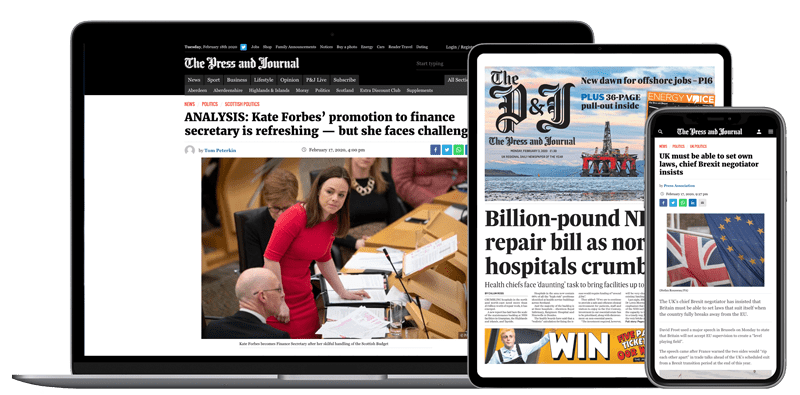 Help support quality local journalism … become a digital subscriber to The Press and Journal
For as little as £5.99 a month you can access all of our content, including Premium articles.
Subscribe