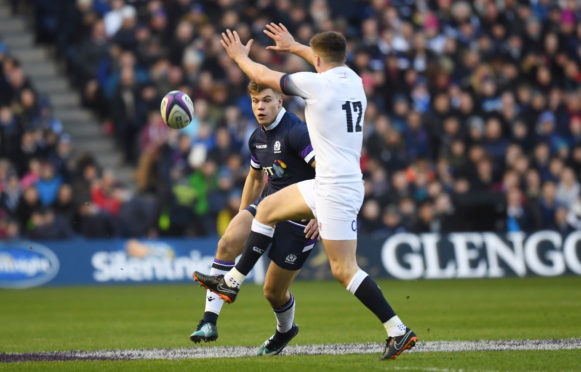 How good is your rugby knowledge – Try our Six Nations Quiz.
The Six Nations takes a break this week but our quiz doesn't stop.
We have created a little quiz to test your knowledge of the competition so far.
If you get 5/5 we will be very impressed.
Share with your friends to see who is the Six Nations Quiz Champion!