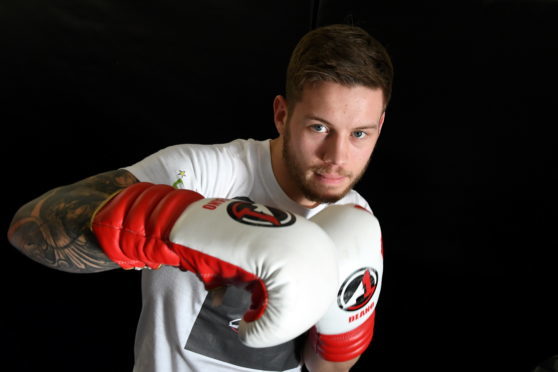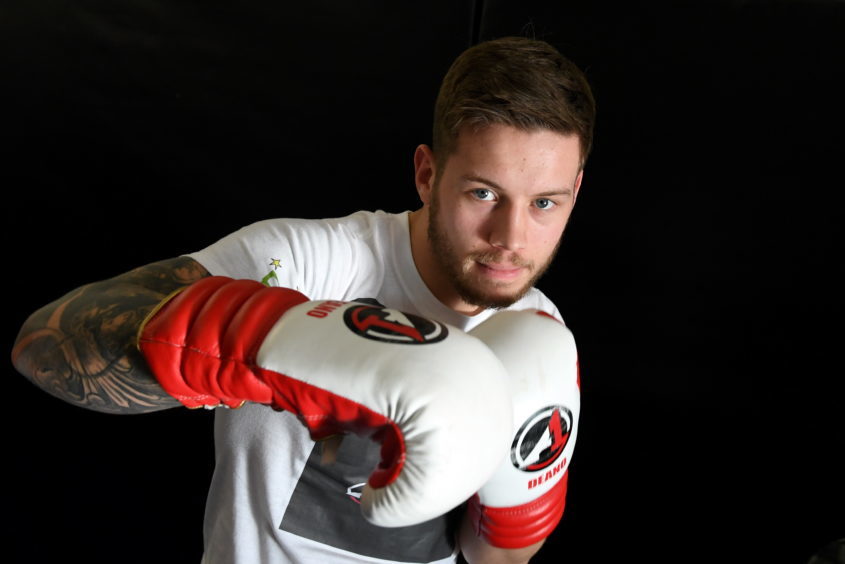 Debuting boxer Dean Sutherland wants to emulate his success as a kickboxer and challenge for world titles in his new sport.
Aberdeen's Sutherland held world titles at 60kg, 62kg, 63.5kg, 65kg and 67kg and will fulfil a long-held ambition when he debuts on MTK Scotland's Summmertime Brawl show in Paisley next month.
His opponent is yet to be confirmed but Sutherland is keen to get his new career off to the best possible start, as he tries to conquer a sporting world for the second time.
Sutherland said: "Titles are a no-brainer but as I've been so successful in kickboxing, I won't just rest with a Scottish or British title. I want to go all the way. I've fought for world kickboxing titles and I'm back at the bottom again. The fight back to the top is great motivation for me. It'll probably be the start of 2020 before we start looking at titles.
"I wanted to have my last kickboxing fight against the best in the world, so I could say I'd beaten the best and had nowhere else to go. Unfortunately that didn't happen but boxing is a sport I've always loved. To me, it's the simplest sport to go from absolutely nothing to reaching the top, if you work hard enough. That's a big dream. There's always a bigger picture.
"I'm at a young age so I've got a long way to go but MTK won't rush me and push me into big fights before I'm ready."
The 19-year-old, who works for Bancon Construction, is a southpaw and will box at super-lightweight level. He trains at the Skyaxe Combat and Fitness Centre in Dundee under Paul Kean senior and cites Manny Pacquiao, Joe Calzaghe, Roy Jones Jr and Vasyl Lomachenko among his inspirations.
Sutherland is joining a stable that has Tyson Fury, Billy Joe Saunders and Carl Frampton on its books, as well as Scottish title contenders like Gary Cornish, Stephen Simmons and David Brophy. His training partner Paul Kean – senior's son – is also signed with MTK.
Sutherland will make his debut at Lagoon Leisure Centre on June 16, alongside fellow Aberdonians Darren Traynor and Marek Laskowski. Traynor won the Scottish super-lightweight title in his last fight and is looking to move into the super-featherweight division, while Laskowski defends his Scottish lightweight belt against Craig MacIntyre.
Tickets are available via the boxers on the bill or from the Tickets Scotland website.