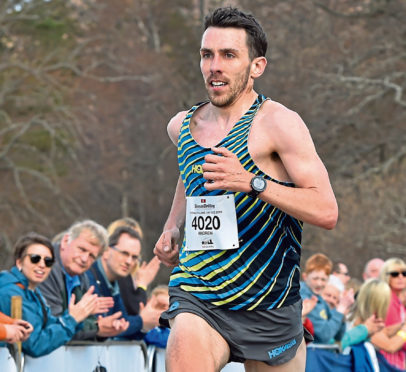 Caithness athlete Andrew Douglas has returned from a spell of altitude training in Colorado and is ready to tackle the most important mountain running race of the domestic season so far at Sedbergh, Cumbria on Saturday.
The Edinburgh-based North Highland Harriers club member will lead the Scotland team in a home countries international included within a fixture which also carries British championships status as well as being the Team GB trial race for next month's European championships in Macedonia.
Douglas, who has achieved top 10 finishing positions at each of the past four European championships, believes the visit to America has set him up nicely for this weekend's challenge.
He said: "I was based at Boulder for almost three weeks.
"It's about 1,600 metres above sea level so I got some good altitude training done. It took me about a week to adjust but after that I was fine. It was a great experience and I got everything out of it I wanted.
"Hopefully it will pay dividends this summer.
"I was able to train with one of the top American mountain runners, Andy Wacker, for my hill sessions.
"I've known him for quite a while from having competed in previous world championships.
"I was also able to train with the group which former marathon world record holder, Welshman Steve Jones, looks after.
"It was great to meet and chat with him as he is a legend and has some very good runners I was able to do some speed sessions with.
"It was brilliant just to be able to lead the life of a full-time athlete for a short spell.
"It allowed me to get proper recovery between sessions which then allowed me to train better than if I was at home fitting it in around work.
"I would certainly look to do it again but it will be interesting to see how my races feel after having spent time over there.
"In future I might need to consider whether it's best to do this sort of thing immediately before the trials or leave it until the trials are past and do it just before the European or world championships."
Whatever he chooses to do in future, Douglas feels he is in good shape for this weekend's test.
He said: "I am raring to go and looking forward to racing at Sedbergh.
"I have won the British title three times over the past four years and I'm keen to win again but I know I'll have to work hard for it."
Douglas is joined in the Scotland men's team by Deeside's James Espie and East Sutherland athlete Ross Gollan.
Espie's Deeside clubmate Steph Provan, the reigning Scottish hill running race series champion, is included in the women's team.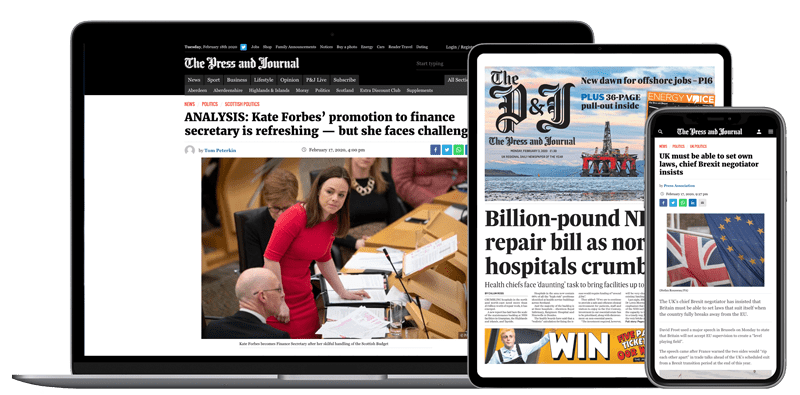 Help support quality local journalism … become a digital subscriber to The Press and Journal
For as little as £5.99 a month you can access all of our content, including Premium articles.
Subscribe