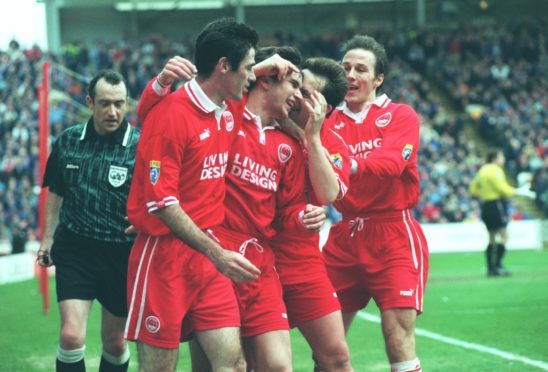 Former Aberdeen midfielder Stephen Glass insists it is far too early to make sweeping statements about who will finish second in the Premiership.
Two of the leading contenders – the Dons and Rangers – drew 1-1 at the weekend, while another of Glass' old clubs Hibernian will fancy their chances of finishing best of the rest.
Glass expects Celtic to claim an eighth consecutive title but the challenge for the remainder of the league is to get as close to them as possible.
Aberdeen have held that honour for the last four seasons and while they were not at their best last Sunday, it is too early to write anyone off.
Glass said: "It's hard to gauge at the start of the season. People want to jump in and say things but making sweeping judgements can get your fingers burnt. They were excellent against Burnley but maybe not at their best against Rangers, but they were playing a fired-up Rangers under a new manager.
"It's going to be how they perform over the whole season. Derek McInnes and Neil Lennon have proved they can have a team up there challenging; having the experience of doing that and the knowledge of the Scottish league is a big thing. It's not just about transfer windows and early results.
"Aberdeen and Hibs are very similar. They've got good sets of players and good managers. Their squads aren't massive, so they could be in trouble in terms of finishing second if they don't get a bit of luck with injuries and suspensions.
"Celtic should win the league – it's then up to the other teams to make second a real target. Steven Gerrard seems to have instilled a belief in Rangers that was maybe falsely there over the last couple of years and I think he'll do very well. Scott Arfield is one of the best signings they could have made.
"But Aberdeen have held second for the last four seasons – they did it last year when they were being shot at. They've proved they can handle it and if they don't make it this year, it won't be for want of trying or anything the manager has done wrong."
Glass spent four years with the Dons, leaving for Newcastle in 1998 where he came up against Gerrard in the Premier League. He came back to Scotland with Hibernian in 2003.
He has experienced the same sensation Bruce Anderson did in scoring against the Gers and hopes the younger players can grasp their chance, if Derek McInnes does not add to his squad further.
Glass added: "The crowd senses how much young players give for the club – they're living their dream to become a footballer. (Bruce) Anderson comes in and scores a goal like that and he becomes popular with the fans. He knows what it feels like and wants more.
"Having been there myself, the players in the reserve team dressing room, seeing one of their mates get an opportunity, have to be inspired."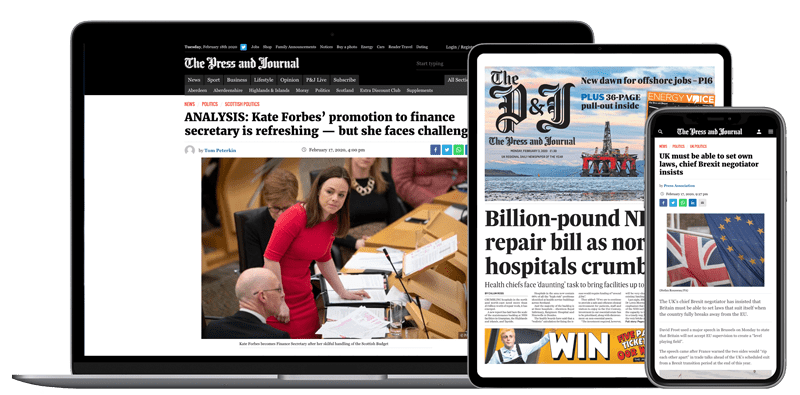 Help support quality local journalism … become a digital subscriber to The Press and Journal
For as little as £5.99 a month you can access all of our content, including Premium articles.
Subscribe