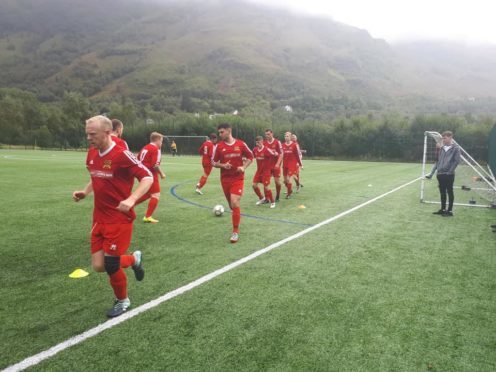 South Lochaber Thistle will move a step closer to creating the first women's football team in the western Highlands when the Kinlochleven-based amateur club holds a meeting tonight.
The session, which will be held at the Leven centre at 6pm, is open to anyone interested in being involved in the running of a ladies team, with the aim of recruiting players, coaches and committee members.
The club was founded two years ago, with the men's team now competing in the Greater Glasgow amateur league.
South Lochaber Thistle founder Alan Gray, who is also the manager of the team, is keen to make further inroads into the community and has already established plans to make football available to school children and veterans.
Gray is now keen to introduce women's football to the area, and has been encouraged by the initial response, with around 60 ladies expressing an interest in being involved ahead of the meeting.
Gray said: "There has been a big call for it – I have underestimated how the uptake would be.
"The aim is try and cover as much of the community as possible.
"We are hoping at the meeting that a few people might come forward, male or female, who could be interested in taking the team or helping to lead it.
"We don't mind if it's not a South Lochaber Thistle women's team. We are just keen to get a women's team started.
"If it turns out just to be a Lochaber team that's separate from ourselves, we can help them to set up and support them. We are not in it for our own self-gain."
Gray is open-minded about the possibilities for a women's team, adding: "We just want to see what the potential squad of girls and women would like to see happen. Whether it just starts off as a fun and relaxed drop-in for the first year, which progresses into a team that plays tournaments, we are not quite sure."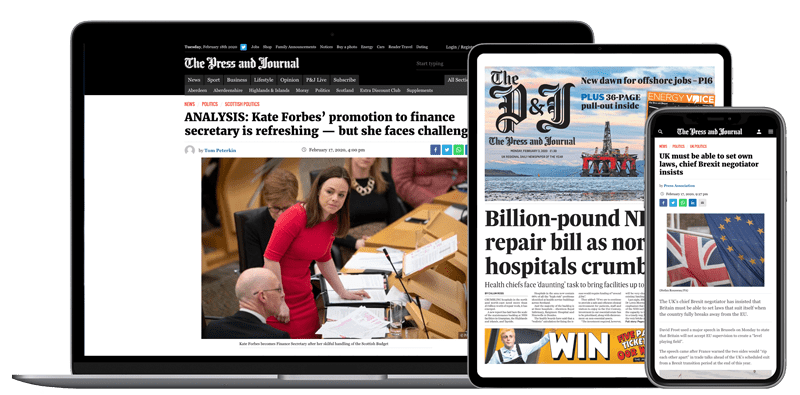 Help support quality local journalism … become a digital subscriber to The Press and Journal
For as little as £5.99 a month you can access all of our content, including Premium articles.
Subscribe