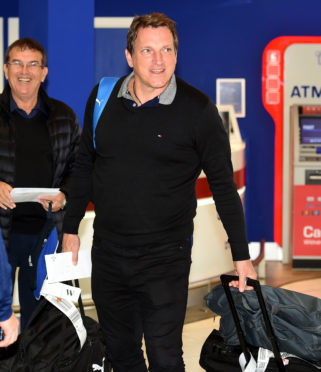 Israel head coach Andi Herzog is determined to defy history by avoiding defeat against Scotland tonight to claim top spot in their UEFA Nations League section.
The Israelis, who defeated Scotland 2-1 in Haifa last month, will progress to the play-offs for EURO 2020 unless Alex McLeish's men get the victory they need to win Group C1.
With club outfits included, all seven Israeli sides to have visited Scotland have fallen to defeat, with the national team's only previous trip to Hampden Park ending in a 3-1 loss in a World Cup qualifier in 1981.
Former Austria international Herzog feels his side is well prepared for the task that awaits them in Glasgow ahead of tonight's decisive match.
Herzog said: "This is a new team. Scotland have a good history at home but I don't care about the past.
"It will be tough but this is a good challenge for us. As a professional football player these are the games you want to have. It is all about our character and our mentality.
"First we have to go out give the Scottish team a real battle and fight, at Hampden Park that's key.
"If not aggressive can't level energy it will be tough game.
"We all know it's a great chance for us. We are first place and want to keep this position.
"I don't want to overcomplicate things, I just want us to be focused on our own gameplan.
"We have to be ready for a lot of different circumstances and I think we've had a good preparation so far."
Israel skipper Bibras Natkho is wary of a Scots side that has a fresh injection of confidence following Saturday's 4-0 victory over Albania, and the Olympiakos midfielder added: "We are not in a position to think we're favourites. We don't look down on the Scotland team at all, we are just going to go there and do what we always do and try to win.
"The Scotland team has a lot of confidence right now. The crowd will support the Scottish team, but we have a lot of confidence too.
"The British crowds always push their team to win but our players are experienced in hard games against the odds.
"We will play our game and we are confident we can give a good fight."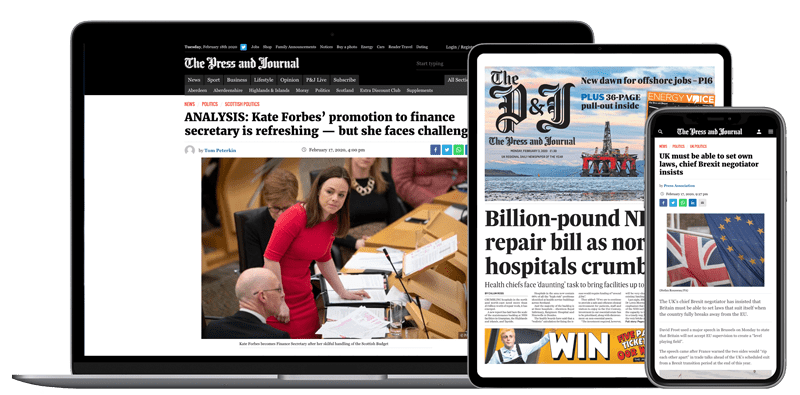 Help support quality local journalism … become a digital subscriber to The Press and Journal
For as little as £5.99 a month you can access all of our content, including Premium articles.
Subscribe