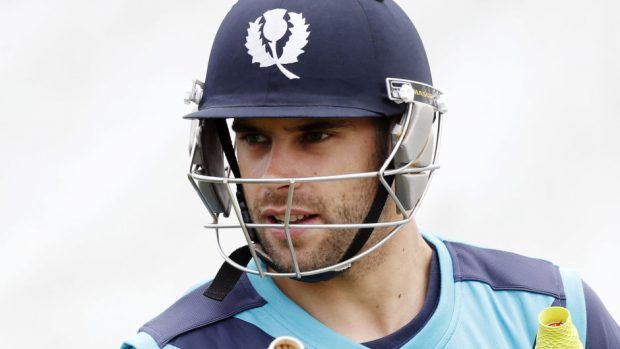 The head of Scottish cricket has described 2019 as a "crucial year" for the game north of the border.
Malcolm Cannon confirmed that Cricket Scotland is planning an expanded T20 competition next year, designed to gain List A status, while the Scots pursue their dream of gaining ICC Full Member status.
The organisation also announced that Kyle Coetzer's Scotland team will meet Full members Afghanistan twice in Edinburgh – on May 8 and 10 – at the Grange, adding to the brace of matches already arranged against Sri Lanka on May 18 and 21.
However, it was the chief executive's discussions about the progress being made by the Scots, on and off the pitch which will prompt most reaction, given the scale of the governing body's ambitions.
He said: "After the successes we achieved this year, including our men's side beating two Full ICC members (England and  Afghanistan) and almost pulling off a shock ICC World Cup qualification, 2019 is a crucial year.
"Our women's international side start the new year ranked 11th and know that they have the opportunity to create history by qualifying for the 2020 ICC Women's T20 World Cup in Australia."
Cannon added: For the men's international side, the quadrangular ODI tournament in February (in Oman, against the hosts, Ireland and the Dutch) presents the perfect opportunity to play international cricket early in the season.
"Following the success of attracting new fans to the inaugural summer
internationals, it is important we continue to build this as an annual event.
"We are therefore delighted to have attracted two Full ICC members to play in four ODIs in May. Our focus for the rest of the year will switch to the T20 format with the ICC World Cup qualifier in October providing a massive opportunity for us to raise the profile of cricket in Scotland.
"The development of the Tilney regional series is critical in this preparation for this and we will be announcing a modification to the series early next year.
"This will form part of our strategy to gain List A status for the series, one of several key actions required for Scotland to achieve Full ICC membership."
We might be in midwinter but it's clear Cannon's thoughts are bolting ahead to brighter, warmer days.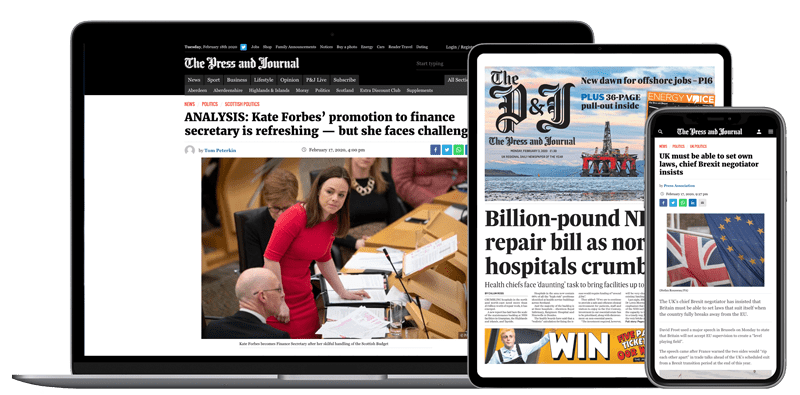 Help support quality local journalism … become a digital subscriber to The Press and Journal
For as little as £5.99 a month you can access all of our content, including Premium articles.
Subscribe