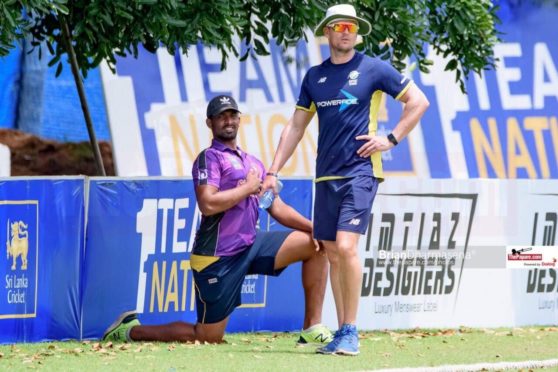 Shane Burger can't recall a time when he hasn't been in love with sport of all varieties.
And the man who has just been appointed as Scotland's new cricket coach knows all about the expectations on his shoulders and seems perfectly equipped to carry the load.
Growing up in South Africa, the 36-year-old represented his homeland at both baseball and cricket in his teenage days.
His late father, Douglas, was a rugby stalwart, as the prelude to becoming a tennis coach, while his mother, Elsabe was a professional hockey player.
Therefore, it's hardly surprising Shane has developed all manner of skills, whether performing as an all-rounder for Kwazulu-Natal and Gauteng Lions, or becoming assistant coach with South Africa A.
He spoke exclusively to the Press and Journal this week. And it quickly became evident he is relishing the prospect of steering the Scots forward in their objective of becoming an ICC Full Member.
Burger said: "I am incredibly excited and looking forward to starting my journey with Cricket Scotland.  The opportunity to work with international players, coupled with a professional organisation, is something not to be missed.
"Scotland have achieved incredible results over the last few years and this is both a great challenge and an opportunity to take things to another level in the future.
"I've been to Scotland a few times and I have always enjoyed the countryside and the people.  They are a passionate nation and always take pride in their sport. So I am hoping we can make people proud of the Scottish cricket team."
Burger's recipe for a happy meal in the dressing room is focused less on barking out orders and ruling by fear and more on encouraging his players to express themselves.
Nor does he believe in simply learning from his cricket counterparts.
As he said: "I was born into a sporting family and been passionate about coaching and I have looked at other sports to see what can be done differently and work out if there is common trend to achieving success.
"In my downtime, I enjoy playing other sports and going to the gym and golf is a massive favourite. I believe in hard work and earning your stripes, both as a player or a coach. Preparation is king for me and I believe that training should be done at a level that is enjoyable, but, more importantly, takes you out of your comfort zone and gives you the ability to handle pressure far better.
"I also believe in producing a better rounded individual, holistically, which ultimately makes you a better player and also creates opportunities in your life after cricket.
"Understanding players and getting to know how they tick is a passion of mine and it obviously helps you to get the best out of that player."
Burger will not commence his duties until after the Scots have travelled to Oman for a quadrangular tournament against the hosts, Ireland and the Netherlands next month.
But he will be in the hot seat for four significant ODIs with Afghanistan and Sri Lanka in May, which will provide Kyle Coetzer's team to amass fresh scalps – following last summer's magical triumph over England – in their battles with ICC Full Members.
Burger's appointment is regarded as a coup by Cricket Scotland, whose chief executive, Malcolm Cannon, positively waxed lyrical about the South African's qualities last week, describing him as "very ambitious, and meticulous" and as a "driven individual with a positive mindset."
He is inheriting a talented squad with plenty of potential and he knows it.
As he concluded: "I'm thrilled about what lies ahead. If you create memories, you can build a legacy that can be upheld and remain as an inspiration for generations to come."
He's not remotely interested in thinking small!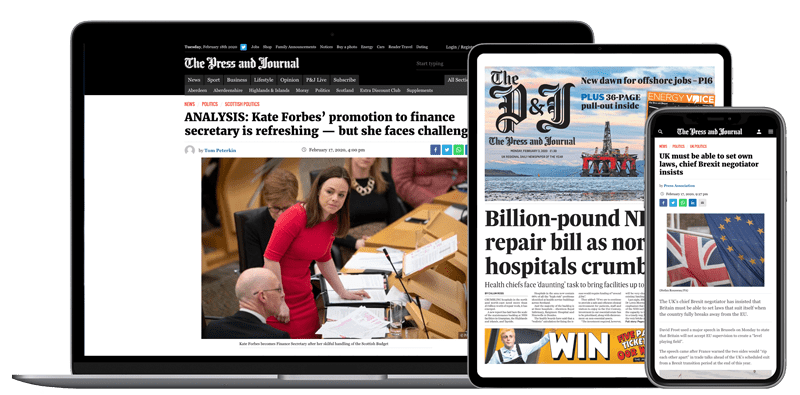 Help support quality local journalism … become a digital subscriber to The Press and Journal
For as little as £5.99 a month you can access all of our content, including Premium articles.
Subscribe