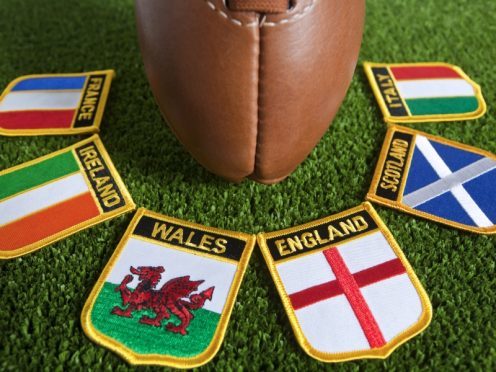 There is always something spine-tingling about the approach of the Six Nations Championship. It sends adrenaline shooting into places that other tournaments can't match.
But while there have been plenty of twists and turns as we approach the climactic weekend, the one guarantee is that Italy are finishing bottom again. And, considering this will be their 20th campaign since they were granted entry to the competition in 2000, it really is time for change to the current structure.
In their defence, the Azzurri have often proved obdurate opponents, have produced a string of world-class personnel such as Mauro Bergamasco, Martin Castrogiovanni, Diego Dominguez and Sergio Parisse, and have made a habit of embarrassing the Scots, most notably in 2007 at Murrayfield where they swept into a 21-0 lead in the first 10 minutes of a manic encounter.
But they have stagnated in recent years, have gone through more coaches than FirstBus, and there is no sign of them transcending their status as Six Nations whipping boys.
That is why it is imperative they and their counterparts are made to realise the status quo will change and persistent mediocrity won't go unpunished. And it would also be an enormous fillip to the sport in the Northern Hemisphere if plans were created for the establishment of a second-tier competition.
It doesn't have to occur overnight. On the contrary, it would be better if the rest of Europe was given two or three years to get their houses in order.
But I can definitely envisage a scenario where Romania, Georgia, Spain, Portugal and other countries would be involved at the cutting edge of a secondary tournament and one which offered the lure of promotion into the main Six Nations event.
It wasn't a bad decision to expand the old Five Nations. Italy, after all, have produced some magnificent results in their history and it's not beyond the bounds of possibility they will beat the Scots this weekend.
But they have toiled horribly in the last few years, both on the international stage and in the Pro14. And there's little indication they are moving away from the Via Dolorosa.
I've spoken to a couple of Italian rugby aficionados in the last few days and they are both fearful about the future. One said: "We never thought we would be going backwards 20 years after being asked to join.
"But our club scene is struggling. A lot of people like rugby in Italy. But they are bored with the failure."
It might be that an expanded European event galvanises Italy. It may be they overtake the Scots at some stage.
But that potential for new stories can only enhance the overall Six Nations experience. And it's time to tweak the existing format!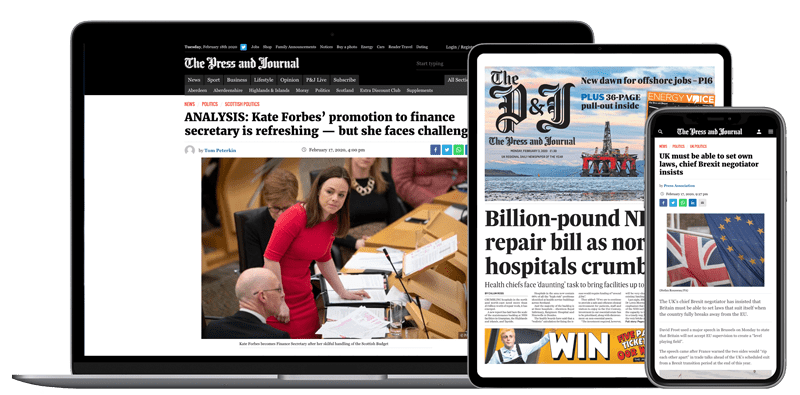 Help support quality local journalism … become a digital subscriber to The Press and Journal
For as little as £5.99 a month you can access all of our content, including Premium articles.
Subscribe