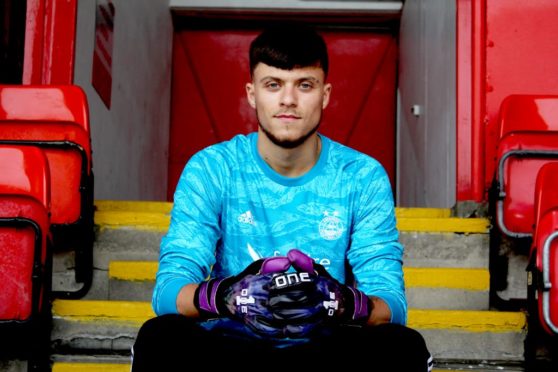 Aberdeen have signed goalkeeper Sam Jackson on a one-year deal.
The 19-year-old, who is from London and previously played for Millwall, was released by Dundee at the end of last season.
He said: "I felt I did quite well at Dundee, they were happy with my progress and I was hopeful of getting another contract, but as everyone knows they have been relegated and that has led to them having to adjust their finances and get rid of a lot of the reserve team.
"So it was not just me which was a shame.
"I did like it there, but everything has worked out of me and now I am at Aberdeen.
"It was a tough year. There is no point in denying that. It was very frustrating to see. I was involved at times with the first team, I went to Portugal when I first joined, and I was also doing the warm up every week with the first team keepers and then playing for the reserves midweek.
"Being in and around the first team, I was friendly with all the players and they were a good bunch, every single one of them, so the relegation hits you hard.
"The boys who were there have been through a lot, losing ten games in a row, it is not pleasant for any player."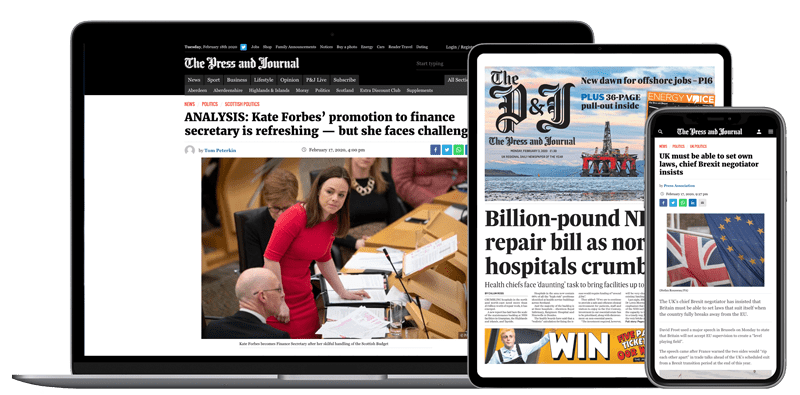 Help support quality local journalism … become a digital subscriber to The Press and Journal
For as little as £5.99 a month you can access all of our content, including Premium articles.
Subscribe