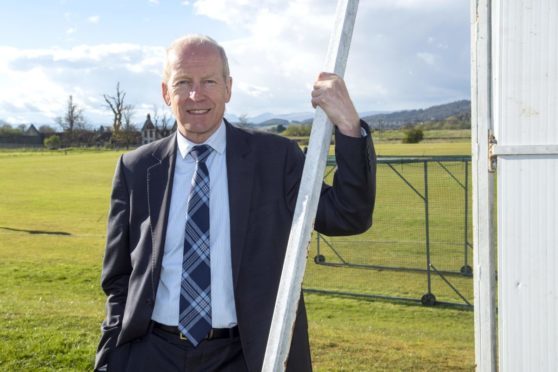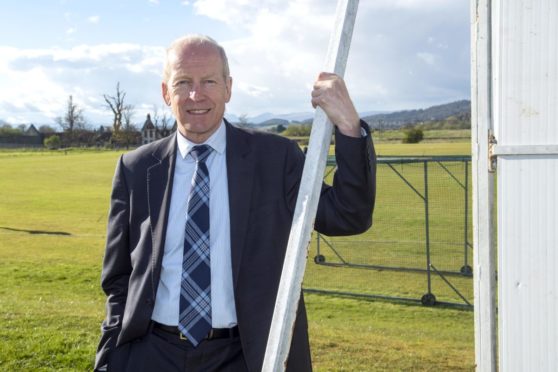 The chairman of Aberdeenshire CC, who are bottom of the Eastern Premier Division table and facing the prospect of relegation, has admitted the situation at the club is "far from acceptable".
Former Scotland internationalist Willie Donald said the Mannofield organisation had to transform the current culture and insisted they were ready to make changes to address their problems. But he didn't pull his punches in discussing the difficulties which are facing many sports clubs across Scotland at the moment.
He said: "Winning at sport does tend to be cyclical although there is no doubt that our current situation is far from acceptable.
There has been a downward trend in performance and it will take some time to reverse that trend. We have started to implement a substantial change programme across the board at Mannofield and the bulk of this is planned over a two-year period.
"There is no doubt the culture of winning at ACC, which developed in the 1970s and carried on through the subsequent 20 years or so through determined coaching and commitment by legions of players has been lost to some extent.
"Society has changed and so has the structure of club sport and we have to adapt, because participation numbers are being challenged across all amateur sport, despite the 2012 Olympics and 2014 Commonwealth Games.
"The so-called legacy effect has simply not materialised and sports clubs are feeling the effects, both in terms of playing resources, but also financially.
"We have to face up to, and deal with these challenges, and more specifically, reignite that winning culture that led to the development of Mannofield to what it is today.
"We are determined to regain our position as one of the best cricket teams in Scotland, but it will take an all-round effort to achieve this.
"We are currently building a new management team to take the club forward, and are looking for new blood, both for management and voluntary positions in order to beef up our resources to achieve our ambitions."
North-east stalwart Bob Buchan is among those actively encouraging youngsters to play the summer game and has been delighted at the number of kids who have turned up for Friday night sessions at Mannofield this summer.
But he acknowledged there was no quick fix to transforming Shire's fortunes as they try to avoid the drop. Their plight worsened last weekend when they suffered a crushing loss to Grange, whereas both Stoneywood-Dyce and Arbroath were victorious.
The latter visit the Granite City this weekend, with four wins under their belt whereas Shire have only managed one in the current campaign.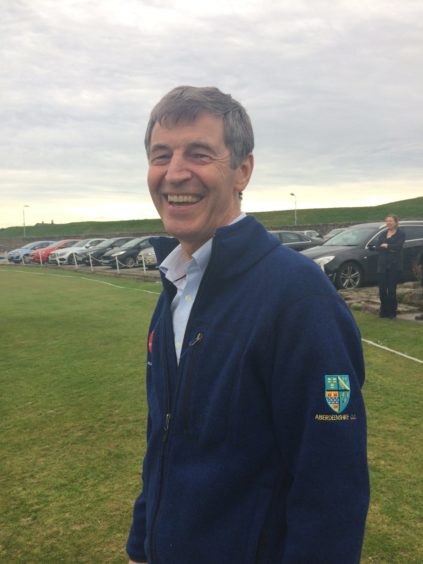 He said: "Aberdeenshire are in a rebuilding phase due to some senior players retiring and current players having limited availability due to family and work commitments.
"We have a number of young players with good potential, but they will require time for this to develop fully.
"Due to our geographical location, we cannot recruit players with national league experience as clubs do in Edinburgh and Glasgow and we are dependent on developing and retaining their own players.
"During the last 10 years, we have developed several players who would now be regulars in the Aberdeenshire side if they had not left the area due to work or cricket commitments, including Matt Cross, Adrian Neill, Richie Lamb, Conner Shorten, Tom Diamond and Ryan West.
"The work we are doing with the community to introduce cricket to young children from 5- 10 years old through Redball and Allstars is part of the club's model for junior cricket which will increase participation numbers.
"But it will take five to 10 years before this will impact the Aberdeenshire side."