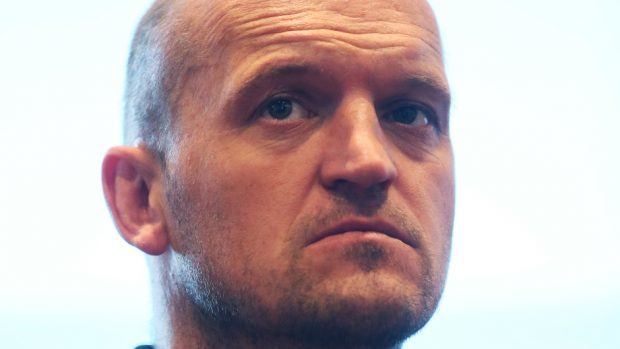 It's sometimes said you can prove anything with figures, but the Rugby World Cup has served up a string of statistics which demonstrate some alarming trends in the sport.
Thus far, there have been three contests where countries have failed to trouble the scorer and four other matches when teams only managed three points, while struggling to breach opposition defences.
That has been one of the most conspicuous trends in a tournament which has thus far produced a few classic contests – headed by Wales' win over Australia, Japan's triumph against Ireland and the barnstorming belligerence which surrounded New Zealand's success over South Africa on the opening weekend.
For the most part, though, the proceedings have been depressingly predictable in emphasising the  growing gulf between the haves and have-nots in the IRB firmament.
Argentina, for instance, used to be a rising force, yet were swatted aside by an England in second gear. Italy have bowed out without leaving any impression whatsoever, or at least if one ignores the citing commissioners and television match officials.
The same goes for the United States, Canada, Namibia and poor hapless Fiji, whose Sevens representatives are Olympic champions, but whose slide down the Test rankings has been genuinely sad to behold.
In disciplinary terms, people are claiming this is the dirtiest ever World Cup – there have already been five red cards, more than at any previous tournament in its 32-year history and with 20-plus tussles still to play – and while few would argue about the punishment meted out to Argentina's Tomas Lavanini, Italy's Andrea Lovotto and American flanker, John Quill, the increasing scrutiny of such incidents has demonstrated the desperate measures to which some of the participants have resorted.
Scotland, as usual, have maintained their discipline, though one suspects their sangfroid will be tested in the days ahead. Whatever one's opinion of Japan's heroics to date – and I would argue their performances have helped gloss over so many other problems elsewhere – it seems ridiculous that the Scots are being asked to tackle Russia tomorrow, then the hosts five days later.
This isn't football, where sides are accustomed to playing twice a week. International rugby, especially in the World Cup cauldron, is an incredibly draining experience and while Scotland have made life tough through their feckless showing against Ireland, they should be entitled to a level playing field. But they are certainly not getting it.
For neutrals, the prospect of the Cherry Blossoms advancing to the quarter-finals has a massive appeal. And they won't have a better opportunity, given the probability that the Scots will need to overcome Japan by more than seven points if, as expected, they and Ireland beat Russia and Samoa with try bonus points this week.
However, it would surely be better for the game if both nations were being offered the same preparation time. The Scots have less than a week to save Townsend's job and their hopes of staying in the mix.
They can't be ruled out of contention just yet, but all the talk about how a typhoon might help the Scots and damage the Irish reeks off another hard-luck story looming.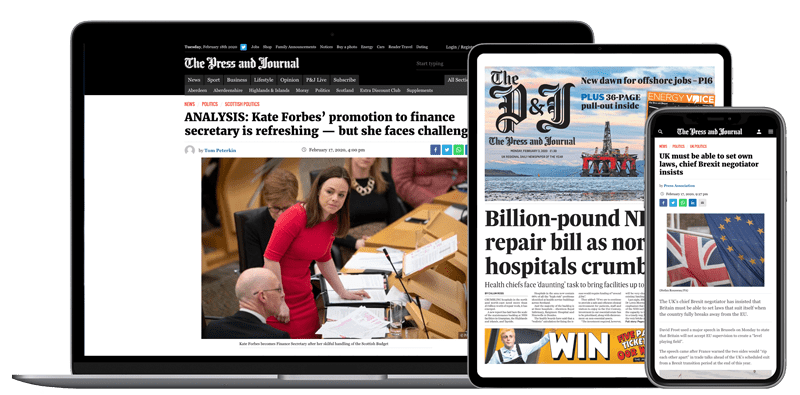 Help support quality local journalism … become a digital subscriber to The Press and Journal
For as little as £5.99 a month you can access all of our content, including Premium articles.
Subscribe