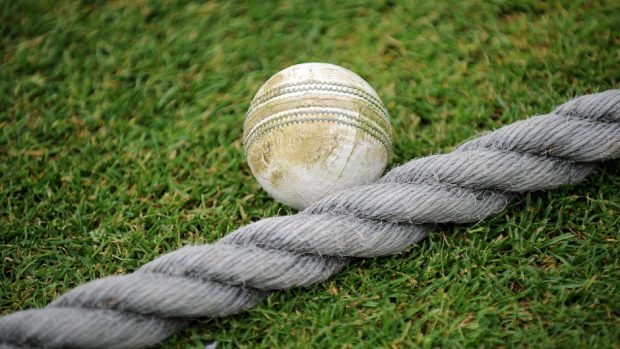 Buckie CC have confirmed they will not take part in any North of Scotland Cricket Association events this summer due to Covid-19.
The Moray organisation has made the decision because their officials do not believe they are in any position to guarantee players' safety, amid the ongoing rules on social distancing, and ban on travelling to and from sporting events.
The club has already been forced to cancel events and has now written to the Nosca committee in a move which is likely to be followed by other teams across the country.
Andy Ballantyne, president of Buckie CC, insisted that the decision had only been taken for the 2020 season and added that he and his colleagues would still enter into dialogue and attend meetings "wherever possible" in the months ahead.
But he said: "The current measures are in place to protect individuals and the wider community, a community that is at the centre of a lot of what we do.
"It is obvious we are in no position to accommodate all the measures needed and this does not even take into account the issues that arise if we were to travel to games.
"We have an over-arching duty of care to ensure we protect our members, opposition players, officials and anyone involved in a regular day's cricket within Nosca.
"Having considered all these issues such as social distancing on and off the field, travel arrangements, umpiring arrangements, match day teas, scoring practicalities and sporting integrity, and with safety being at the forefront of our thoughts, Buckie CC does not wish to participate in Nosca competitions this year."
Cricket Scotland has been approached for a response.