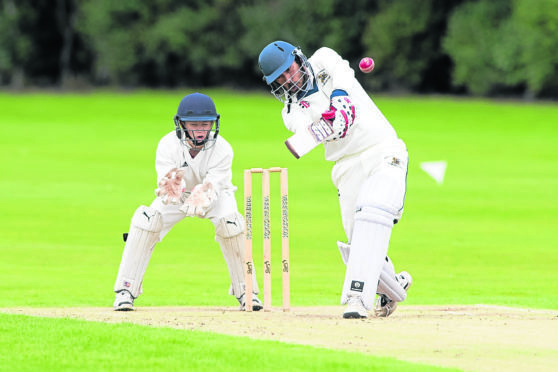 The temperature was barely above zero in Aberdeen earlier this week and the climate has certainly sent a chill down the spine of Aberdeenshire's new Sri Lankan professional Akshu Fernando.
Yet while the 27-year-old allrounder has been forced to adapt quickly to life in the Granite City, he is no stranger to the United Kingdom after spending summers in Nottingham, Surrey, London and Manchester.
Fernando, who plays for Ragama in his homeland, made a decent start on his competitive debut by scoring 48 against Grange in Edinburgh during Shire's 71-run Eastern Premier Division defeat.
But he admitted there was plenty of room for improvement, both for himself and his team-mates, as they prepare for this weekend's home meeting with Arbroath.
It is a contest which will provide a lip-smacking personal clash within a team setting. After all, Fernando's former club colleague back home, Shanuka Dulaj, will be in the opposition ranks when the two sides square up at Mannofield.
Fernando said: "We know we will have to improve. This is a good league and it was no disgrace to lose to Grange because they are a very good batting side.
"It will be a very good match against Arbroath.
"Shanuka is a fine cricketer but I have seen how much cricket means to people at Aberdeenshire and I'm sure we can turn things round. Our next two games are at home and we have to work hard and learn the lessons from the Grange defeat."
Fernando has plenty of knowledge about Scottish cricket. He was impressed when the likes of Kyle Coetzer, Richie Berrington and Calum MacLeod achieved a significant victory against his compatriots last year.
He has already witnessed enough evidence of the pride and passion on the Caledonian circuit to appreciate there will be plenty of tough challenges this summer.
He added: "There are a lot of talented players and it is obvious many of them want to go out and start smashing the ball from the start. That is one of the things I will be trying to change. I like to rotate the strike, keep the scoreboard moving and get to the stage where we have a platform in the last few overs.
"I know the young players love the Twenty20 format and that is good. But when you have 50 overs per side, you have to understand you have more time to get set at the crease."
It promises to be a challenging season for the Shire personnel, given the strength of clubs such as Grange, Heriot's and Watsonians.
But Akshu Fernando is determined to raise the heat on his rivals.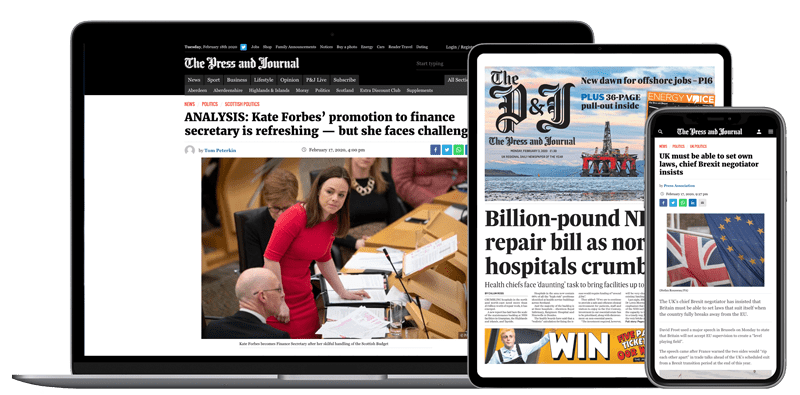 Help support quality local journalism … become a digital subscriber to The Press and Journal
For as little as £5.99 a month you can access all of our content, including Premium articles.
Subscribe