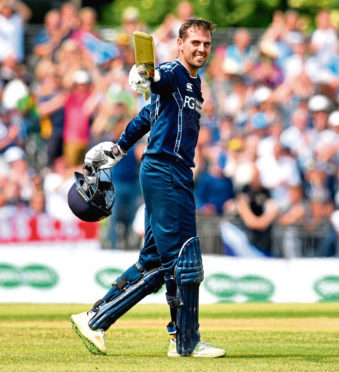 Concerns have been voiced about the health of north-east cricket after it emerged 15 matches have already been conceded by four clubs in the first eight weeks of the 2018 season.
Despite glorious weather conditions since the start of the Aberdeenshire Cricket Association Grades circuit at the end of April, the quartet of organisations in the third tier have struggled to field teams every weekend.
One Grades player said he was very concerned about the situation and questioned how much longer some of the organisations would survive.
He said: "It's shocking, really. It has been a brilliant summer but every week, matches are being conceded and other clubs are being left in the lurch.
"You have to ask if the game is in decline here. The season only lasts four months, so it's ridiculous some clubs are toiling so badly.
"It's even worse because this is on the back of probably the most successful 12 months ever for our national side, including an incredible victory over England a few weeks back."
The sides who have called off most games are Aberdeen Grammar FPs 3rds, who have conceded five of their seven fixtures, and Turriff, with four of their eight not taking place.
Stonehaven Thistle 2nds have conceded four of their nine games and Methlick 2nds two out of eight.
Ian Stephen, a long-time committee member of the ACA Grades and a board member of Cricket Scotland, acknowledged the diminishing number of players was causing problems.
He said: "While some games have not been played this season, we like to think teams will face up to their responsibilities. To date, the response of some clubs has been disappointing.
"The decline in numbers is not unique to the north-east – it is a nationwide issue – but we are not complacent and know we have to promote the game.
"That can only happen if all the partners apply themselves to the task."
Another player added his fears about the lack of youngsters who were prepared to commit themselves to taking part in day-long contests and questioned whether a Twenty20 format might work better.
He said: "This has all happened in the space of a few years but the falling numbers are alarming. We had four strong divisions in the Grades a decade ago but now we only have three and the third tier is not in good shape at all.
"Maybe we need to take a hard look at it. Youngsters don't want 40 or 45-over games but they might fancy a Twenty20 contest which is all over in two-and-a-half hours."
Stephen highlighted the involvement of Press and Journal cricket correspondent, Jack Nixon, who has been showcasing youngsters who appear in the Grades, effectively acting as a sponsor. He added: "Jack is to continue in this role and, while we cannot expect miracles overnight, there is evidence to suggest more and more forward-thinking clubs are now running coaching sessions for youngsters."
Nixon said: "The sport was handed a wonderful marketing tool two weeks ago when Scotland beat England in Edinburgh. We dare nor waste the opportunity but it is going to be a huge challenge.
"My impression, though, is that the will is there, though it needs to be organised."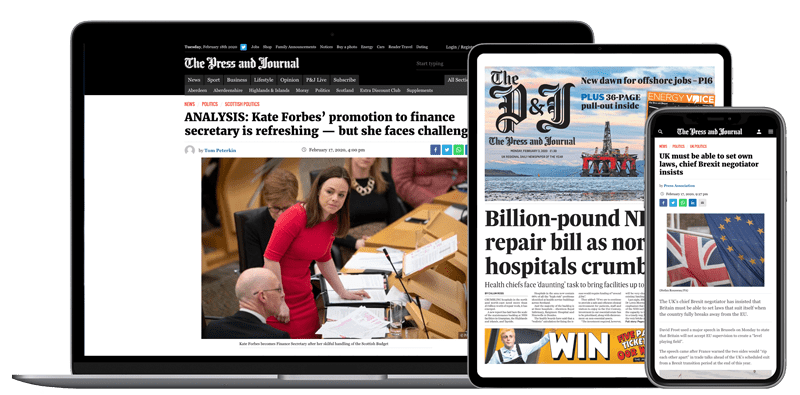 Help support quality local journalism … become a digital subscriber to The Press and Journal
For as little as £5.99 a month you can access all of our content, including Premium articles.
Subscribe