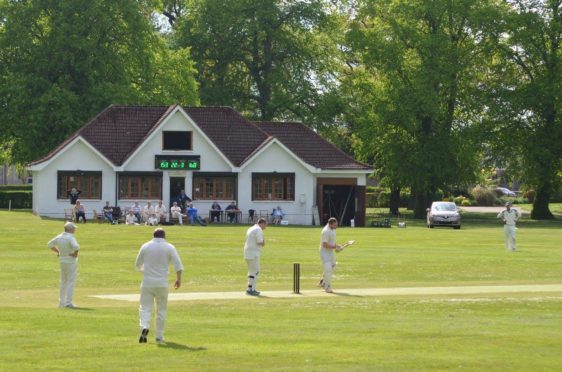 A Moray cricket club has received severe punishment from the sport's governing body after picking two ineligible players and giving them aliases during a cup fixture.
Forres St Lawrence, the North of Scotland Cricket Association champions, have been found guilty of bringing the game into disrepute by Cricket Scotland with sanctions handed out to players and officials.
The incident took place during a CS 10k Cup match between Forres and Leith FAB in Edinburgh on May 20. The north east team included two of their former players, who are now with Galloway CC, in their ranks and gave them aliases, which they have now said was "embarrassing".
The club's chairman, Nigel Gerard, and secretary, Carolyn Farr, accepted full responsibility in admitting a charge of "actions which were contrary to the spirit of the game" and the duo have been handed a six-match ban from all forms of cricket. The team captain, Pal Dhami, received the same sanction.
The club has also been banned from taking part in the Cup in 2019. And all the other players who took part in the controversial contest against Leith have been given a two-match penalty, suspended for a year.
The outcome casts a pall over what had previously been a successful season for Forres St Lawrence, who reached the final of the tournament before their duplicity was exposed.
Cricket Scotland subsequently booted them out of the competition and their disciplinary committee met this week to impose the further punishments on the organisation.
The club responded yesterday by expressing regret for their actions.
In a statement, they said: "Forres St Lawrence would like to profoundly apologise for getting it absolutely wrong in the CS 10k Cup.
"We made a wrong decision even worse by playing them under false names. We could not have anticipated the embarrassment this has caused several parties who are very important to us."
Falkland will meet Leith FAB in the Cup final at Grange Loan in Edinburgh on September 8.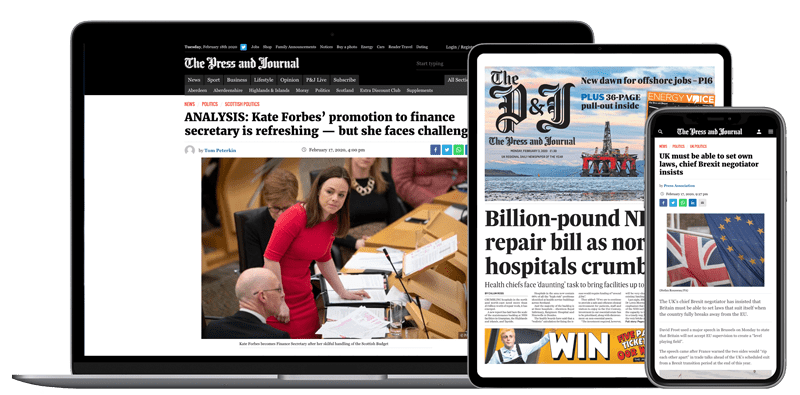 Help support quality local journalism … become a digital subscriber to The Press and Journal
For as little as £5.99 a month you can access all of our content, including Premium articles.
Subscribe