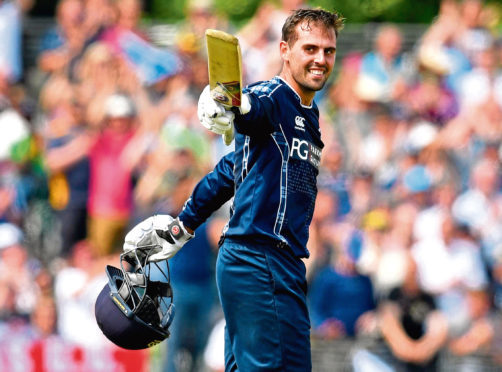 Scottish cricket can't afford to have ideas above its station. The ICC cabal that runs the sport, principally for the benefit of the "Big Three" – England, India and Australia – has seen to that.
Yet if anything summed up the travails afflicting the game north of the Border this year, it was the fashion in which the 2018 season split into two distinct halves.
The first saw some stunning displays from Scotland's international players, who thrashed Afghanistan and tied with Zimbabwe, prior to rain – and awful umpiring – depriving them of a World Cup qualifying place.
Then, of course, Kyle Coetzer and his colleagues, fuelled by a magnificent unbeaten 140 from Calum MacLeod, recorded their first victory against England at the Grange on June 10. Even at this distance, it was a stunning performance from the Associate performers, whose exploits ensured that cricket took centre stage, however briefly, across the national media.
Coetzer and his confreres maintained that momentum to win a tri-series tournament in the Netherlands, involving the hosts and Ireland. They were buoyant.
And then…well that's the sad part; everything ground to a dead halt for the international fraternity. June wasn't busting out all over. Just all over! Several players subsequently spoke of their frustration at the situation and you can't blame them. No governing body can flourish on just two or three meaningful fixtures a season and Cricket Scotland is no different.
Until that situation changes – and, despite the praise for the players after smiting England, there's no sign of it happening – the sport appears to be stalled in neutral gear.
On the domestic scene, meanwhile, the normal service of contests being staged in front of three men and a dog carried on, largely oblivious to the glorious sunshine at so many venues.
There were positive signs of development and youthful potential at Aberdeenshire, though it was somewhat undermined by a few heavy defeats throughout the club's league campaign.
Stoneywood-Dyce's return to the top flight, after Falkland's decision not to leave the SPCU, means there will be two north-east representatives in the top tier in 2019. But there was also the issue of an increasing number of Aberdeenshire Cricket Association Grades tussles being called off, with clubs conceding to opponents on a regular basis.
If the highlight of the last few months was that mesmerising triumph against England, the nadir was turning up at Mannofield in resplendent conditions in mid-August, only to learn there was no first-team action.
And why? Because Glenrothes, already relegated, elected not to travel from Fife to the Granite City.
At its best, cricket has the capacity to stir the blood of many people in Scotland, even non-aficionados.But, too often, it seems happy to act like a PR firm that sets up business with an ex-directory phone number.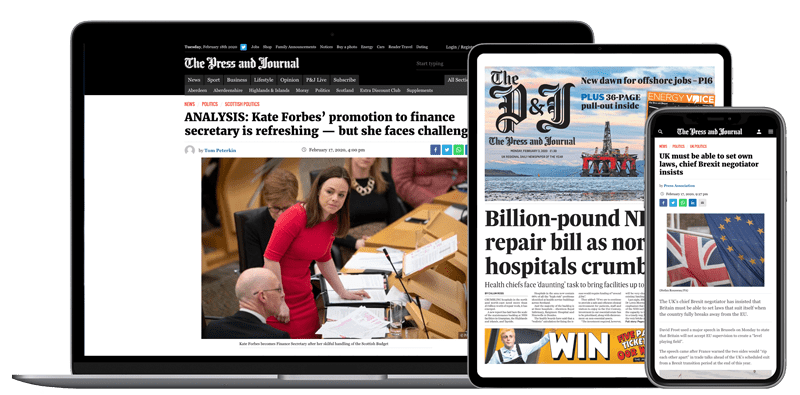 Help support quality local journalism … become a digital subscriber to The Press and Journal
For as little as £5.99 a month you can access all of our content, including Premium articles.
Subscribe