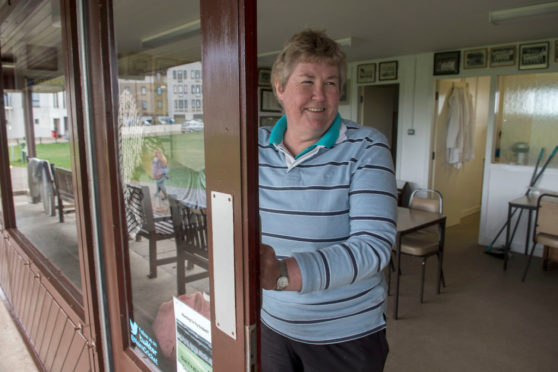 A north of Scotland cricket stalwart has launched a new initiative designed to give everybody from youngsters with disabilities to people in care homes the chance to enjoy the game.
Kim Neill is the driving force behind the Cricket4All programme, which has been devised in conjunction with a range of different organisations, including Cricket Scotland, Disability Highlands, Disability Moray, Highland Council, and Nairn CCC.
Mrs Neill, whose son, Adrian, has played for Scotland, has organised a network across the Moray and Highland regions, with the long-term goal of ensuring that everybody can participate in the sport.
She said: "I gave up coaching Kwik cricket in the local schools to concentrate on cricket for disabilities, offering sessions to secondary school children who would not be able to take part in mainstream cricket clubs.
"We've made visits to Keith Grammar School, Speyside High School, Lossiemouth High School and Buckie High School in the Moray area.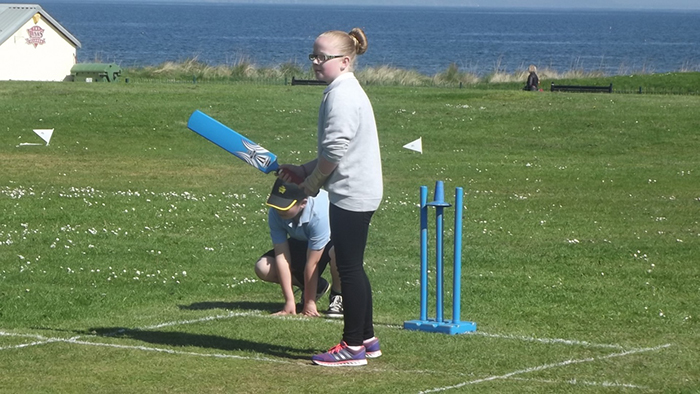 "Highland schools are also involved in this programme, including Nairn Academy, Drummond School in Inverness, St Clements in Dingwall, St Duthus in Tain, Culloden Academy and Kilchuimen  in Fort Augustus.
"The hope is that a team from Moray will play against a team from the Highlands, and then a combined side will take part in a tournament in November, organised by the Perth/Kinross development officer for Cricket Scotland.  Numbers have grown quickly from 15 to over 80 children taking part across the north.
"The programme also features table cricket.  This is for children who would not be able to run around on a proper cricket field, but can hold a bat and score runs on a table, giving them an opportunity to take part in a team sport.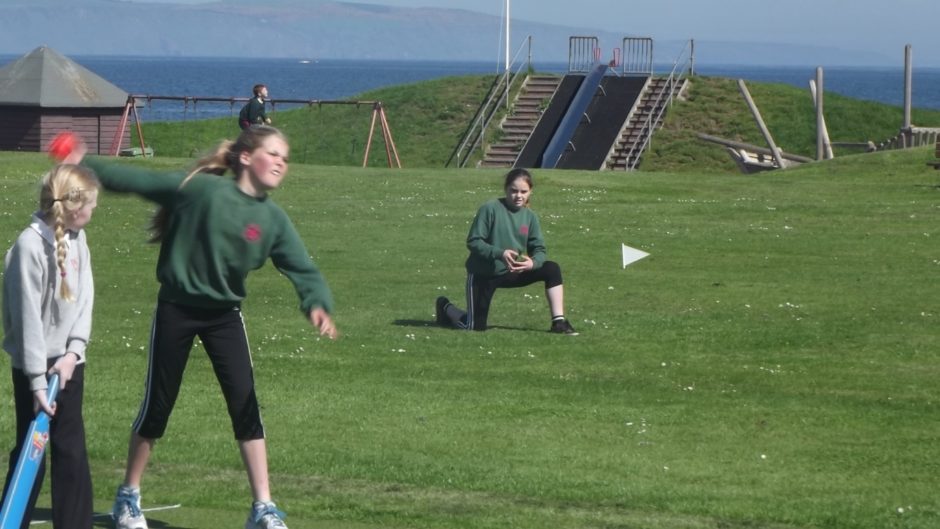 "This scheme has seen numbers rise from 12 to over 130. The teachers have said there is an improvement in the children with their inclusion and participation where, in the past, they would be stuck on the sidelines."
Mrs Neill added she was determined to keep promoting the game in the region.
She said: "This also supports Nairn CCC and we offer a table cricket community programme to care homes in the area, which is an enjoyable outing for these folks once a month. They enjoy the interaction with other people from the different care homes, as well as making new friends.
"Cricket4All also supports girls' cricket which has grown in Moray schools over the past few years, with numbers trebling."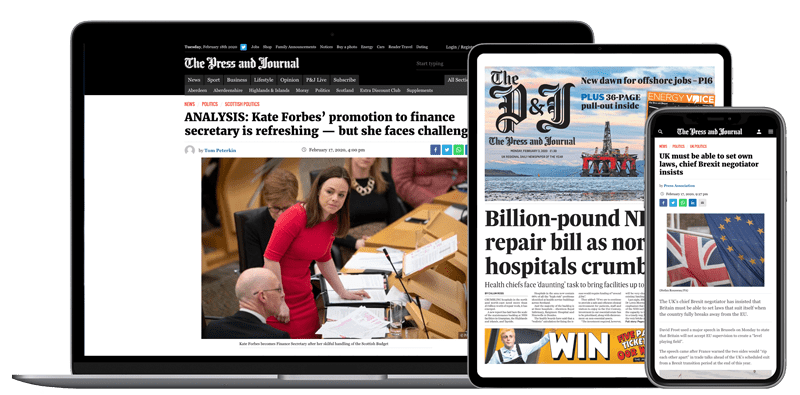 Help support quality local journalism … become a digital subscriber to The Press and Journal
For as little as £5.99 a month you can access all of our content, including Premium articles.
Subscribe