Scottish football clubs haven't enjoyed much success in Europe recently.
But an Aberdeen-based youth team has just triumphed at a major tournament in Barcelona and earned praise from the organisers during a trip to the world-famous Camp Nou stadium.
Lewis United, a successful community organisation based in the Granite City, were among the 56 teams from all across Europe who locked horns at the "Football Cup Barcelona" International Youth Festival, which was staged in Salou and Cambrils, just south of Barcelona on Saturday and Sunday.
And the Scots, who were up against opponents from throughout the continent, first topped their group, then marched to the final, where they beat Burrin Celtic FC 2-1.
The Lewis United squad made a big impression during the competition, amassing 17 goals in five matches – they won four and drew the other – with seven apiece for teenage stars Kyle Smith and Sam Garnham.
One of his Lewis United players, Tait Duthie, said last night: "It is really good to go and play other teams as it mixes it up from playing the usual teams in the local league and cups.
"It was a great squad experience and good to get to play in a different climate.
"Overall, it was just a fantastic squad trip and we got plenty of help and support from our coaches.
Tait's grandfather, John Leishman, added: "This is the second time Lewis United have played in a big event , the last one being the Norway Cup [in 2015] where they won all their 12 matches and made a positive impression, on and off the pitch.
"It's a fantastic result for a terrific Aberdeen team and they are doing a brilliant job, both for the region and the whole country."
The event was approved by the Spanish Football Federation and the Catalan Football Federation.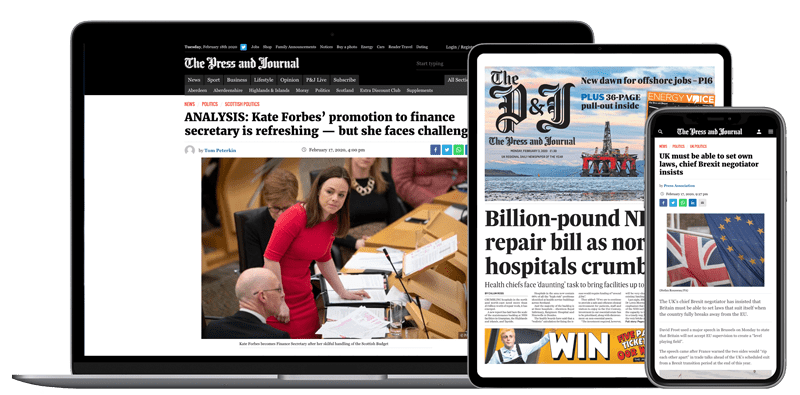 Help support quality local journalism … become a digital subscriber to The Press and Journal
For as little as £5.99 a month you can access all of our content, including Premium articles.
Subscribe