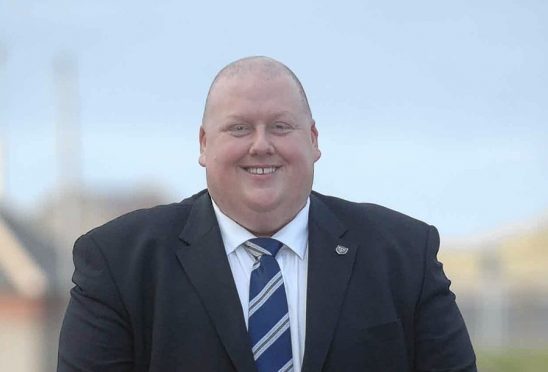 There will be no tickets on public sale for the Scottish Cup fourth-round tie between Fraserburgh and Rangers at Bellslea Park on Sunday, January 21.
Broch chairman Finlay Noble yesterday issued a statement, which read: "Due to limited availability we can confirm there will be no public sale of tickets for the tie with Rangers.
"Along with the various databases we have of club members who we are permitting to purchase tickets, we have given the Fraserburgh FC Supporters Club an allocation to ensure that as many regulars get tickets as possible.
"We have received a large amount of requests for tickets from Rangers supporters for the home end and also for our hospitality but this is not something we can allow due to the strict segregation in place.
"Fraserburgh have no control on the sale of tickets for the visiting support. The tickets for the home sections will be distributed probably during the first week in January."
It is understood that members of the Fraserburgh Supporters' club will be able to purchase a maximum of four tickets at a cost of £17 each, for the match at Bellslea, which has an 1,800 capacity.
The match, which kicks off at noon, is also being broadcast live on television. The Broch will be the first Highland League club to have one of their matches shown on Sky Sports.