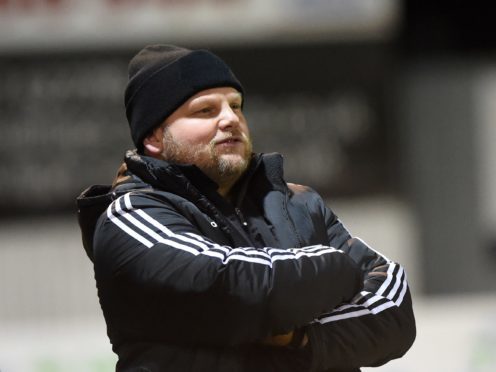 Caretaker Clach manager Ally Ewen insists he is happy to hold the reins for as long as necessary after Iain Polworth's resignation as manager on Monday.
Polworth stepped down after a decade in charge, citing recent results as the factor in his decision.
His assistant Ewen and first-team coach Kevin Munro will take charge of team affairs until chairman Alexander Chisholm returns from holiday next week.
Former Fort William and Lossiemouth manager Ewen, who joined the Lilywhites in July, said: "I've agreed to look after the team until the chairman returns from holiday. The management and players were shocked and saddened by the news of Iain's departure. He's done a sterling job at the club and the work and effort Iain has put into the club is testament to the man himself. He will be sorely missed.
"As for my future, that'll be for the board to decide. Both Kevin and I are delighted to be here and help the club but who knows what the future holds. We will concentrate on the players and aim to deliver the results the fans deserve and that's three points starting on Saturday."
Polworth led Clach through their dark days of administration in 2009 and was named Highland League manager of the year in 2013 after guiding his club to a top-five finish and he went on to win the Highland League Cup a year later.
Ewen insists the tireless efforts of the former manager will not be forgotten and believes Polworth has left behind a strong infrastructure at Grant Street Park. He also hopes Polworth can return to the club in some capacity.
He said: "I would like to think we haven't seen the last of Iain Polworth. I enjoyed working with him and he's a big loss to the game. The work he has put into Clach, maybe a move upstairs could be an option but that would be a decision for the board and Iain.
"It's well documented that we do not have the budget other clubs in the league are blessed with but we do have a tremendous youth set-up and some of the players coming through the various age groups give us high hopes of a very bright future. It's testament to the youth coaches who have worked tirelessly at the club."
The manager's position will become clearer with Chisholm's return next week but Ewen's immediate focus is on improving results, with Clach third bottom in the Highland League after one win in eight games.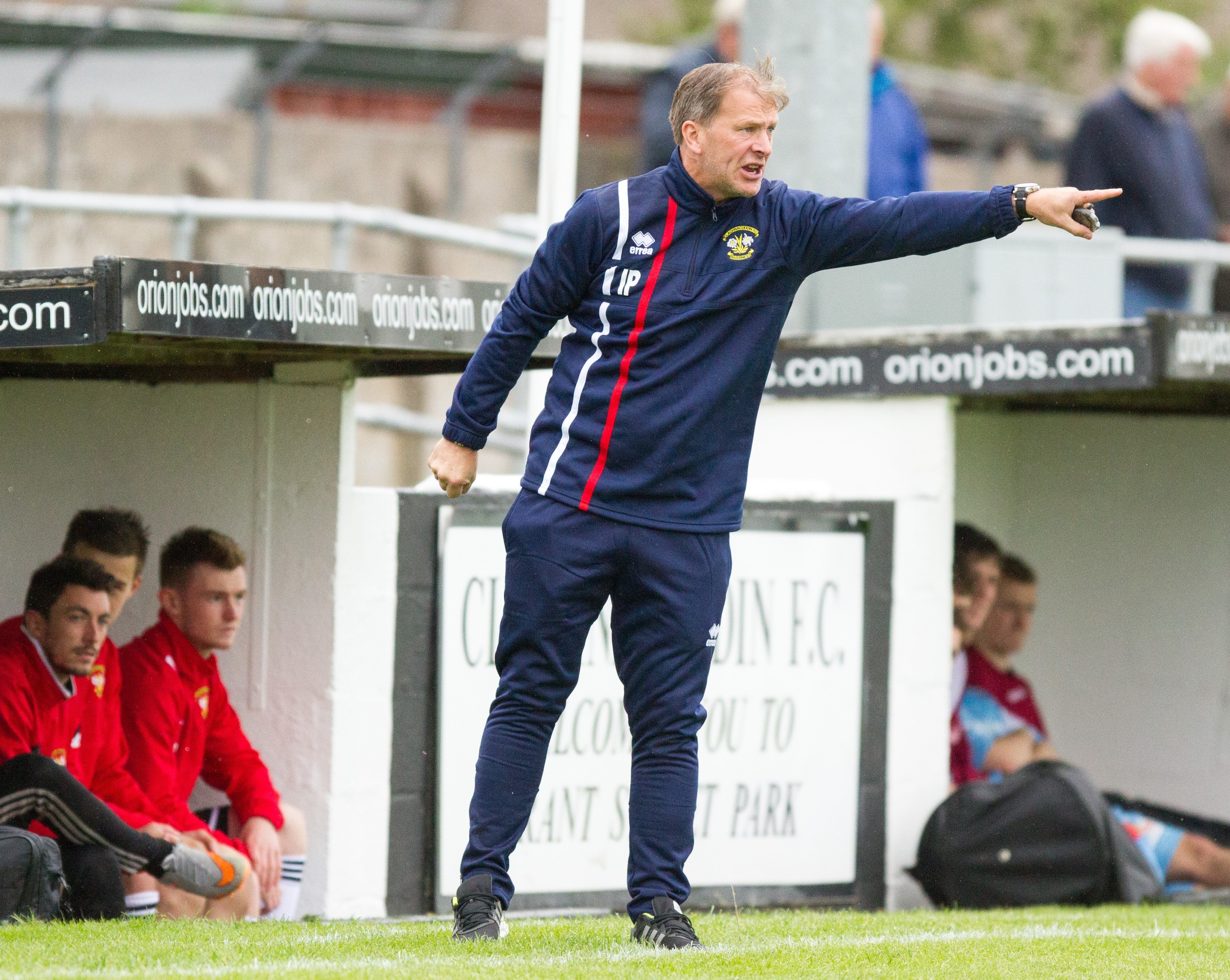 The Lilywhites host Rothes on Saturday on league duty in a repeat of Polworth's final game, a 4-0 Scottish Cup loss at Mackessack Park last weekend.
Ewen said: "For me it's about playing with pride, stopping the rot and putting in a decent performance individually and collectively. League tables don't lie but I believe we are in a false position and only hard work, grit and determination will dig us out of the position we find ourselves in.
"We have the players to deliver the results, it's just about finding the right formula to break other teams down and take our chances."