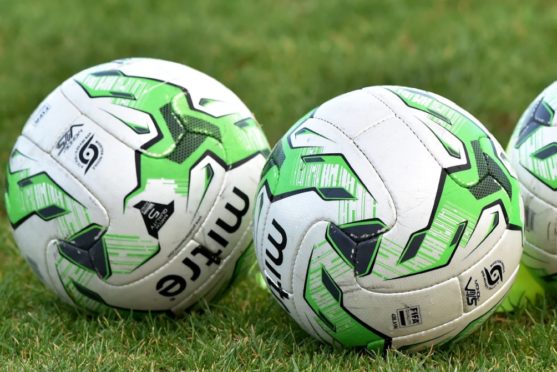 The North Caledonian FA has voted to null and void its season.
A meeting of clubs on Sunday considered whether to decide the outcome of the league on a points-per-game basis or cancel it entirely.
Clubs opted for the latter approach, meaning there will be no winner for the 2019-20 season. In addition to that, the North Caledonian Cup has also been cancelled.
League secretary Sandy Stephen said: "With regards to the incomplete league season and North Caledonian Cup, we recognise that there is no outcome that will satisfy every club.
"As an association we have worked hard over the past month or so to reach a decision to conclude the season that reflects the will of our member clubs by a clear majority, which we now have.
"To not end the season on the pitch is naturally disappointing but every league in Scotland is facing this same problem at the moment.
"For the North Caledonian FA, the fact there were so many possible winners of the league championship speaks volumes for the competitive strength of our league at present.
"Our league continues to grow, and it will continue to go from strength to strength when the new season comes around."
Invergordon were top of the table when football was cancelled, with 33 points from 13 games, while Thurso were four points behind having played the same amount.
Golspie Sutherland in third could also claim to have had a shot at the title, finishing on 26 points from 11 games.