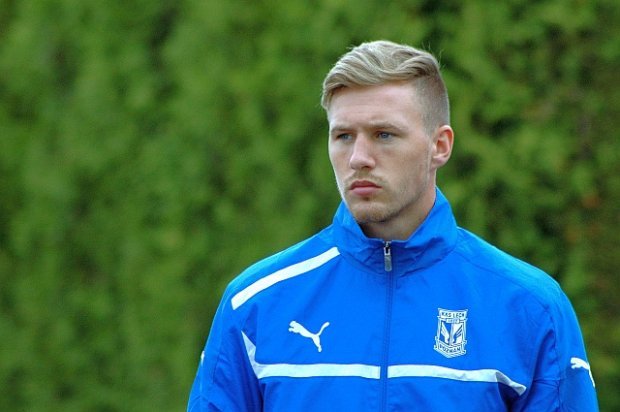 In the first of our looks at Scottish players playing abroad, we visit Poland where former Dundee United and Queens Park full back Barry Douglas now plies his trade.
Douglas made the move abroad last summer when he joined Lech Poznan from Dundee United.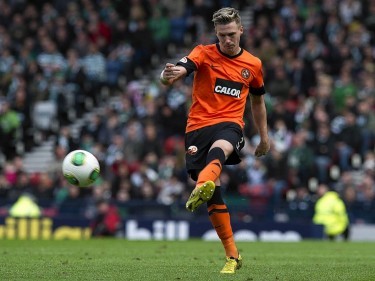 Since making the move, the 25-year-old full back has established himself as a key player for the Polish top flight club, proving himself to be both reliable defensively and a dangerous threat in attack.
Did you know?
The left back made 76 appearances over two seasons for Queens Park before moving to Dundee United
In his second season at Queens Park Douglas scored an impressive nine goals
Over his three seasons at Dundee United he made 75 appearances, scoring four goals
Douglas made 18 appearances in his first season in Poland
He has already featured seven times this season
He has scored one goal (against Wisla Krakow on the opening day of this season)
Douglas has been booked seven times in Poland
In Poland Douglas has carved out a reputation as an 'aggressive tackler' and he certainly seems to be enjoying his Polish adventure.
Douglas was in action last Saturday when Poznan fell to a 1-0 defeat against Jagiellonia. Despite showing his disappointment with the result, Douglas was confident he and his team mates have what it takes to bounce back this season.
And right enough, Poznan bounced back on Saturday to beat Zawiska Bydgoszcz 6-2, with Douglas' 'aggressive tackling' earning him his latest booking.
While we have seen a number of Polish footballers in Scotland, including Lukasz Zaluska, Artur Boruc,  Maciej Żurawski and Jaroslaw Fojut, it is great to see a young Scottish player travel in the opposite direction, prove himself and win the hearts of the Polish support.