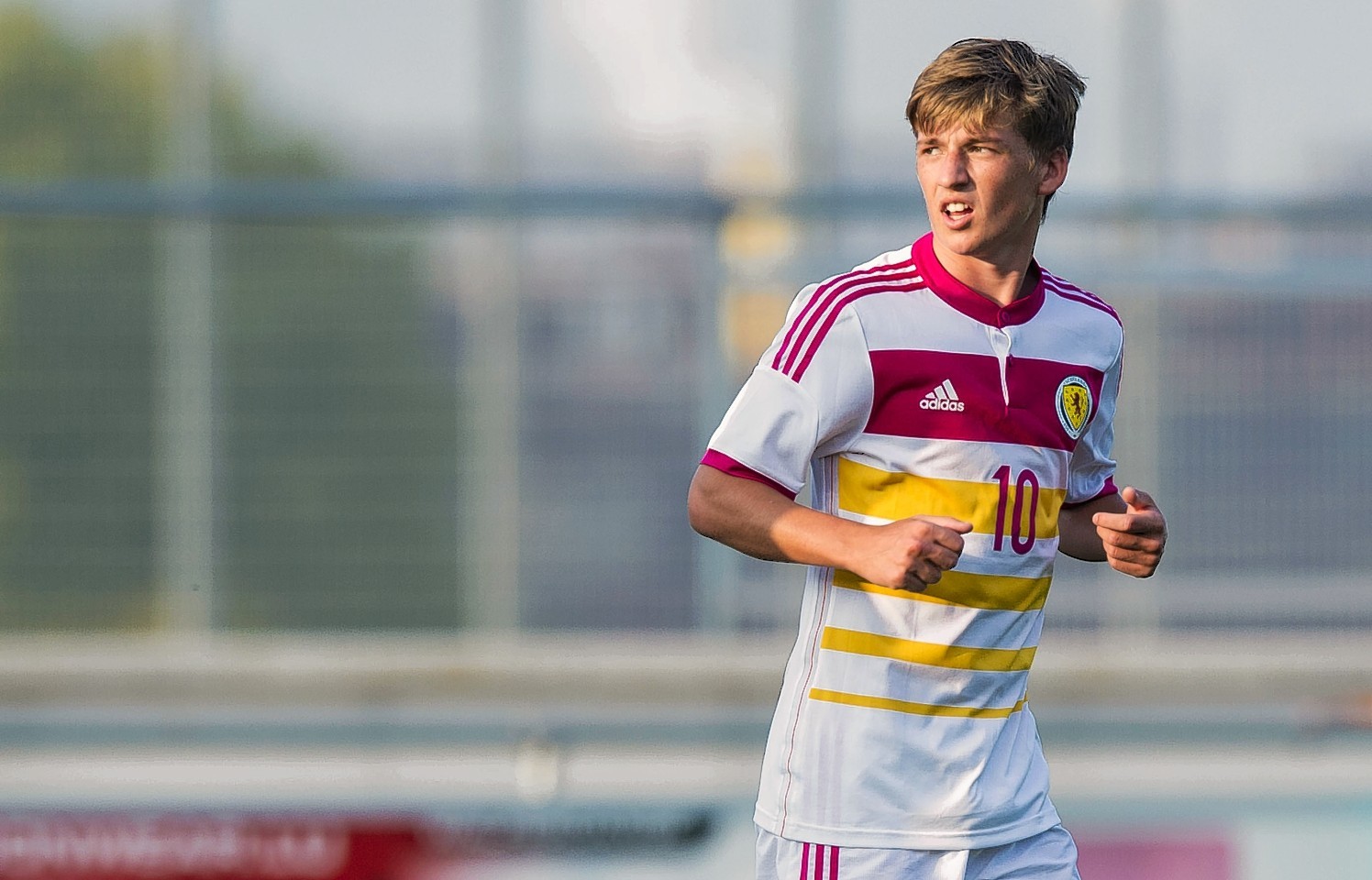 In this week's Scots abroad feature we take a look at the latest youngster to make the break into Gordon Strachan's Scotland squad.
This summer former Dundee United midfielder Ryan Gauld sealed a £3 million move to Portuguese giants Sporting Lisbon – with Sporting president Bruno de Carvalho describing Gauld as 'amazing' and saying that he expects the young Scot to be a regular for Sporting in the next 'two to three years' – that may sound like pressure but Gauld is no stranger to pressure and expectation.
At 16-years-old the attacking midfielder from Laurencekirk burst into the United first team and from that moment big things were expected of him.
He followed the likes of David Goodwillie and Jonny Russell in graduating from the United youth academy into the Tannadice first team but the hype and expectation surrounding this youngster seemed far greater than that heaped on any of those who went before him – with comparisons even drawn between Gauld and Lionel Messi and the Dundee United starlet labelled 'Mini Messi' in some quarters – if that doesn't pile on the pressure, I'm not too sure what does.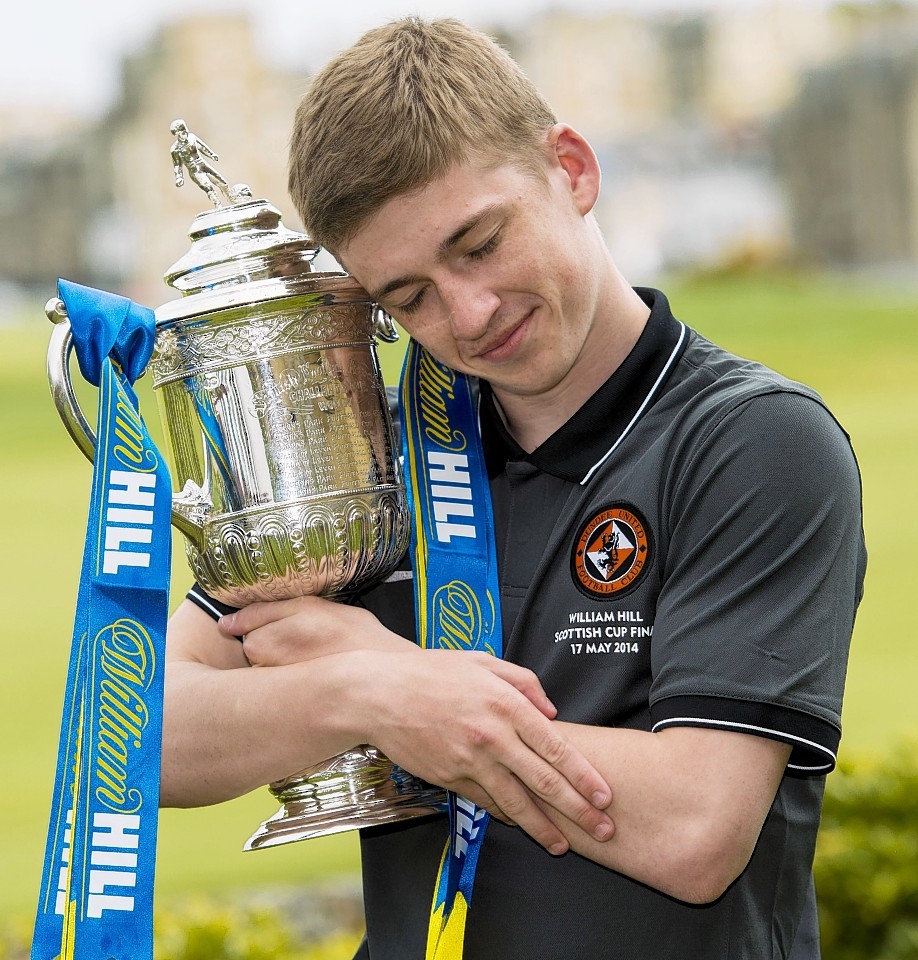 Would this pressure become too much for Gauld? Was this hype unfounded? It didn't take the the youngster long to prove himself in Scotland, with the video below showing him creating four goals in a single match and highlighting the undoubted talent that he displayed for the Tangerines.
Since his move to Lisbon, to the club that produced the likes of Luis Figo, Ricardo Quaresma and Cristiano Ronaldo, Gauld has trained with the first team but his playing time has been restricted to action with the club's B team.
The club's tactic to introduce him gently, through the reserve team is part of a long term plan for Gauld's development as President de Carvalho explains: "He has the potential to be a top player, which is why we signed him on a six-year contract.
"He is an amazing young talent and as a club we have a history of developing potential. I am confident that Ryan can be a success story.
"I am told that to this day Cristiano spends six hours a day in training and he is the best player in the world.
"Ryan has to look at the likes of Cristiano and take him as an example. There is no great secret. It is about putting hard work in.
"I expect him to be a regular in the first team in the next two to three years."
While the club expect to wait another two or three years before they see Gauld as one of star men, they have named him in their 25 man Champions League squad for this season and he has netted his first goal for the B team, as shown below.
As well as topping up his tan and working on his Portuguese, Gauld has also been doing his bit for his country since his move – netting a well taken double against Luxemburg and helping to set up a third.
His call up for the Scotland first team squad may be a big step and it may bring with it more pressure and expectation but as we have already seen, 'Mini Messi' is not one to shy away from pressure, hype or expectation.