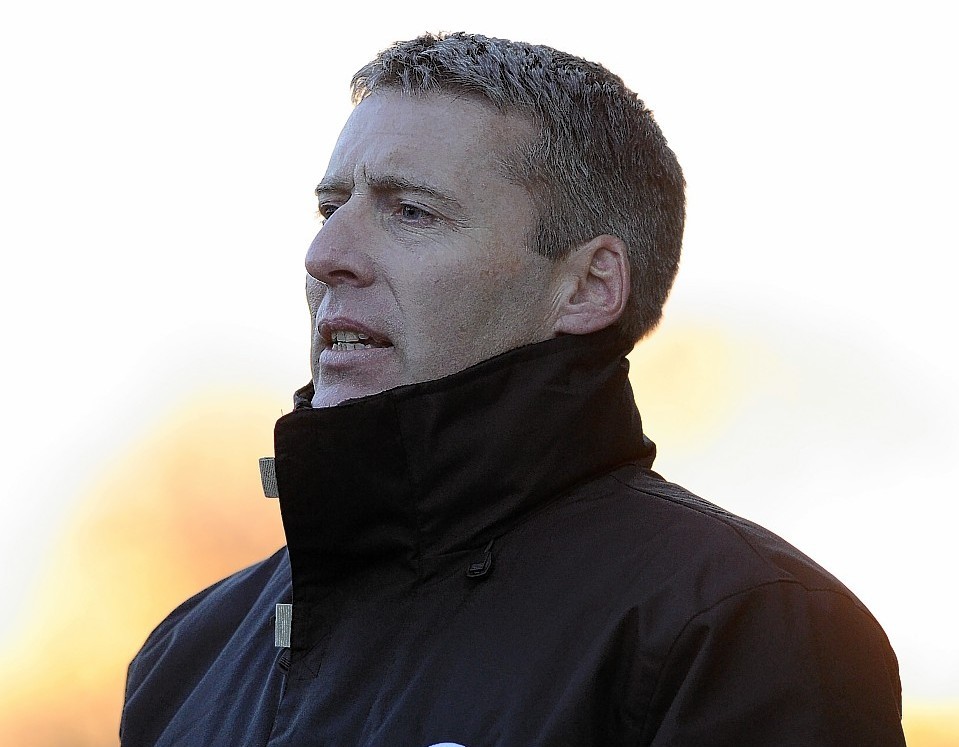 Elgin City manager Barry Wilson may rethink his decision to enter his side into the AJG Parcels North of Scotland Cup next season, ahead of tomorrow's final against Brora Rangers.
The final comes just 24 hours after today's league game away to Berwick Rangers, which involves a round-trip of nearly 500 miles.
Wilson's prime focus is on today's match, meaning City will field an almost entirely different team for tomorrow's final at Grant Street Park.
With City in need of points to lift themselves off the foot of League 2, Wilson admits the dilemma is one he would prefer not to have.
He said: "I don't know in the grand scheme of things how much it means. We entered the competition primarily to give fringe players, youngsters or those who didn't start games at the beginning of the season some competitive action.
"Friendlies are one thing, but competitive games are another. It gives me a headache as well, and it's something we need to look at for next season.
"There will probably be seven or eight changes, with two or three asked to play two games. A couple of the youngsters will play as well.
"Without being disrespectful, it's a headache we could have done without, given the last three league results."
Wilson believes Highland League champions Brora are strong favourites for tomorrow's match, adding: "If I had been going in with my full strength team, and with fresh legs, it would have been an even money game. But I very much see us as the underdogs.
"Brora have dominated the Highland League for the last season and a half. They're looking strong again this season, and won the North of Scotland Cup last year. They have a really experienced team."