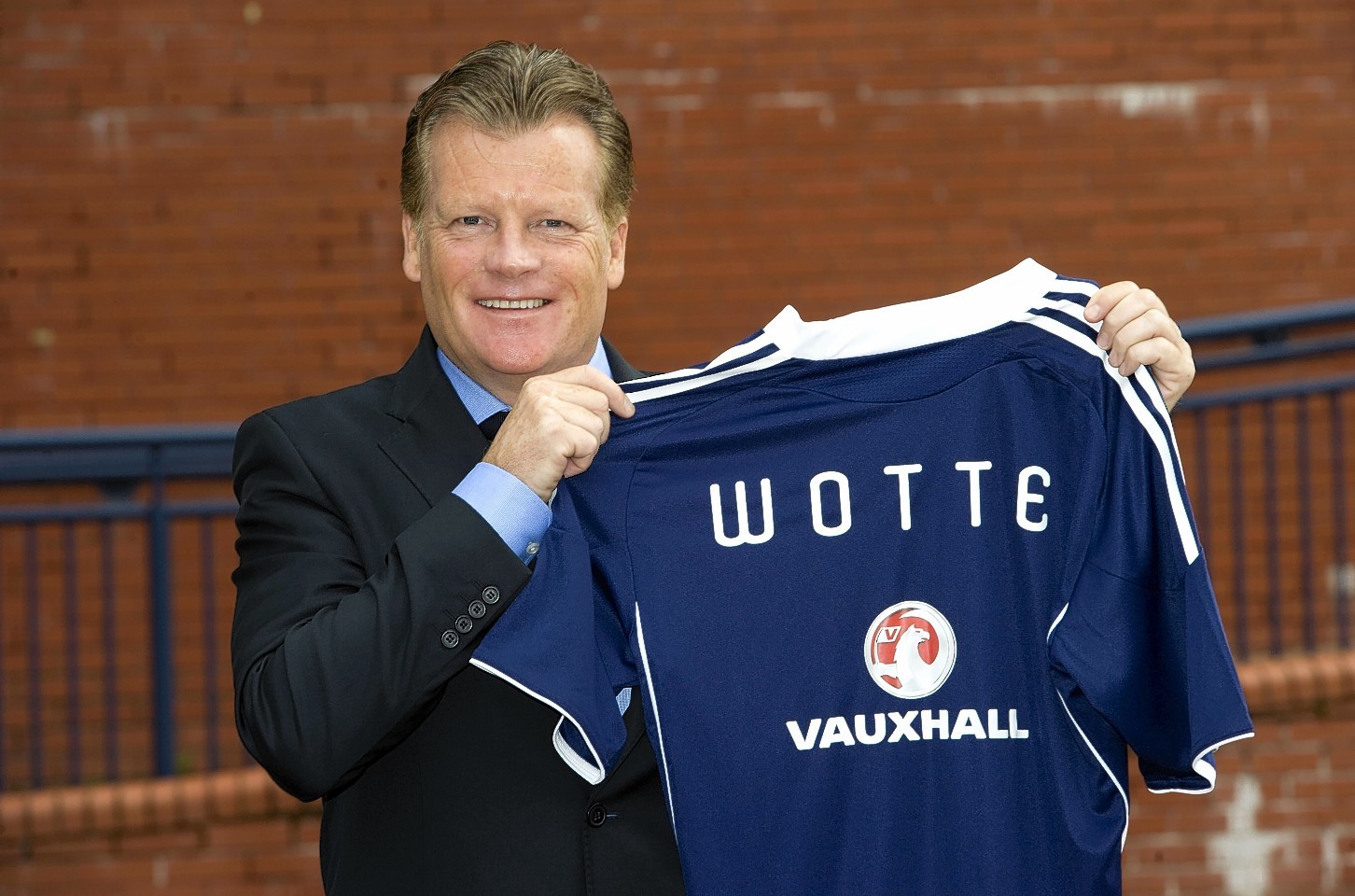 One of the top jobs in Scottish football is available following Mark Wotte's decision to leave his role as SFA performance director but who should be named as the Dutchman's successor?
Wotte reshaped the Scottish youth football scene, overseeing the introduction of performance schools for young players while also playing a pivotal role in the introduction of the SPFL development league.
However, as well all know, working to develop Scottish football is a never ending job and there is still plenty of work needing done so who should be charged with following on from Wotte and helping develop future generations?
The internal option
Ricky Sbragia has done well with the Scotland under-19 team, he is well respected within the SFA and knows his way around the Scottish youth football scene, should he take charge of the overall youth operation?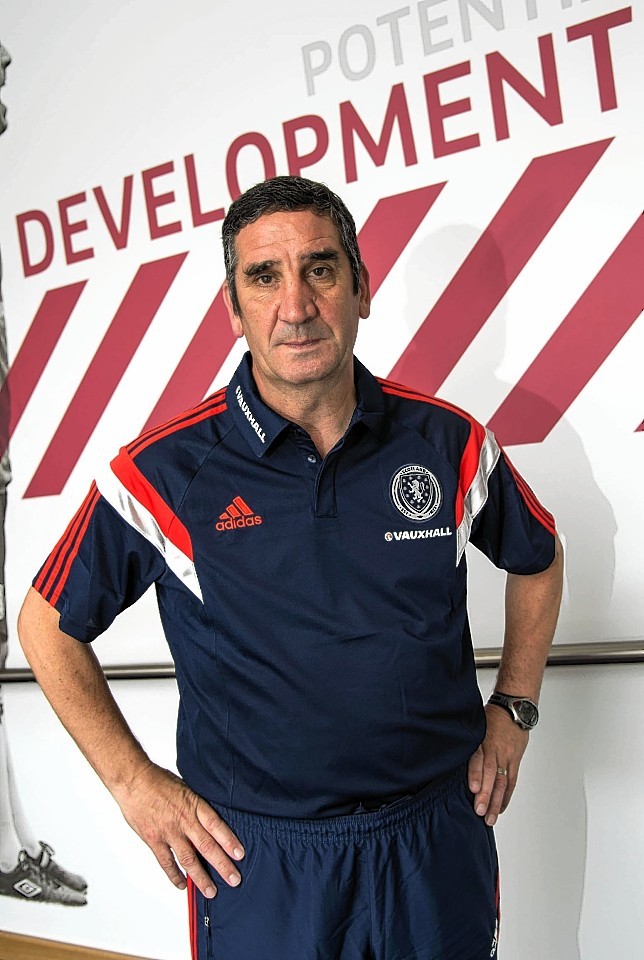 The man that knows the strategy
What about Ian Cathro? The former Dundee United coach has a great knowledge of the strategy that Wotte implemented and was head of the SFA performance school in Dundee. Since then his career has blossomed and now, at just 28-years-old, Cathro is assistant manager of Valencia but would he be tempted with a return home by the top job in Scottish youth football?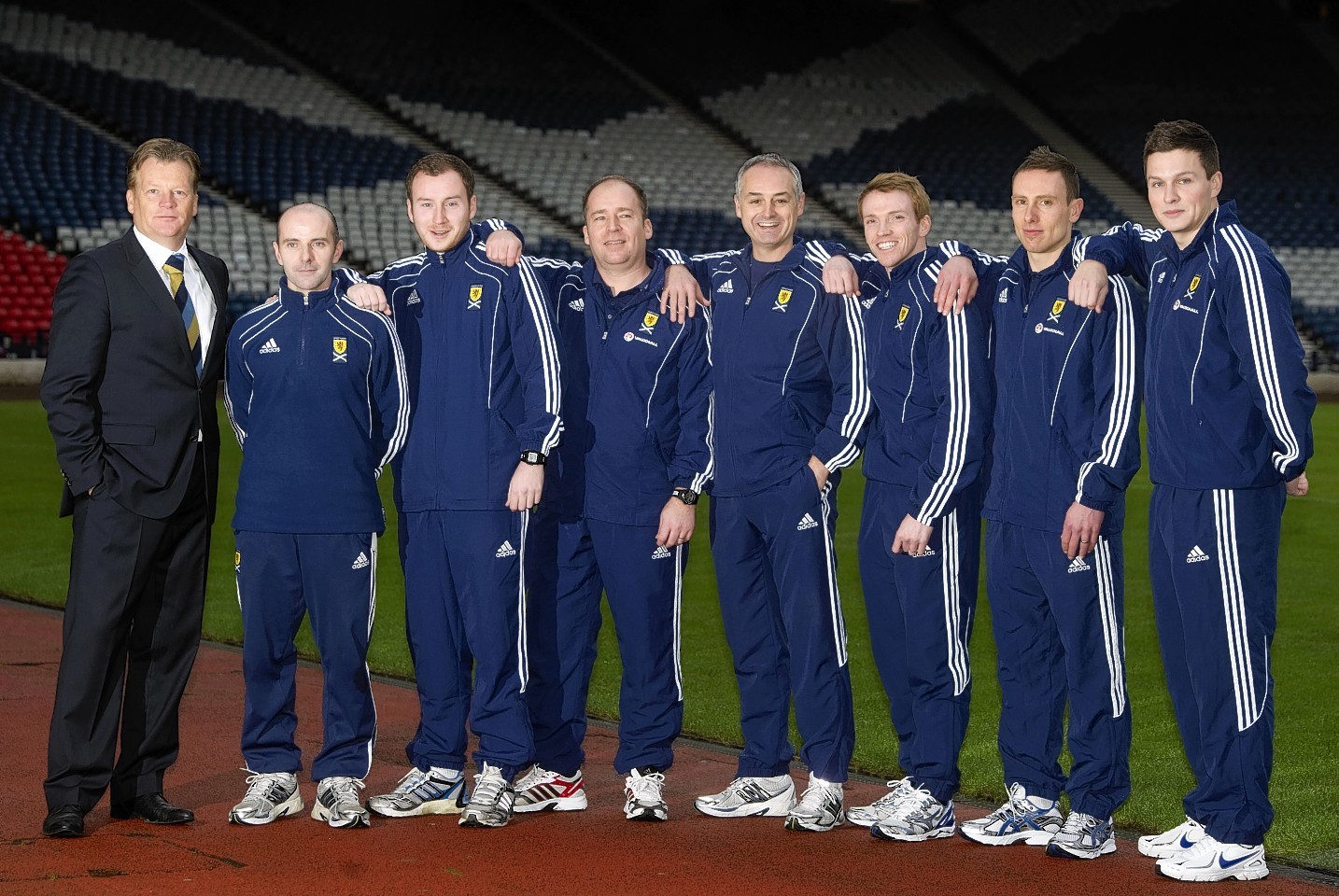 Proven track record with young Scots
Another potential candidate who certainly knows his way around the Scottish youth football scene is John Park. He helped produce one of the most talented batches of footballers of recent times – overseeing the emergence of the likes of Scott Brown, Kevin Thomson, Garry O'Connor, Derek Riordan and Kenny Miller at Hibs before he moved to Celtic.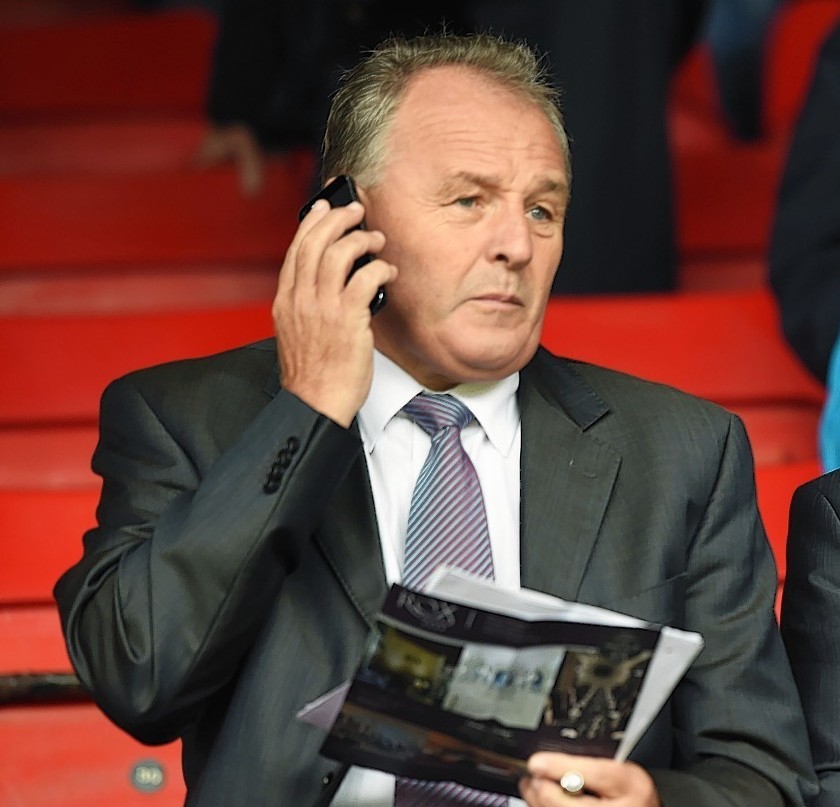 Double Dutch
We could stay Dutch? The Dutch tend to know what they are talking about when it comes to youth football, we may have lost one Dutchman in the shape of Wotte but we could return to the land of tulips and clogs and find ourselves someone like Johan Neeskens?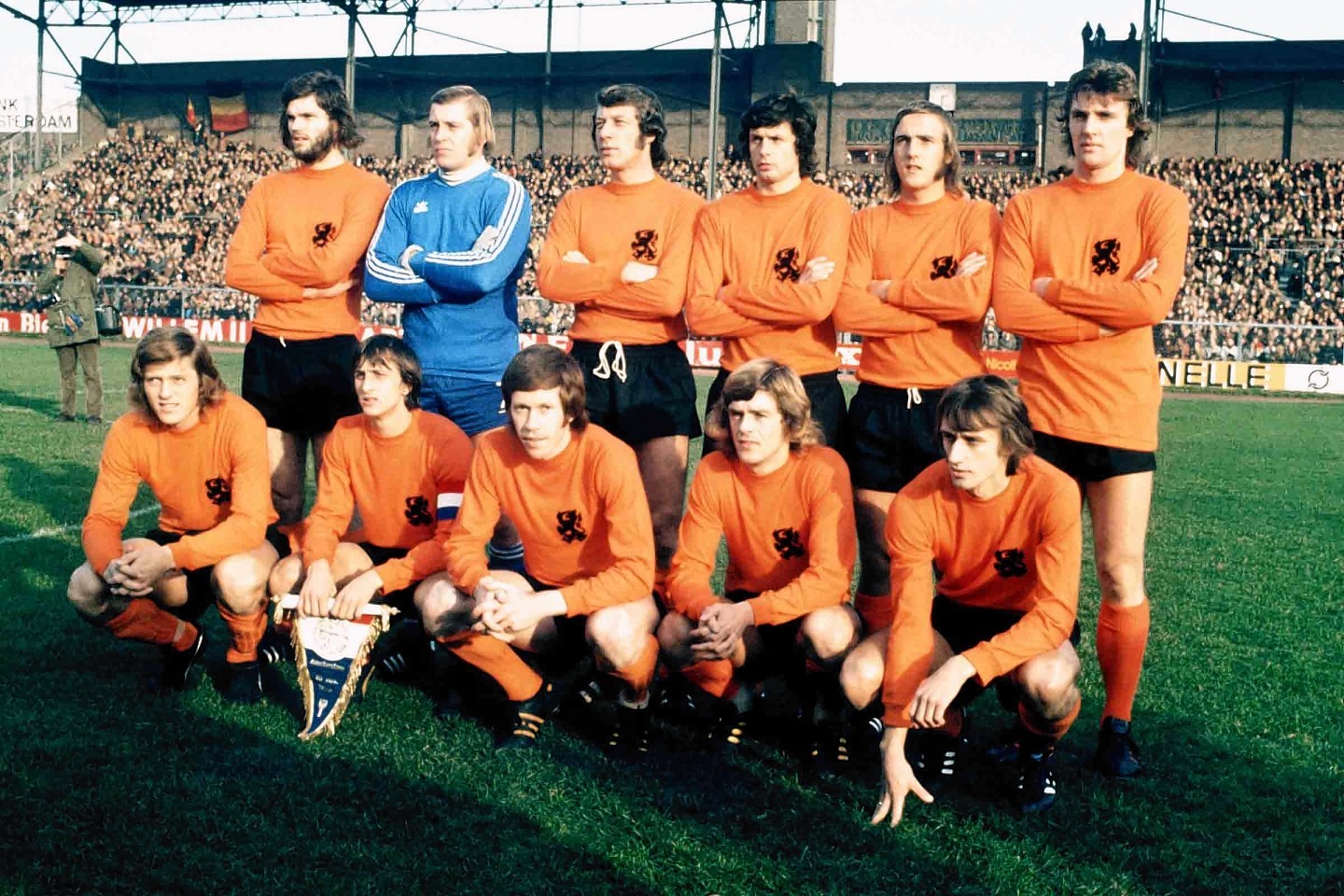 Experienced and available
Or would someone with top international experience be the ideal candidate? Craig Brown is available? Talking of available… Alex Salmond will be on the hunt for a new job soon?