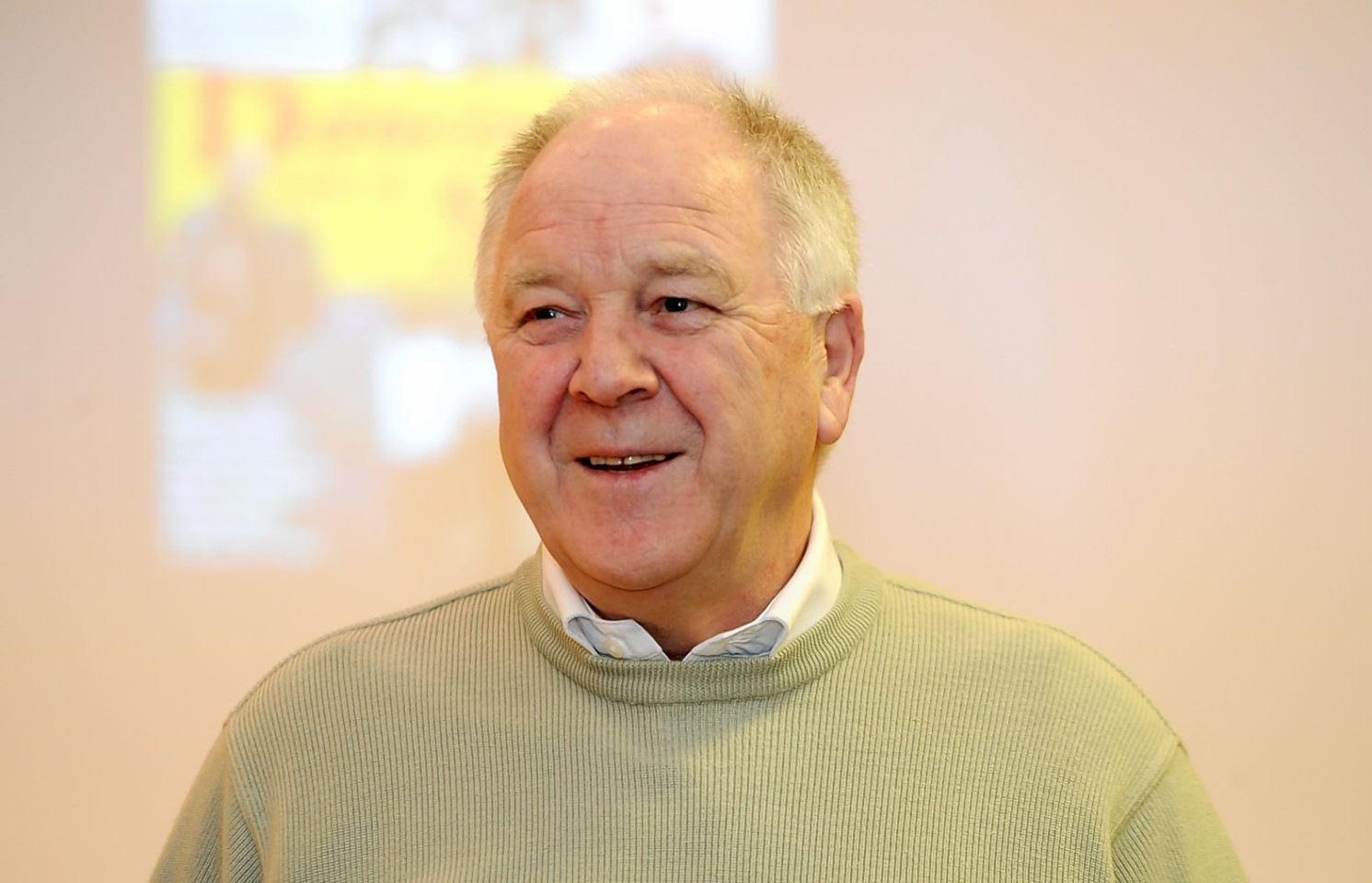 Former Scotland manager Craig Brown believes the Scottish Premier League scuppered his chances of leading the country to victory against England in their last competitive meeting.
Brown was in charge when the sides met in 1999 with a place in Euro 2000 at stake.
Don Hutchison's winner at Wembley was not enough to prevent England progressing thanks to their 2-0 win at Hampden in the first leg four days earlier.
Ahead of tomorrow's match against England at Parkhead, Brown believes the fate of the play-off decider could have been very different had the SPL not arranged an Old Firm match immediately before the first leg.
He said: "I am almost resentful about those two matches against England because an Old Firm match was scheduled before we played England at Hampden.
"In that game Paul Lambert got his face smashed, accidentally, by Jorg Albert, and was ruled out of both matches.
"Paul was a key player. An Old Firm game has so much hype surrounding it as we are seeing just now with Celtic and Rangers set to meet in the League Cup semi-final.
"The emotional energy expended was not ideal for the week before a game against England.
"It was a poor fixture to be arranged just before the play-offs and losing Lambert was a major blow.
"Scotland cannot be totally competitive unless we have a full strength team as we don't have as large a pool of resources to choose from as England does.
"And I don't think Paul Scholes would have scored the two goals in the first leg had Paul been playing."
Brown says the Scotland players can expect a boisterous atmosphere for the match against Roy Hodgson's side.
He said: "It is a game Scotland always wants to win. The atmosphere will be brilliant.
"One of the most important game Scotland has played, I think, was the opening game of the World Cup against the world champions Brazil in France in 1998, the last time we qualified for the finals of a major tournament.
"That was the highest-profile game I have been involved in, but the Scotland-England games were also huge.
"There are plenty of reasons to be excited about the match, especially after the result against Ireland on Friday night."
And Brown believes the Scots can beat an England side which has looked unconvincing under Hodgson this year.
He added: "England are not confident at the moment and we saw that in the friendly at Wembley last year. We had them on the ropes and if it had been a competitive match without the revolving door of substitutes in the last 25 minutes we would have won the game.
"Substitutions disrupted the flow and whenever substitutes come on it distorts the marking at set-pieces.
"Rickie Lambert came on and scored because Scotland hadn't got their marking arrangements right, but that can happen when changes are made.
"In the first hour of that game we were the better team and even though we lost, there was a positive feeling after the match."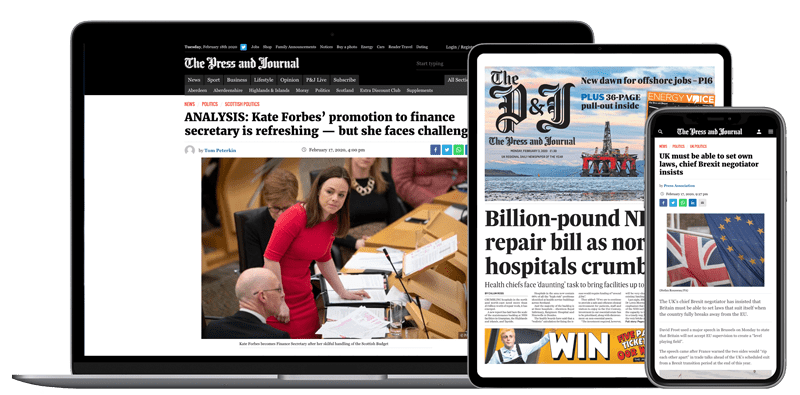 Help support quality local journalism … become a digital subscriber to The Press and Journal
For as little as £5.99 a month you can access all of our content, including Premium articles.
Subscribe