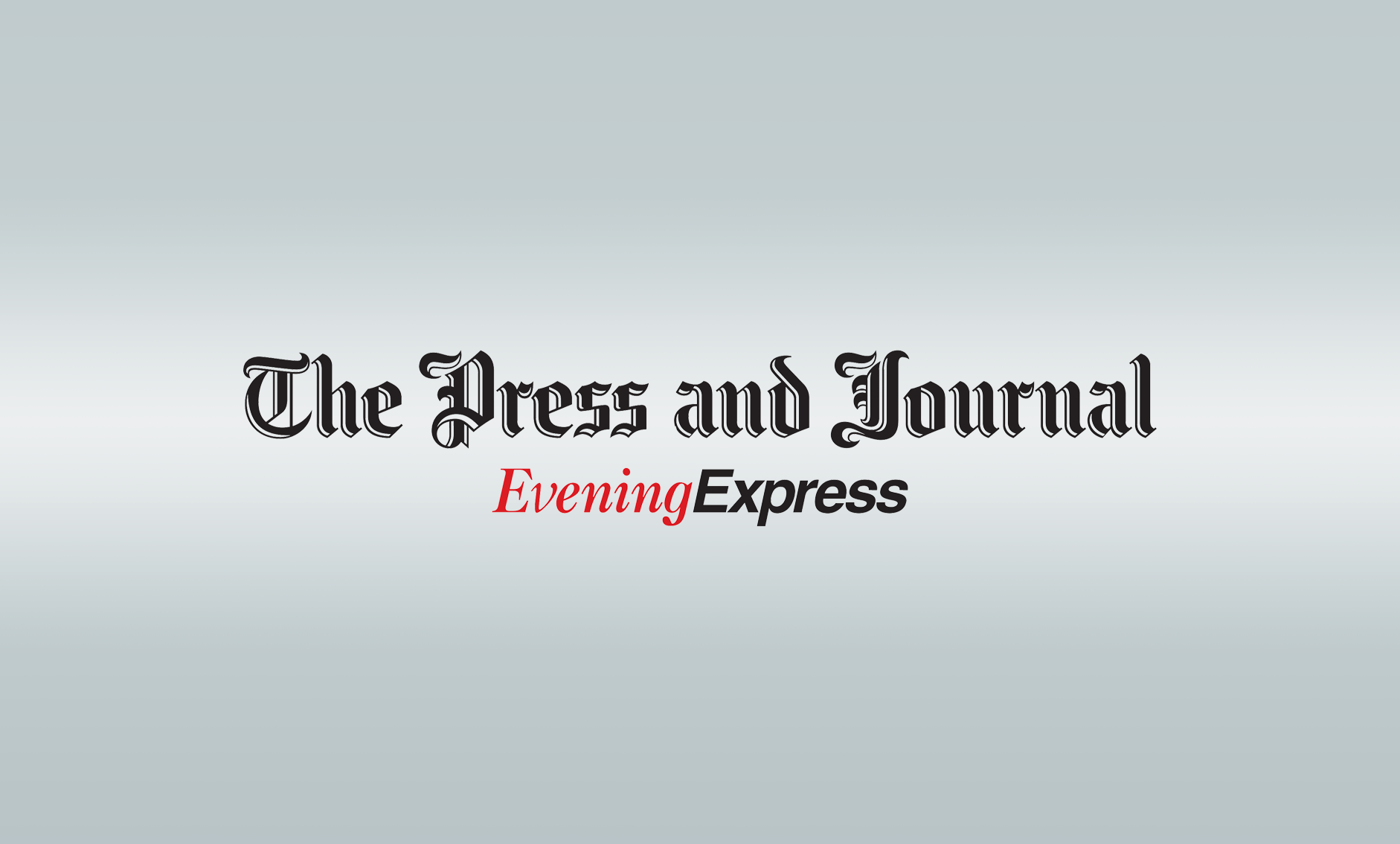 Elgin City defender Matthew Cooper believes going through the turmoil of managerial change is part of his development.
Cooper was sad to see the resignation of manager Barry Wilson, who signed him from Caley Thistle in the summer.
But with the Borough Briggs side bottom of League 2, Cooper believes the Elgin players must show unity in their predicament.
Ahead of today's game against East Fife at New Bayview, Cooper said: "Everyone has to go through tough spells in their career and I'm getting it now.
"I'm disappointed to see Barry go as he brought me to the club.
"I was really impressed with him and he sold the club brilliantly to me. He was the one who made me want to come here.
"It's a shame to see him go but that happens in football. It's been a strange week. The chairman took training on Tuesday and spoke about what was happening and our captain Jamie Duff took training on Thursday.
"We've been able to train and get by fine but it's not good when the players have to take control without a manager. We've got to show togetherness and pull together at a hard time until a new manager is appointed.
"We can't sit back and think about what's going on. We have to focus on the game ahead. We've all spoken about that at length. We need to try and turn this around before it gets too late, especially when other teams are picking up points."
Gary Naysmith's men currently occupy fourth spot in League 2 but are just six points ahead of bottom-placed Elgin.
Cooper believes Elgin can surge up the table once they get their first league win since August on board. He added: "The league is so tight anyone that goes on a run can shoot right up the league, like Queen's Park, who are now in second.
"We are needing a bit of luck. We've had a few deflected goals go against us. When you're at the bottom all things go against you but once we get that one win it can get our season going."