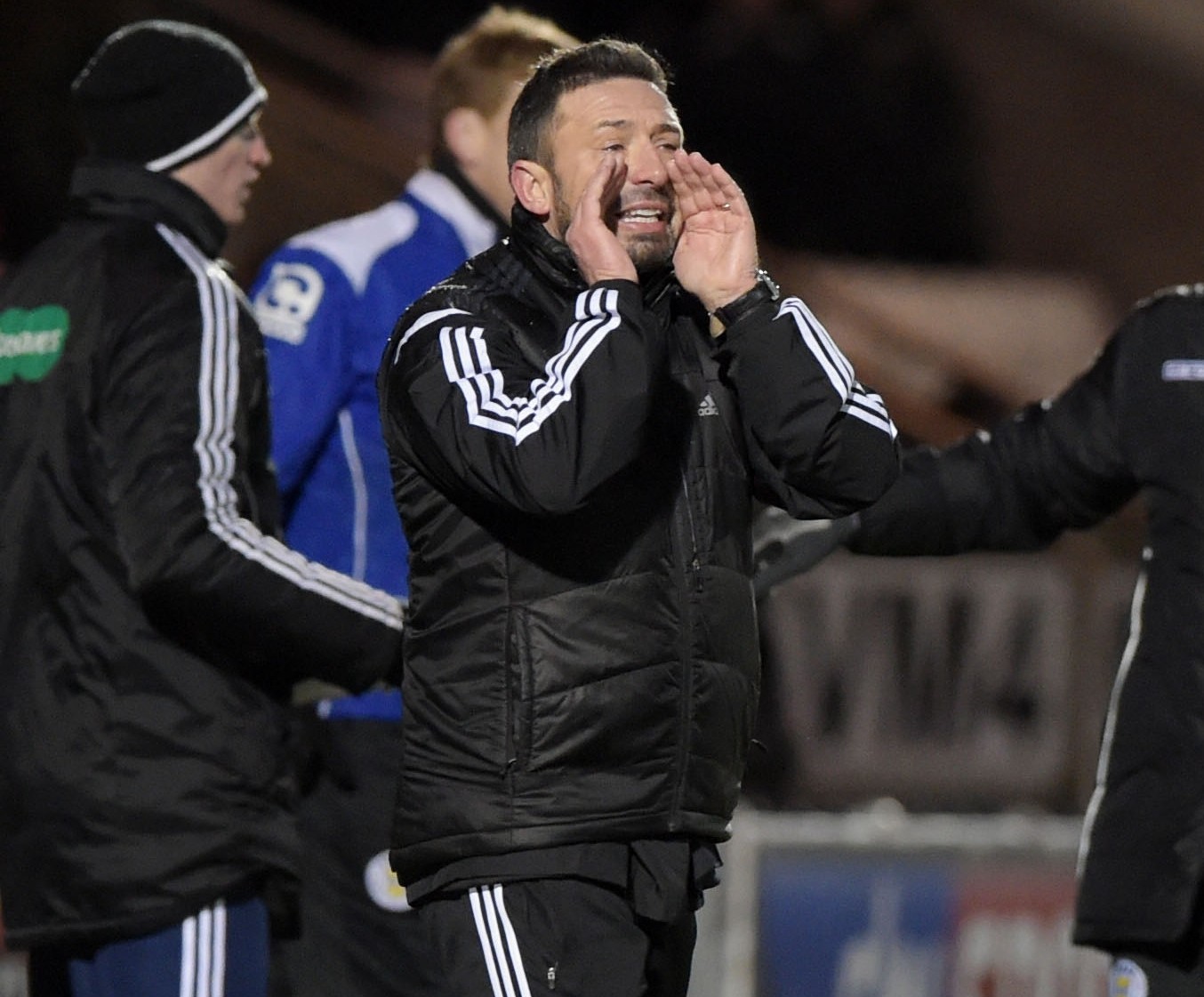 Following this afternoon's victory against St Mirren, Dons boss Derek McInnes remains at pains to play down talk of a title win, instead saying his team is simply looking to rack up a ninth win on the bounce.
Speaking after today's game, McInnes said: "The challenge is to try to win nine in a row and we have a chance to do that next week.
"Any kind of run like that is unusual, the record books will tell you that.
"But just because you are on a run and have confidence, nobody is going to give you it.
"But I am enjoying watching my team at the minute, there is good maturity and focus.
"We have deserved to win all eight games and obviously eight clean sheets are helping us."