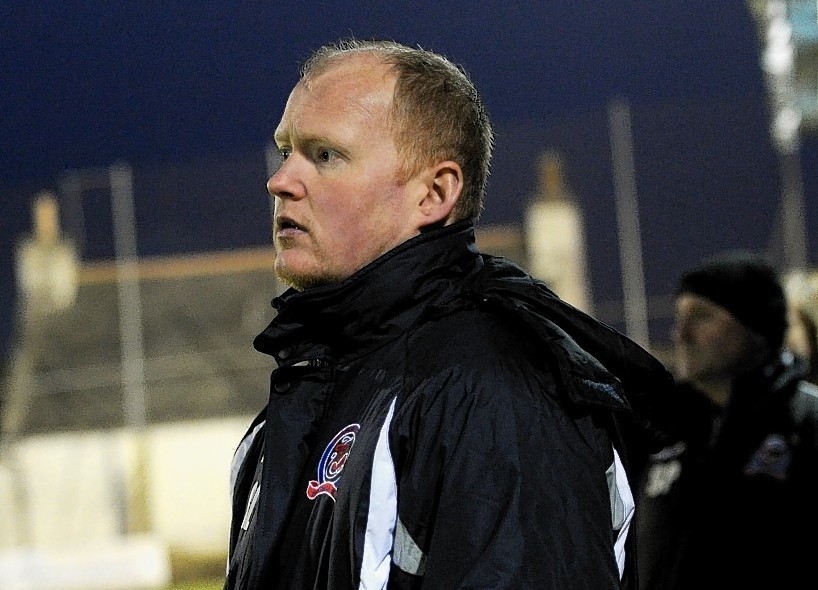 Dyce juniors have appointed former Lossiemouth, Montrose, Deveronvale, Cove Rangers and Turriff United attacker Mike McKenzie as their new manager.
The 35-year-old, who won the league title twice with Vale, announced he was retiring last month after an X-ray revealed arthritis in one of his hip joints. McKenzie replaces Andy Robb who left the club before just before Christmas.
McKenzie, who has been coaching the Turriff under-20s this season, said: "I had applied for the Dyce job and was interviewed for the post last Sunday, it went really well and I was very happy to accept it when it was offered as I think I am a good match for the club in what I can bring to them.
"Dyce have an excellent set-up, they have an ambitious committee and I think it is the ideal club for me to cut my teeth on in management. Taking the under-20s at Turriff has been good experience but I am really excited about the prospect of putting my own stamp on the team at Dyce after seeing what I have at the moment."