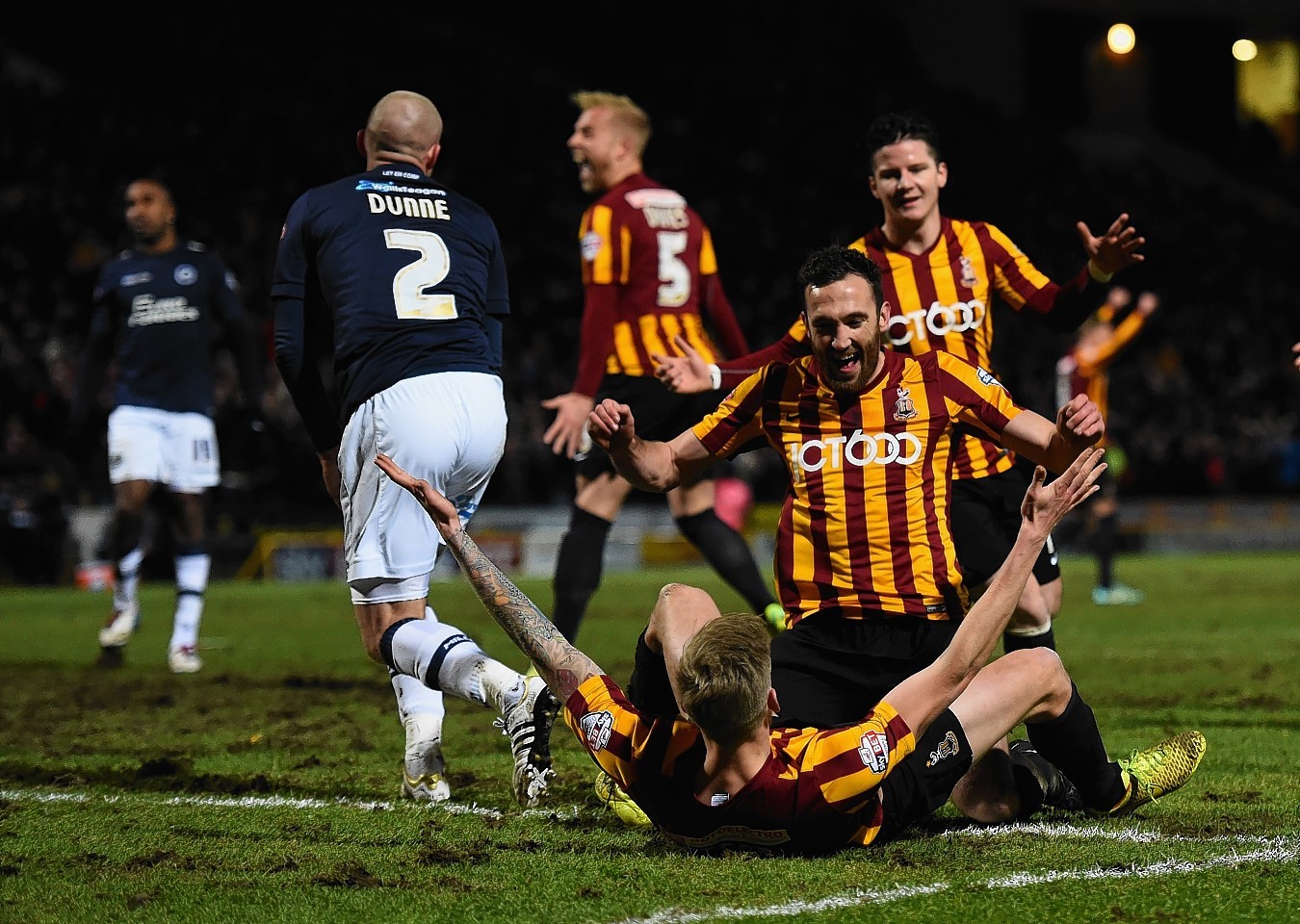 We've all seen our teams produce terrible performances and wonder why we paid to watch such dross, often wishing we could get our money back.
Millwall chairman John Berylson appears to subscribe to that theory and is to refund the cost of tickets for all fans who travelled to Wednesday night's humiliating FA Cup defeat at Bradford.
Manager Ian Holloway apologised to supporters after his side were thumped 4-0 and the 456 fans who purchased their tickets in advance of the game will now get their money back.
Berylson confirmed that all fans will have their tickets refunded and issued a statement on Millwall's website, www.millwallfc.co.uk, which said he: "Wishes to thank everyone for their continued support during difficult times."
He also pledged to back under-fire Holloway in the transfer market in a bid to strengthen the Lions squad as they attempt to move away from relegation trouble.
Meanwhile, defender Alan Dunne has admitted the under-performing players are letting the supporters down.
He told the club website: "On behalf of the players I would like to extend the apology to supporters because they deserve a lot more than what we are offering up at the moment.
"We understand the frustration and hurt in the stands and it is about time we put things right.
"The manager and his coaching staff have been excellent with us and done all they can to take us forward.
"We are letting the fans down at the moment, as well as the manager and the chairman, and it is time to stop feeling sorry for ourselves and man up."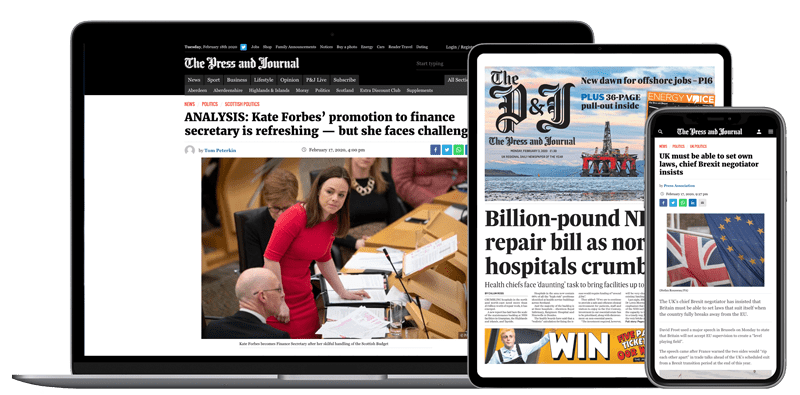 Help support quality local journalism … become a digital subscriber to The Press and Journal
For as little as £5.99 a month you can access all of our content, including Premium articles.
Subscribe