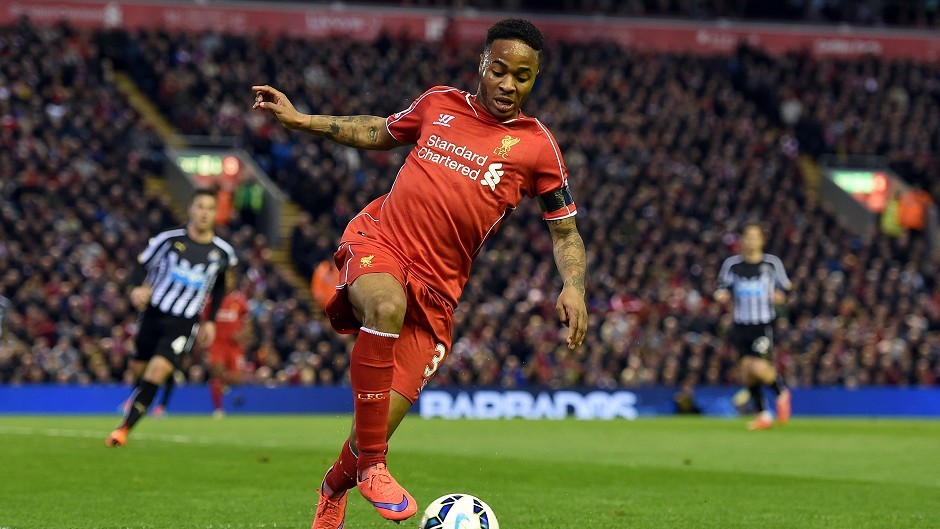 Liverpool midfielder Raheem Sterling has taken drastic action to avoid being approached in public.
His football talents have brought the 20-year-old wealth and acclaim beyond his wildest dreams but he does not want to endure the adulation which comes with being an England international footballer.
Stop for an autograph or pose with an adoring supporter for a picture? No thanks.
That's why he has taken to turning his home into a one-stop shop for all his wants and needs. Sports, leisure and recreation are all under one roof but it's not enough; he has even put in a barber's salon to avoid those pesky punters from saying hello or telling him how good he is. How difficult his life must be.
Sterling, who has turned down his latest contract offer from Liverpool, has invested a considerable sum in his £1.5million mansion in Stockport and despite not wanting to go out, it seems he wants everyone to know about it.
He said: "In the evenings I prefer to stay home.
"If I go out I'm always asked for selfies, so I've spent money making my house a fun place. I've got an indoor pool, a half-basketball court, a games room and my own barber's area.
"My girlfriend usually cooks dinner and it will be something like barbecue ribs or chicken wings. Friends come round and we download movies or play FIFA.
"The best part of earning so much is spending it on my family. I bought my mum a beautiful house in Jamaica last year, and it was lovely to see her so excited."
Sterling, the Reds' leading scorer this season with 11 goals, recently rejected an improved £100,000 per week deal from the club.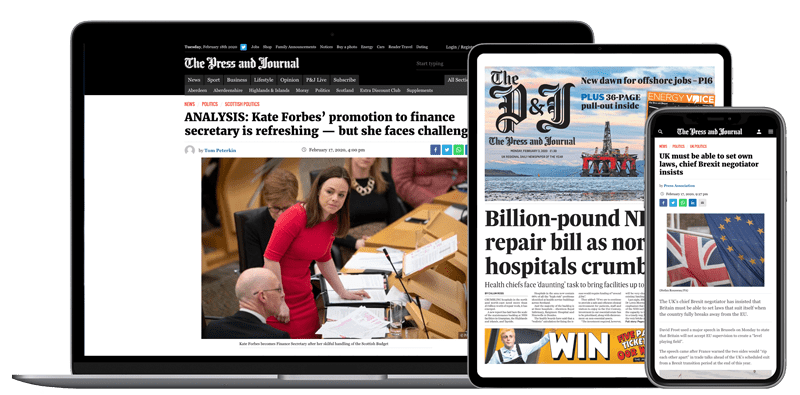 Help support quality local journalism … become a digital subscriber to The Press and Journal
For as little as £5.99 a month you can access all of our content, including Premium articles.
Subscribe