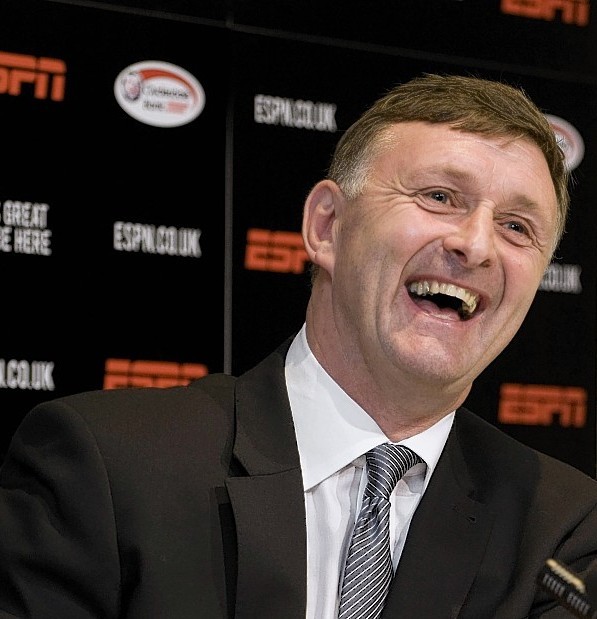 The players at Montrose are playing for the pride of the entire town when they look to overturn Brora Rangers' one-goal advantage and keep their place in senior football.
The League 2 side lost 1-0 to the Highland League Champions last Saturday and manager Paul Hegarty has told his players that they must not be the side to end the club's 92 year long run in the top leagues.
Hegarty said: "It is important for the town of Montrose that we remain as a club playing at a senior level. Links Park is a fantastic venue for football, Montrose are a good club and we have to come out on top in these play-offs."
"There will be a big crowd from the town supporting us and we do not want to disappoint the supporters. In the first leg we did not play well and only four of the players got pass marks. Brora were better than us and we have to be better than them this time out.
"We have to be able to handle the enormity of the game."
To keep their place in senior football Hegarty knows what Montrose have to do.
He said: "We have to keep the back door shut and we have to score at some stage whether it be in the first minute or the last. They have experienced defenders and are well organised but we simply have to find a way to score."
Alan Campbell, Paul Harkins and Stephen Day remain out injured for Hegarty's side.
Brora Rangers manager David Kirkwood is determined to enjoy his side's push for senior football as there is no pressure on his players to win.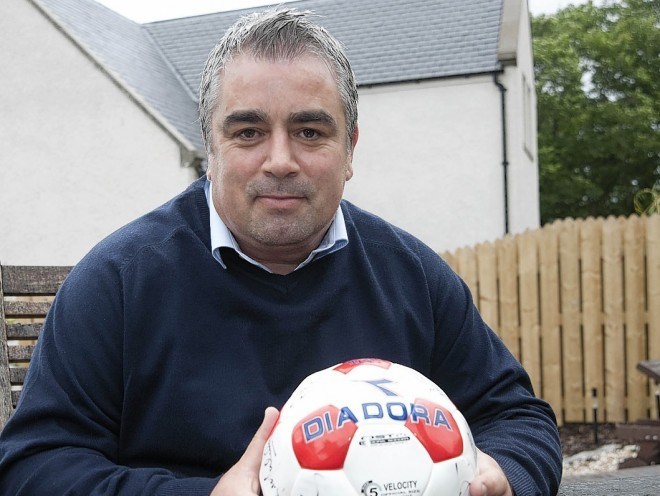 Kirkwood explained: "It would be terrific to get the right result and be a manager in senior football. However, I do not feel under any pressure going into the game. The pressure is all on Montrose as they are at home, behind in the tie and looking to keep hold of their senior status."
"We will go there and enjoy the occasion by playing our normal game."
That normal game is attacking, with Kirkwood saying: "We have good defenders in our team but we are not a team that looks to defend. We look to attack in every game we play, so why change now?
"We will go out from the first whistle and look to grab a goal. If it comes in the first 30 seconds that will be terrific and it if comes later on then that will be fine as we have goals in us."
Kirkwood added: "We want to make it a memorable day for the supporters. They have backed us well all season and hopefully they will be a key factor in a successful day at Montrose.
"We have nothing to lose. If we win terrific and if we don't we remain in the Highland League and look to go again next season. Montrose have far more to lose and that is why we can enjoy it."
Gavin Morrison is the only absentee for the visitors as he is suspended.