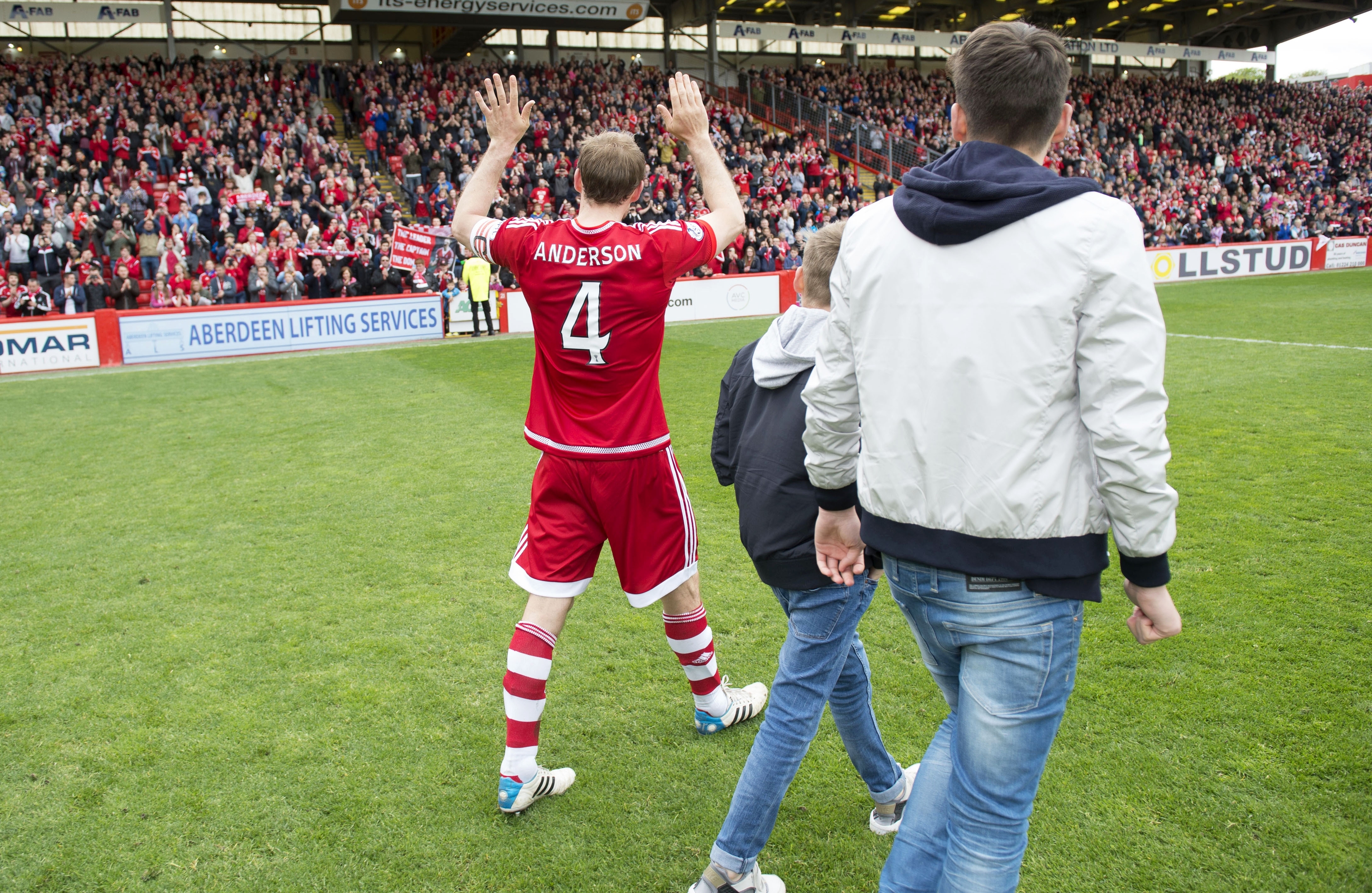 This week Steven Gerrard played his final game for Liverpool and Xavi made his last Barcelona appearance, however, a quick glance at Twitter today showed there was just one club legend's farewell worth marking.
Russell Anderson made his Dons debut in January 1997 and now, 18 years later, he has pulled on the famous red strip for the final time.
The Dons went down 1-0 to St Johnstone but today was about one man and one man only, Captain Fantastic, Russell Anderson.
The comments below are just a flavour of the hundreds of messages of support sent out to a Don who was so good he "could have played in the squad in the early 80s."
Russell Anderson was given a guard of honour by both teams before KO #DonsLIVE pic.twitter.com/TQCvT5zopJ

— Aberdeen FC (@AberdeenFC) May 24, 2015
An emotional day for captain Russell Anderson as he plays his final game for #Aberdeen @AberdeenFC #SPFL @spfl pic.twitter.com/QV56iQLbLN

— Craig Foy (@CraigFoySNSPix) May 24, 2015
Captain, legend.❤️one russell anderson?⚪️

— Jack charlton (@jackchxrlton) May 24, 2015
Russell Anderson #legend wonderful example 2 kids wanting 2 play football! Thnx 4 memories Russell #WeAreAllRussellAnderson @AberdeenFC #AFC

— Nadine Erskine (@NadineErskine) May 24, 2015
Russell Anderson is one who could have challenge for a place in the squad of the early 80's. No higher compliment #WeAreAllRussellAnderson

— Paddy Tomlinson (@paddytomlinson) May 24, 2015
https://twitter.com/garden_nicola/status/602475075229589504
https://twitter.com/ally_begg/status/602457065135550465
Russell Anderson saying goodbye to the fans #AberdeenFC #COYR #Dons #Aberdeen #RussellAnderson https://t.co/rKF72zxjsb

— Aimee Spalding (@AimeeSpalds) May 24, 2015
Russell Anderson. The first Dons legend who I have seen both start and finish his career. pic.twitter.com/bBa4OPkSxw

— Michael Sutherland (@MSutherland10) May 24, 2015
Big farewell to Russell Anderson today #COYR #Legend #captainfantastic #aberdeenfc

— ian craigie (@iancraigie1989) May 24, 2015
Great send of for Russell Anderson ⚽

— Trevor Dear (@TrevDear5718) May 24, 2015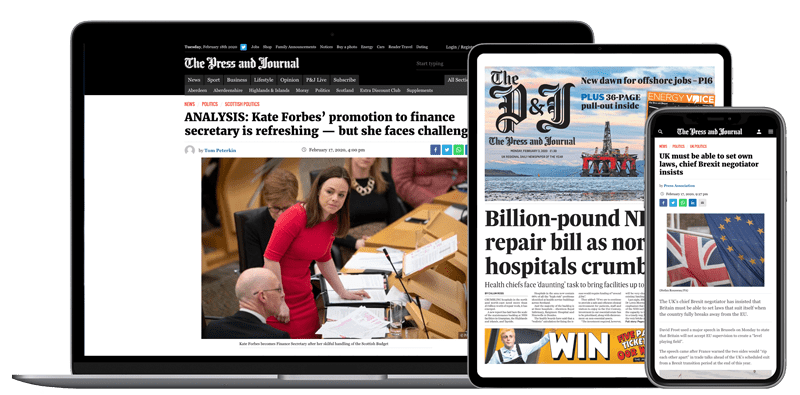 Help support quality local journalism … become a digital subscriber to The Press and Journal
For as little as £5.99 a month you can access all of our content, including Premium articles.
Subscribe