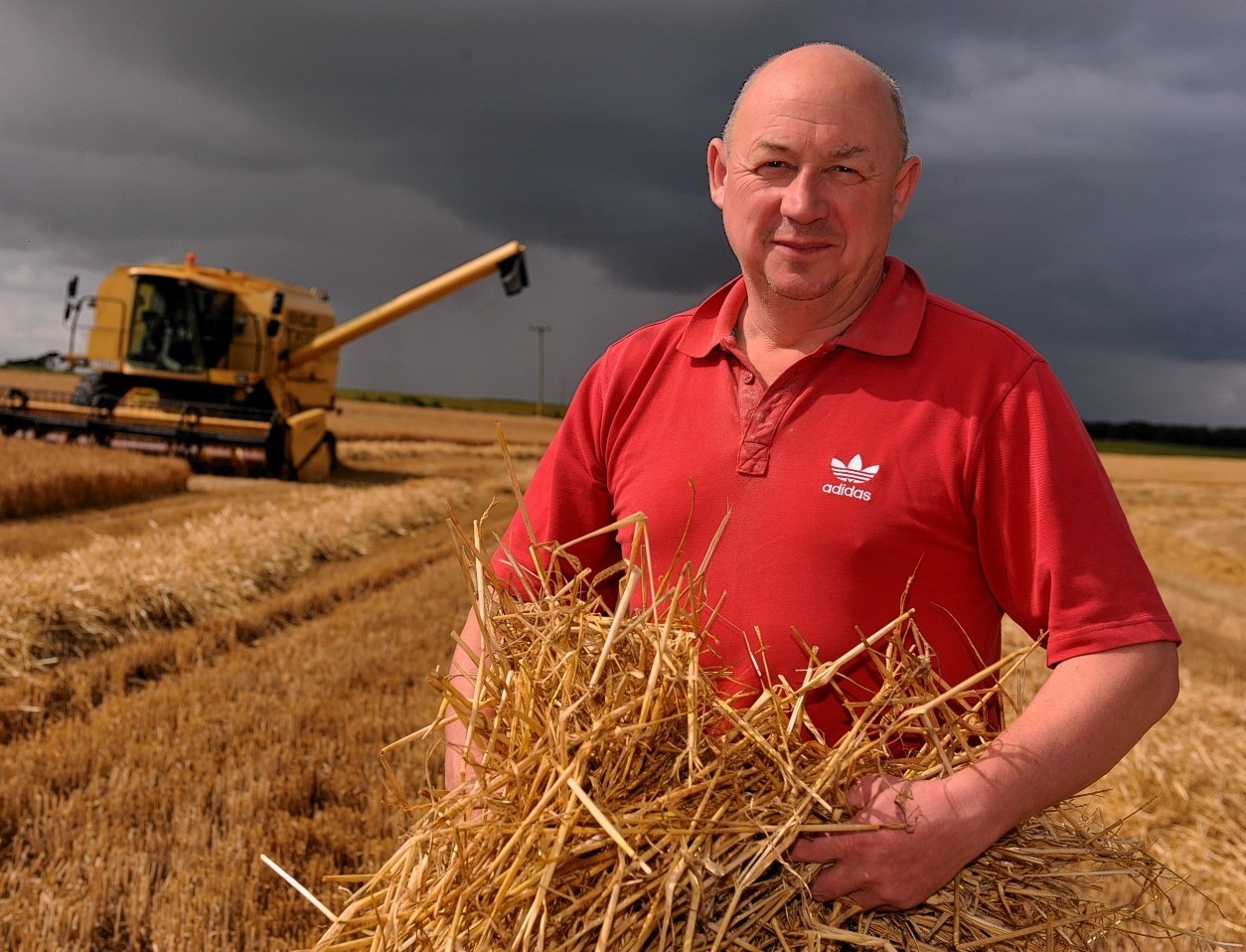 The Highland League's new president Dennis Bridgeford wants to see league reconstruction discussed but he will not be the catalyst for change.
The Clach chairman, 60, has succeeded Fraserburgh's Finlay Noble as president of the league for the next three years. His predecessor announced his desire to see the league split into two divisions of
10 with promotion and relegation.
While receptive to the idea, Bridgeford believes the issue is one for the
clubs to decide.
He said: "The Highland League has survived for 125 years by being both progressive and innovative and I would hope to continue that trend.
"I know there have been calls by certain clubs in recent times for two divisions of 10 but that would be an issue for the league management committee to resolve and I would implement whatever the committee decides. You have got to continue looking at things. You just can't stand still.
"The recent play-offs in England have been fantastic, particularly the game between Norwich and Middlesbrough when Wembley was packed to the rafters.
"At the other end of the scale, we saw the start of the Montrose against Brora Rangers pyramid play-off match at Links Park delayed by 15 minutes to allow supporters into the ground.
"I wonder when Montrose last attracted an attendance of more than 2,000? Not for a long time, I would suggest."
Bridgeford, a pig farmer based at Portmahomack, Easter Ross, has had a long association with football.
He was on the committee at Brora Rangers for six years before joining Clach four years ago, taking over as Lilywhites chairman last season when Brian Urquhart stepped down.
Bridgeford said: "I was a hopeless player but I have always loved the game and eventually I became head of refereeing in the north of Scotland. Eventually I got a tap on the shoulder to tell me that as I had reached a certain age my time was up.
"After six years at Brora I got a call from Peter Corbett who told me not to sit at home on a Saturday afternoon and invited me to join the committee at Clach.
"It was one of the best moves I ever made as, when chairman Brian Urquhart, who had done a fantastic job and rescued Clach after they had gone into administration, stepped down, I took over as chairman and the rest is history."