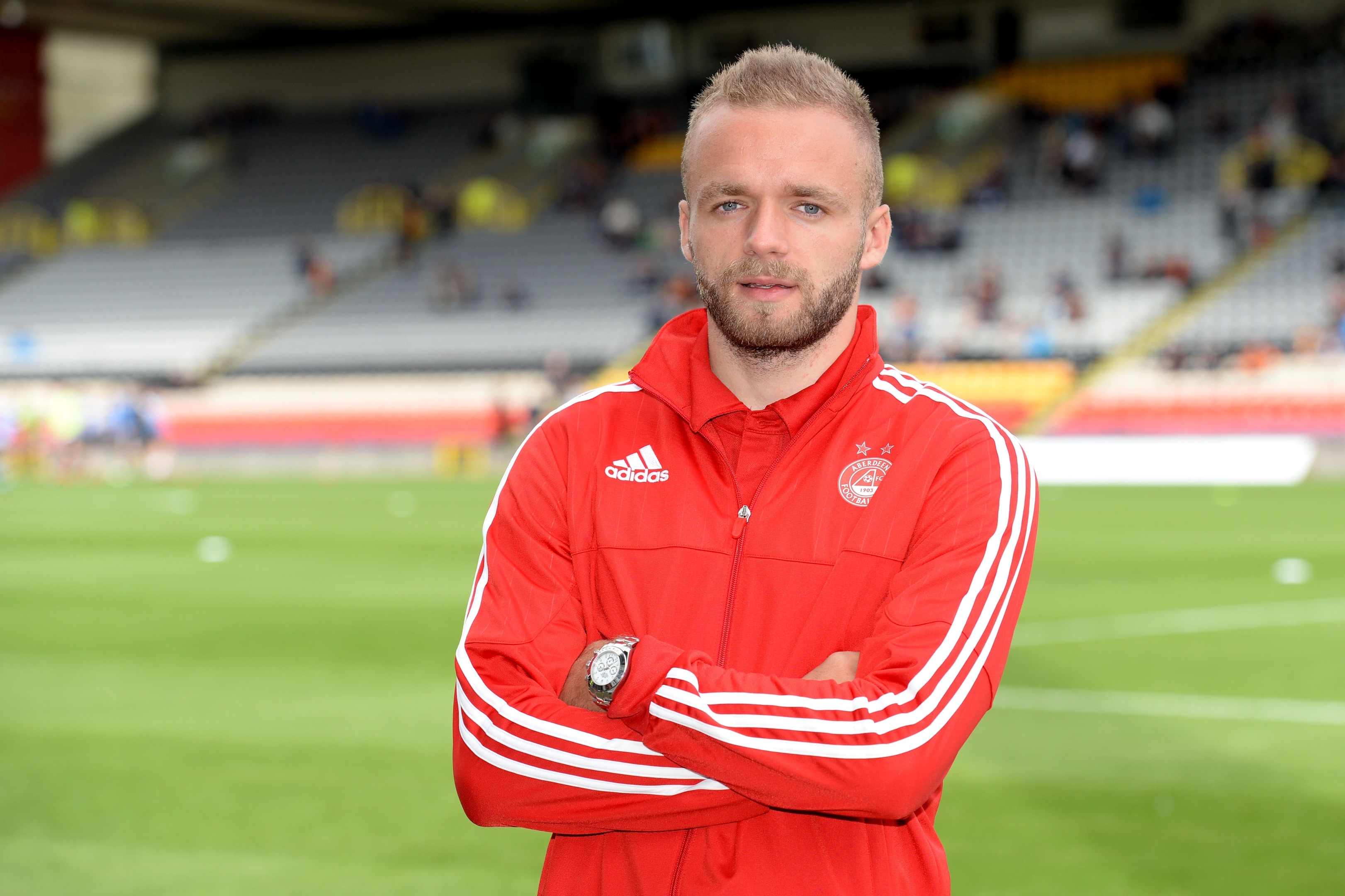 Northern Ireland right back Ryan McLaughlin is hoping his loan spell at Aberdeen will be the perfect way to get over the injuries which have hampered the young player's career so date.
Aberdeen signed McLaughlin on Saturday and the defender watched from the stands as his new team mates beat Partick 2-0.
After watching the game, McLaughlin explained: "I went out on loan to Barnsley and that was my first taste of first team action. I thoroughly enjoyed my time there. I really enjoyed playing first team football, it is very different to youth football.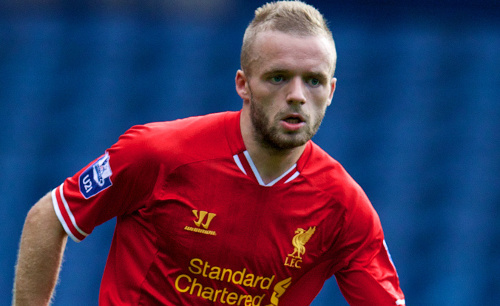 "I have had a few injury problems for a while but touchwood those problems are now behind me.
"I can't wait to get started and to get going in the SPFL. I am coming in at a great time. Five wins from five games is a fantastic start. Hopefully I can add something to the squad and the team keep doing well."
The 20-year-old, who has two caps for Northern Ireland, said he has been taught plenty about the club from two Dons players and also discussed his best position.
He said: "It is great to be here. I have heard a lot about the club from Niall (McGinn) and Danny (Ward) and heard a lot of good things from them. I just can't wait to get started.
"I am a right back. I can be very attacking so sometimes I have been played as a winger. But my main position is right back and when you are playing in that position first and foremost you need to be able to defend.
"I want to be seen as a good defender and get clean sheets. If I can also get forward and get assists then that is a bonus.
"From watching the game against Partick Thistle I can see that the full backs are encouraged to get forward and also we like to keep the ball. That will certainly suit my style of play. I can see that there are a lot of talented players at Aberdeen. There are a lot of players who like to get on the ball.
"I was also really impressed with the Aberdeen support. It was something the boys spoke to me about before the game. To take 2,500 to an away game is very impressive."