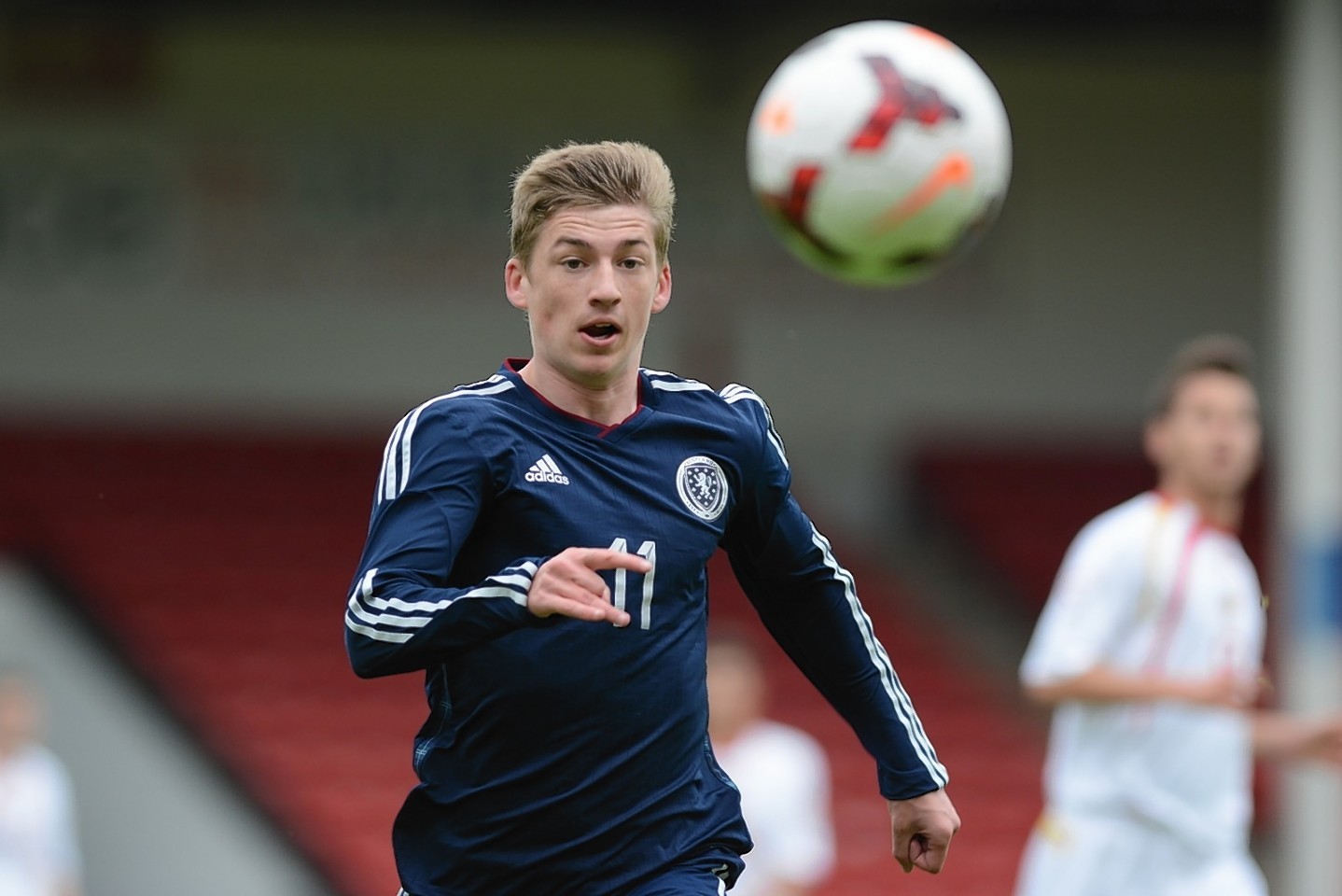 Ryan Gauld is one of the most exciting young talents to emerge from Scotland in recent years but even he admits he has work to do to reach the standard expected in Portugal.
The 19-year-old, who is in the Scotland under-21 team to face France at Pittodrie this afternoon, joined Sporting Clube de Portugal on a six-year contract from Dundee United last year but has spent his time in Lisbon playing for the club's reserve team.
Despite failing to make the breakthrough into the first team, Gauld, now in his second season in Portugal, believes he is becoming a much-improved player.
The attacking midfielder said: "I have developed as the Second Division in Portugal is still very competitive.
"It is still a real challenge and I am still developing game by game. I would say I still need to develop my technical side.
"The Sporting players in the A team are technically excellent and I have a bit of a gap there to make up. They also have a strong mentality and I need to grow up a bit as a person on the park to play alongside these guys.
"I think over there you don't play in the team if you are not technically gifted.
"Everyone in and around the A team and B team is technically very good.
"It was a wake-up call going there where it is imperative that you are technically gifted.
"Sporting are a huge club and they don't accept anything below the best."
The shy and unassuming Gauld says he has also been working hard to become more assertive on the pitch.
He said: "I consider myself a quiet guy off the pitch but on the pitch I can't be like that.
"If I want to play in that team I just need to be a different guy. I have to demand the ball and if someone does something wrong I have to let them know.
"I need to add that tough side. I find it hard to shout at people as it is not in my nature. But it is something I have to do if I am going to play in the team."
Gauld has been closely monitoring the decline of his former side Dundee United, who recently parted company with manager Jackie McNamara after a dreadful start to the season.
The attacking midfielder was disappointed to see the man who gave him his big break lose his job but believes he will be back in charge of a football club before long.
He added: "It was tough to see Jackie McNamara go as I really enjoyed playing under him. He gave me the freedom to go play which I have always wanted.
"He gave me the chance at the age of 17 and I have a lot to thank him for as he helped me get to Portugal.
"Given what he achieved at Dundee United and how many young players he brought through, it would be a big surprise if he wasn't in another job shortly."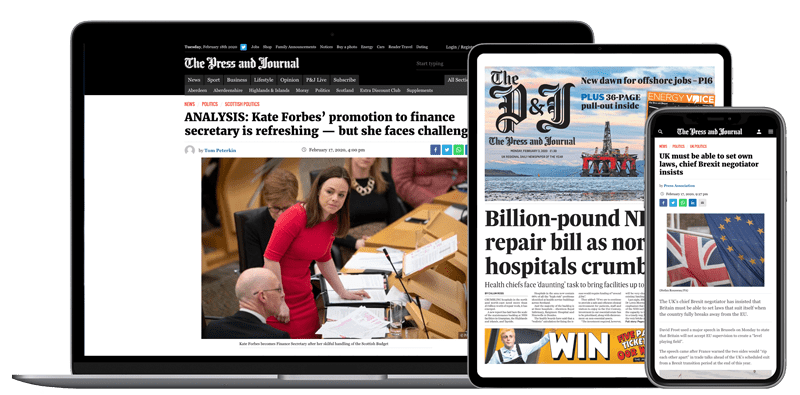 Help support quality local journalism … become a digital subscriber to The Press and Journal
For as little as £5.99 a month you can access all of our content, including Premium articles.
Subscribe