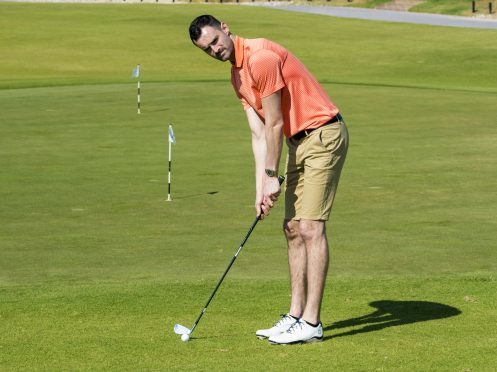 The first touch was mesmerically crisp. The second was a complete shambles.
A stray ball from the Dons coaches' game of keepy-ups broke in my direction and, thinking I'd nailed a pure left-footed half-volley back to them, it rebounded off the frame of the goal and looped over the fence.
Retrieving the ball and aiming for Barry Robson, eyeing my chance at redemption, I shanked it off the right peg and lost my shoe. More Brian Blessed than blessed with skill.
Diary Day 1: Dazzling Dubai an ideal place for mid-season winter escape​
Thankfully, the low point of the training session was out of the way early and the Reds could get on with their work without the distraction of a failed footballing export.
A few pitches away Astana – Kazakh champions for the last four seasons – are going through their winter preparations, while Stuart Gibb, director of sports and development at Jebel Ali Resorts, informs us Spartak Moscow, Brondby, FC Midtjylland and Derby County are due out there as well.
He hopes Sam Allardyce's return to club management as Everton boss precipitates another visit to the complex following their FA Cup exit.
Signed shirts from previous visitors adorn the reception, with Bolton Wanderers, West Ham, Blackburn Rovers and Shakhtar Donetsk all having representation.
Photographs with former England internationals Sol Campbell and David James line the walls. This is the place to be for those at the top level.
We finish the day at the Arabian Ranches Golf Club for the Dons golf day, with players accompanying sponsors around the pristine course still bathed in the evening sun.
Joe Lewis, Gary Mackay-Steven and Ryan Christie all drive past in golf buggies, while Craig Brown being in fine fettle is just par for the course.
On the fringe of the 18th green preparations are being made for the golf dinner and for ex-pat Dons in Dubai… This week has already been a feast.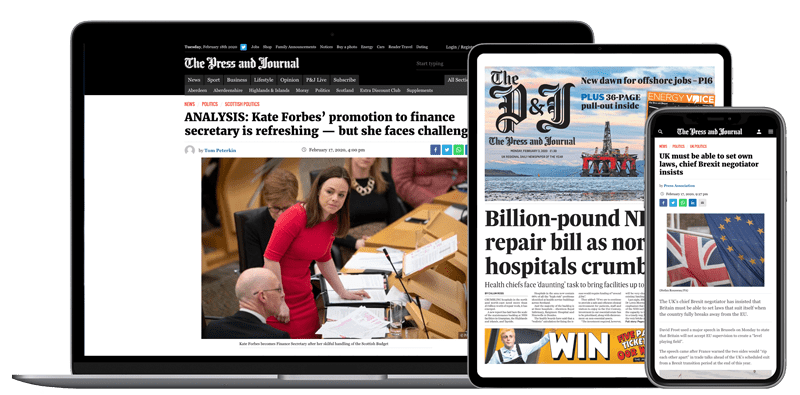 Help support quality local journalism … become a digital subscriber to The Press and Journal
For as little as £5.99 a month you can access all of our content, including Premium articles.
Subscribe