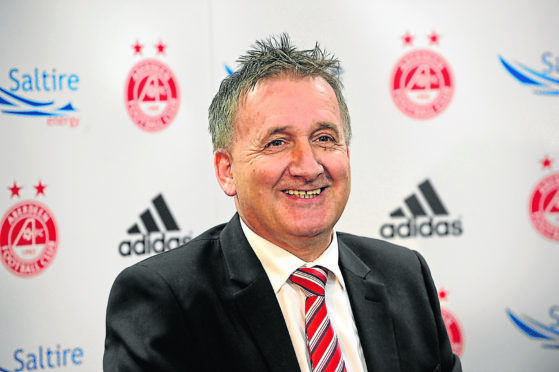 Aberdeen vice-chairman George Yule insists it is time to put family first after resigning from his role at Pittodrie.
Yule, who joined the club in 2012 with the aim of forging stronger relationships with the supporters and delivering the training facilities and new stadium, cited recent surgery as a factor in his decision to step down.
He said: "I had a prostate cancer scare towards the end of last year which subsequently led to major surgery and, although I'm heading towards full recovery, the absence gave me an opportunity to re-evaluate my priorities and I decided that my own health and family must come first in future.
"As a lifelong Dons fan It's not been an easy decision to make and I will certainly miss mixing and working with footballers, business colleagues and our passionate supporters on a daily basis."
Yule, who worked in the oil and gas industry for almost 30 years before joining the Dons six years ago, believes he is leaving the club in good health.
He said: "It's been an honour and a pleasure to serve the club and I have no doubt that the club is in a strong position across all areas, with plans now well underway for the new training facilities, a very strong and committed football management and back room staff, and a hard-working group of good people across all departments.
"I'm grateful to many people both within and out with the club for their efforts and ongoing support in enabling Aberdeen to reinstate and consolidate its rightful position at the top end of Scottish football and I wish Derek, Tony, the board, executive team, and all of my good friends at the club the very best in future.
"It's an exciting time for anyone associated with the club and I'd encourage everyone to get behind them."
Dons chairman Stewart Milne thanked Yule for his contribution at Pittodrie and expects his former colleague to continue to play a supportive role at the club despite his resignation.
He said: "George very much appreciates the scale of the task that lies ahead for the club, not only in delivering the community and training facilities, as well as the new stadium, but also in substantially growing the club so that it can retain its position at the top of Scottish football and continue to make its mark in Europe.
"I have enjoyed working with George during that time, and personally appreciate all that he has contributed to the club's progress over his time with us, we are indebted to him, and wish him all the best for the future.
"He may be leaving his current role, but we are comforted in the knowledge that he will continue to play a role both as a fan and an ambassador of the club."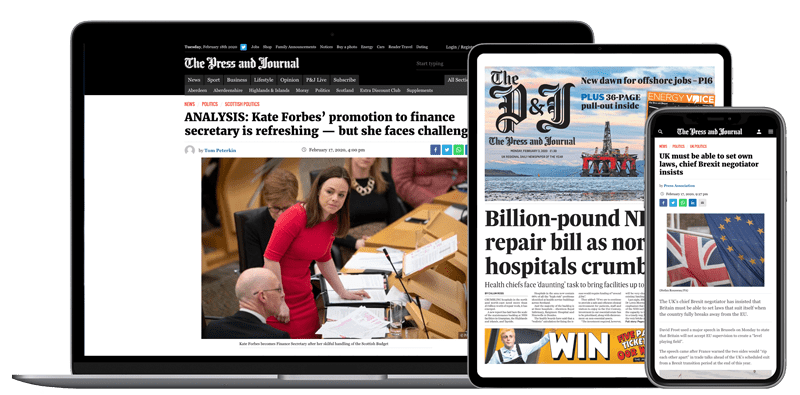 Help support quality local journalism … become a digital subscriber to The Press and Journal
For as little as £5.99 a month you can access all of our content, including Premium articles.
Subscribe