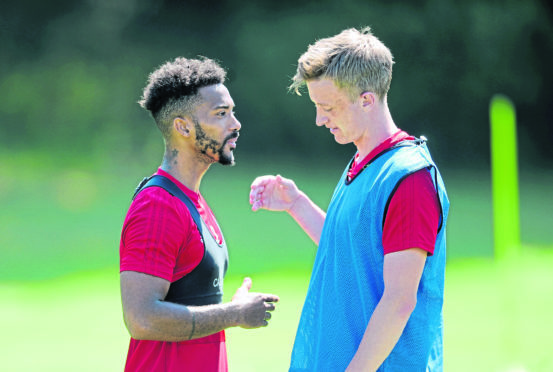 Chris Forrester insists he is not the new Kenny McLean at Aberdeen.
The former Peterborough United player is one of three new midfielders to arrive at the Dons this summer after his move from England but the Irishman, who is in Cork with his team-mates at their pre-season training camp, has no interest in comparing himself to his predecessor, who has left Pittodrie for Norwich City.
Forrester said: "I'm not Kenny McLean, I'm me. I'm going to come in and do what I can do. I don't know how Kenny McLean played, I didn't watch much of Aberdeen last season but I'm going to come in and try to do what I can.
"Hopefully, I'll bring some goals and assists to the team and if I can do that then I'll be more than happy."
The 25-year-old knows who he does not want to be compared to at his new club but he has no issue in outlining the qualities he will bring to Derek McInnes's side.
He said: "I played deep-lying midfield at Peterborough but that's not the position for me. I played it well for a certain amount of time but I need to be involved higher up the pitch, getting goals and assists.
"That's where I see myself, more advanced, even in a 10 role.
"I had a patch of my career where I was scoring goals and getting assists and that's what I hope to bring to the team this season."
Forrester was placed on the transfer list by Posh at the end of the season after the arrival of Steve Evans as manager at London Road and McInnes was quick to make his interest known.
The Aberdeen manager wasted little time in selling a new challenge and a fresh start in Scottish football to his signing target and Forrester had little hesitation in accepting the offer.
When asked what the attraction to Aberdeen was he said: "Feeling wanted again. The manager made it clear he wanted me, at a time in my career when I wasn't playing so well.
"It was good for me to hear someone say that they wanted me, they fancied me as a player, and could see me doing this and that.
"That was the main thing: that someone wanted me.
"It's important for me to have a relationship with the manager and for him to see me as an important player.
"It's down to me to show him what I'm about. I know he will give me the backing as long as I'm doing the work."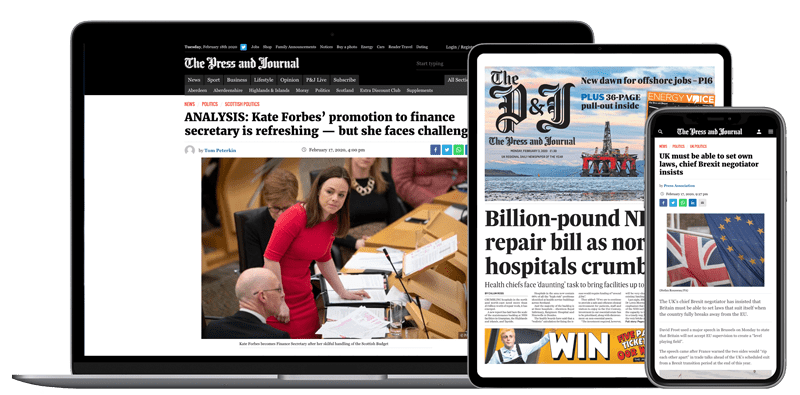 Help support quality local journalism … become a digital subscriber to The Press and Journal
For as little as £5.99 a month you can access all of our content, including Premium articles.
Subscribe