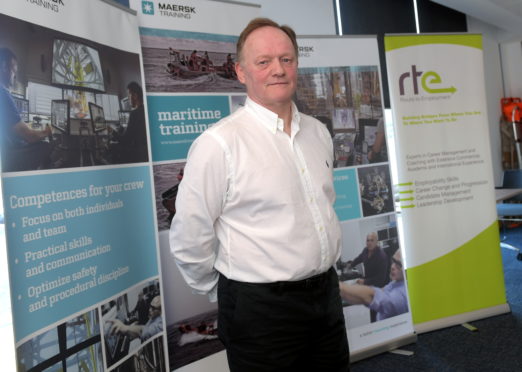 John McMaster lived through the lean years at Aberdeen where reaching the latter stage of cups was like winning a trophy in itself.
Four quarter-finals and a semi-final appearance in the 1970s under Jimmy Bonthrone, at a time when the Dons were perenially challenging for domestic honours, was seemingly the ceiling of their achievements.
However, with the arrival of Sir Alex Ferguson in 1978, that all changed. The Dons won 10 trophies during Ferguson's eight years in charge at Pittodrie, including the famous European Cup Winners' Cup triumph over Real Madrid in 1983.
That change in mentality, from acceptance to hunger for better, was what underpinned the most successful period in the club's history.
McMaster said: "I was on the floor for about two hours at Glasgow Uni, talking about the boss and his methods. He had complete control at all his clubs but the biggest thing I learned from him was the winning mentality. I lived through the Jimmy Bonthrone era and the impression I got was they were glad to get to semi-finals and finals. It was a big thing. If you got to a final, you were a legend. That was the standard that was set.
"Ally MacLeod lifted the whole city and had his bit of success but wasn't as thorough as the boss was. Billy McNeil brought that competitiveness and after he went down to Celtic, it was (vice-chairman) Chris Anderson who noticed what the boss had been doing at East Stirling and St Mirren. He made it more competitive – the League Cup game we got beat by Dundee United at Dens Park, that's when it all kicked in.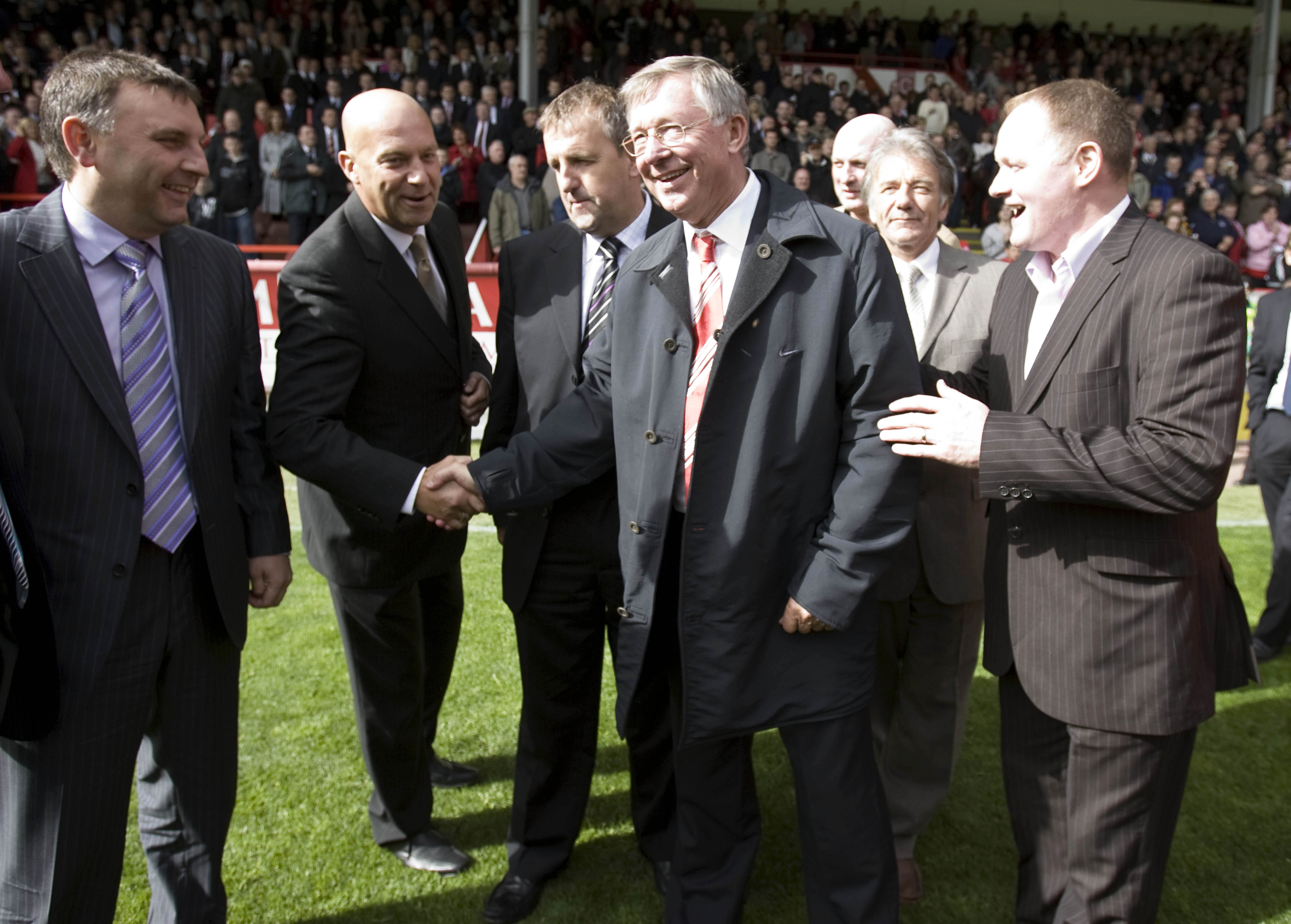 "After the Dundee United game, he saw a lot of winners and losers at the hotel. People that were jovial, not hurt. He knew which ones he wanted to keep and which ones he wanted to move on. It was more or less a springboard; I can remember Billy McNeil telling me he got to four finals before he got his first medal. It was the same with me.
"Once one trophy was won, you should have seen the confidence that kicked in. Any egos got dealt with at training, as no-one was bigger than anyone else. It was a fantastic unit."
McMaster has partnered with Maersk Training and Route To Employment, which will see the former Don contribute to their management training programme and deliver lessons he learned under Ferguson.
He added: "He wanted to be at the forefront and wanted us to be like that on the park. Everyone had to be a leader. I didn't realise these kind of things could be transferred to the business side of things. I just feel we (Gothenburg Greats) have got a lot of information to pass on. It's not just about John McMaster, wanting to tell my story and the period of success we had."