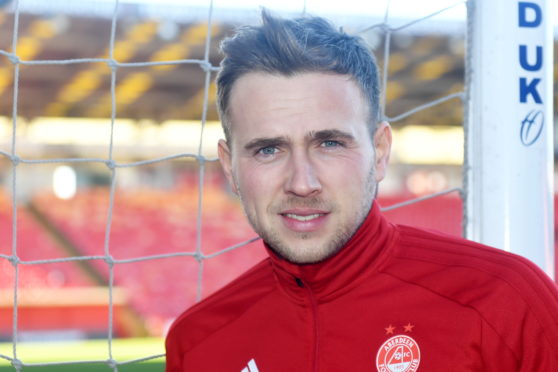 Greg Stewart remains a target for Aberdeen amid interest in the striker from Rangers.
The Dons signed Stewart for a second time in January and hope to do a permanent deal for the striker when his contract with Birmingham City expires in the summer.
However, it emerged over the weekend that Rangers had tentatively enquired about his availability and Stewart is keen to explore his options as a free agent at the end of the summer.
Aberdeen manager Derek McInnes still has a keen interest in keeping Stewart, who spent the first half of the season on loan at Kilmarnock.
McInnes said: "When we signed Greg in January we were keen to do a permanent deal. But the agent and Greg were keen to do it as a loan, so Greg could look at his options in the summer. He's a good player and I'm sure he will have plenty of options. I would do it if given encouragement, yes."
His immediate priority is on tonight's game at Pittodrie, where a win for the Dons is vital heading into the defining period of the season. He gives great credit to his Motherwell counterpart Stephen Robinson, who has reformed his squad into a more consistent outfit that is still in with an outside chance of making the top six.
McInnes added: "They've tried to change the perception of what they were but they've got that underbelly, where they can be physical and competitive. Stephen started the season with a diamond and tried to play through the lines a bit more – that wasn't really working for them.
"They've changed to a 4-3-3 and have two pacey ball-carriers in Ariyibi and Hastie to be influential for them. They've given a different dimension to the Motherwell team and I like that speed and ball-carrying ability in my own team.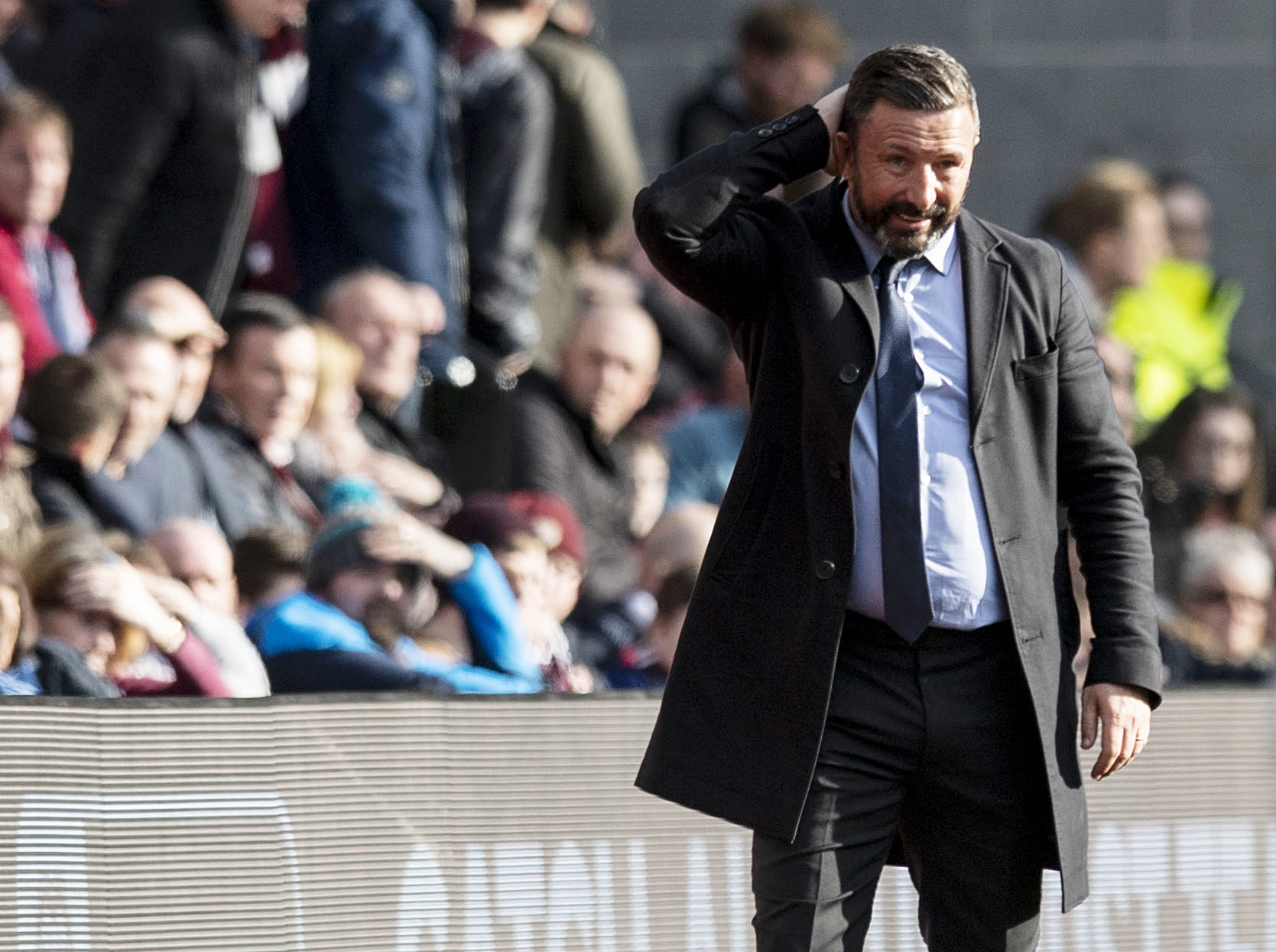 "Cadden and Frear came on and made an impact on Saturday, so it's not just dependent on those two. Certainly Steve has changed how he wanted his team to play in the last wee while and it's working for them at the minute.
"Their midfield three are strong – whether it's Campbell, McHugh, Gorrin or Turnbull. I admire the fact he's changed twice mid-season to get results. He's tried something that wasn't working and has now get a system that is clearly working for them. Their home form has been very impressive over the last 10 or 12 weeks and we'll have a tough game.
"We spoke to the players yesterday about the changes they'd made and how they're more than just a physical presence. It's important for us to be controlled and consistence in our work over the 90 minutes. There's a challenge there for us and there's work to be done; the season comes down to seven games in the league. All the things we've done well and haven't done well – it comes down to seven games with an opportunity to secure a European spot and cement third place."