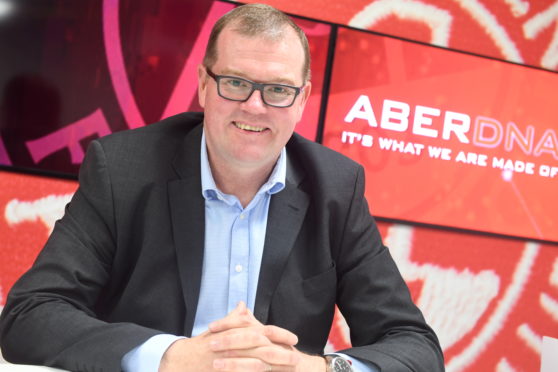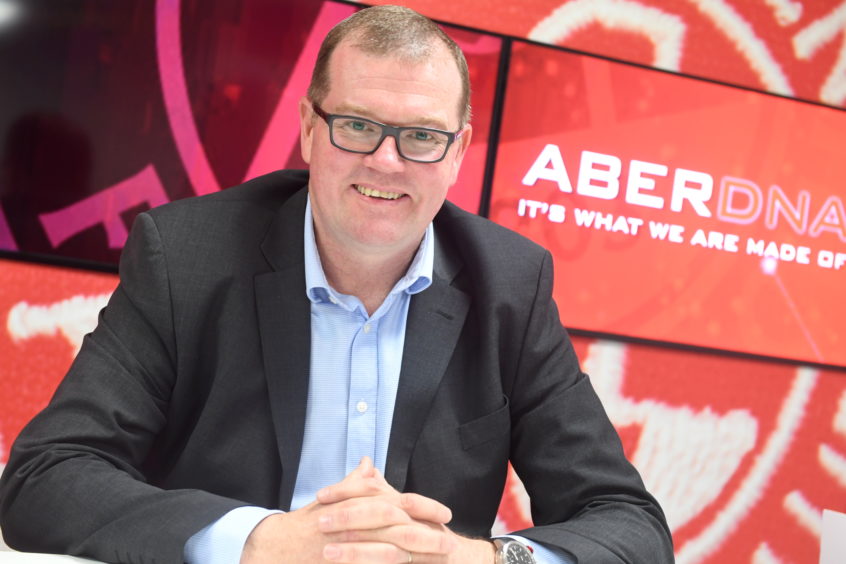 Aberdeen FC commercial director Rob Wicks insists he can deliver after being charged with the task of increasing the club's turnover from £15 million to £20m before the Dons move to their new home at Kingsford.
The Dons board has set Wicks, pictured right, the task of boosting the revenue by £5m annually before the club leaves Pittodrie with a further £3m-5m expected to be generated once Aberdeen relocate.
Reaching £20m by season 2022-23 will be no mean feat but Wicks points to the club's recent and significant progress in generating more income as evidence his mission is not an impossible one.
He said: "It will be a challenge but I am here to drive those revenues. We have made some good impressions. We have grown the revenue by 22% in the last 18 months, which is indicative of what we're doing, but we have to be truly cognisant of what is changing in the sport
marketing environment.
"We have to open our doors and show what we have as a club. We have a attractive proposition coming down the line in terms of the training facility and stadium. We have a truly enviable demographic that appeals to a lot of brands."
Wicks believes looking beyond the city and surrounding area is key to delivering his target.
He said: "We tend to fish in the same pond. We have to look further afield. It's interesting our health and wellbeing partner is based in north-west England and they see a great opportunity with Aberdeen."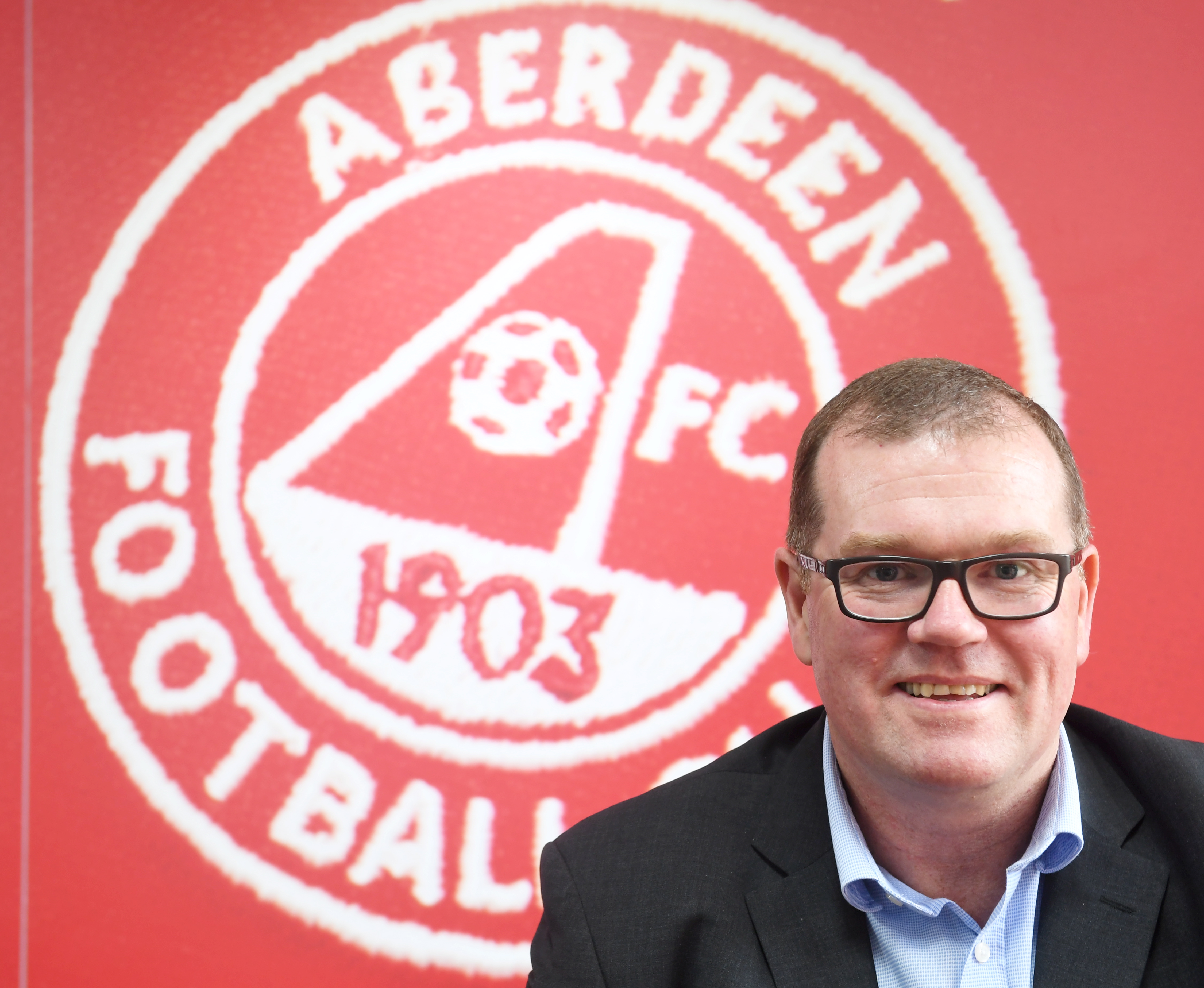 The short-term focus for the club is on increasing revenue but it is clear that will become an easier task once the Dons relocate, and Wicks is convinced the new stadium will offer myriad opportunities to deliver the additional £3-5m the club expects to generate annually
at their new home.
He said: "Where we are, we have maxed out our inventory in so many areas. Our corporate areas are full, we have sold all our advertising boards and we're not going to redevelop the Main Stand because of what is coming in a few years' time.
"We have to be more creative and be able to take advantage of what is coming in a few years' time. We are starting to monetise our digital content. That's a whole new revenue stream.
"There's the 'moment of the month' feature online and various other things like that which all have a monetary value to the club."