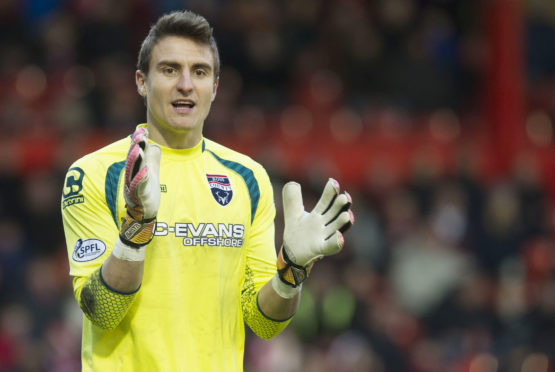 RoPS goalkeeper Toni Reguero hopes Aberdeen's lack of competitive action will give his side a chance of taking a Europa League scalp.
The Finnish club arrived in Aberdeen last night ahead of tomorrow's first leg which will serve as Aberdeen's first competitive game since the 2-1 win at Hibernian on the final day of last season.
RoPS have no such worries as their are halfway through their season and former Caley Thistle and Ross County goalkeeper Reguero is daring to dream of an upset.
He said: "Aberdeen are one of the leading forces in Scottish football and it is not the tie we would have wanted but they are just starting their pre-season so if we have to play them at any time this is probably the best opportunity for us.
"We are well into our season while they are not and that will help us. Finnish football is not as famous as the Scottish Premiership but it is physical and there are a lot of very good players here."
Reguero's club is rebuilding under new manager Pasi Tuutti following their second-place finish behind champions HJK Helsinki last year but he believes the chance to play in Europe will bring out the best in his side following the recent changes at the club.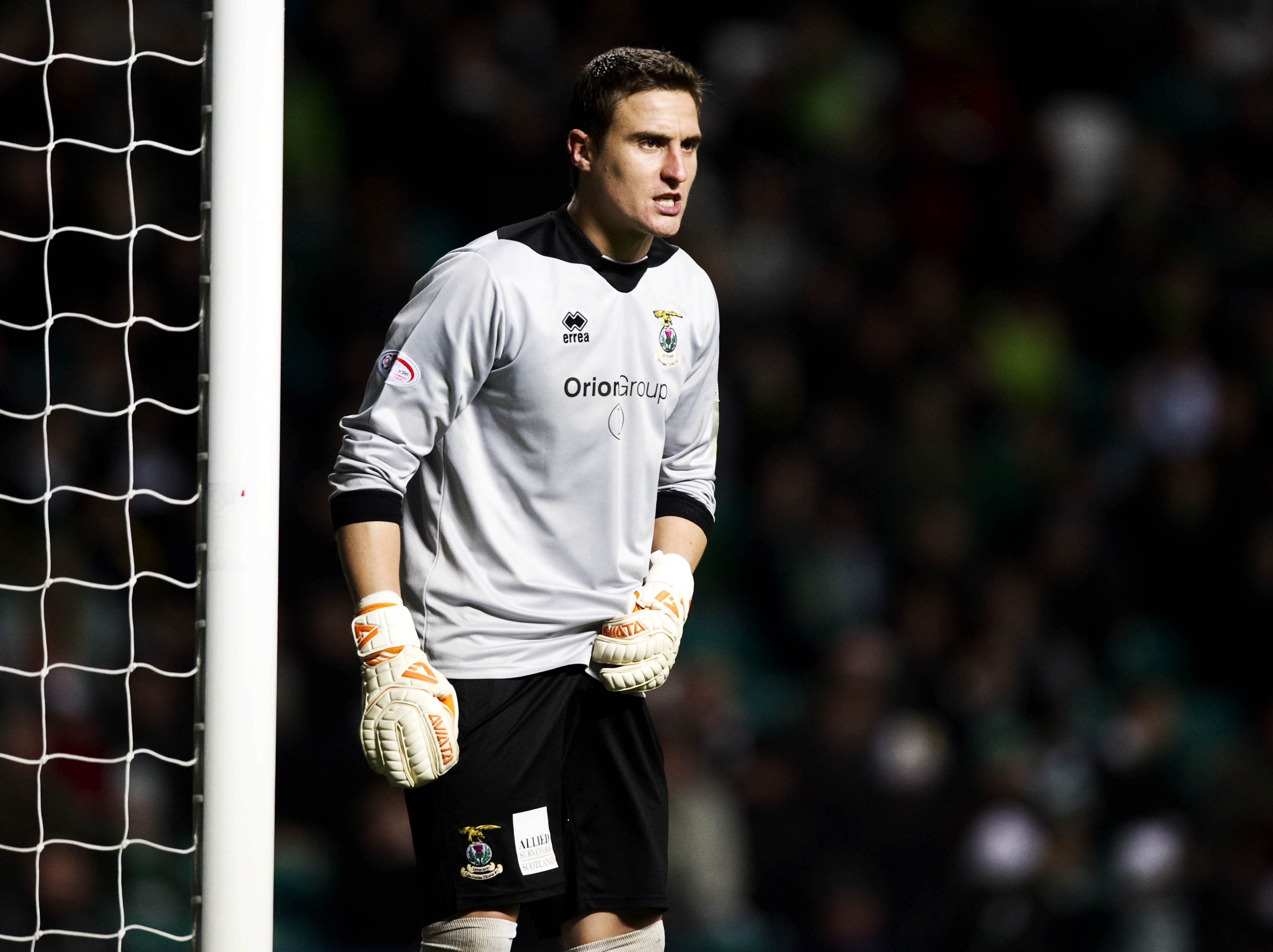 He said: "It has been a time of change at the club recently. Our coach left a few weeks ago to return to his former club HJK Helsinki, a club he has strong ties to. It was impossible for him to say know but it hard to lose him as he did very well in his time here.
"The assistant coach is now in charge and he is doing good things too so hopefully we can follow the same style of what has been successful in the last 18 months.
"Compared to last season it has been a disappointing start and not what we expected. We finished second last year and put together good runs of winning games and not conceding goals which in this league is not easy to do.
"People may not know much about football in Finland but I can tell you it is hard to get results and with many players leaving it can take time to rebuild. We've lost a few players to bigger clubs. One has gone to Holland while another was on loan from HJK and has gone back there. They are difficult to replace.
"We've brought in new players who can help and we feel we still have a really strong group. The atmosphere in the club is so good, we're united and we're looking forward to the European tie against Aberdeen."
The Spaniard, who doubles as the goalkeeper-coach at his current club, is in the veteran stage of his career after celebrating his 37th birthday last week, but he has become in his support for football in Finland following his time in Rovaniemi.
He said: "I always say I came here on a three-month contract and that was all the time I expected to be here but I'm in my fourth season with the club now. It's a nice way of life here and it's a great club to be at.
"I was given the position of coaching the academy goalkeepers and I'm now working with the first-team goalkeepers as well as still being a registered goalkeeper here. It's everything I could have hoped for and more.
"In Finland it is a little bit different from Scotland. In Scotland football is the national sport but here the main sport is ice hockey. It is very cold for half of the year and maybe that is why interest in ice hockey is so high but the Finnish league is a good standard and quite competitive."