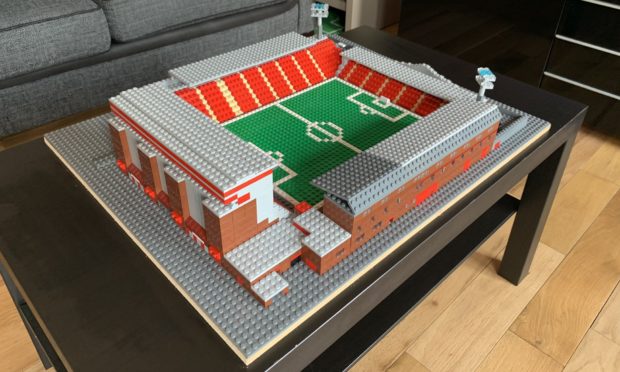 It took months to build using thousands of tiny little Lego bricks but it was all worth it for this Aberdeen fan.
Andy Reid shared images of his work on social media after finishing his Pittodrie replica which cost more than £500.
The entire structure was built over a number of months without any instructions and accurately features all four stands at Pittodrie, as well as the pitch itself.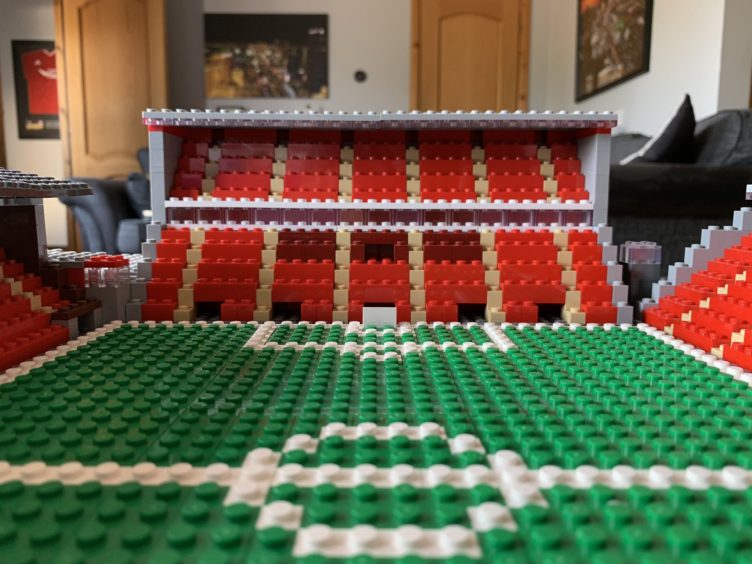 Speaking to the Press and Journal Mr Reid said: "I based the design on pictures I'd found online of a company who built the stadium and several others a few years ago.
""Had to order each brick individually from the Lego website after working out how many prices I required. Over 3000 bricks in total."
"I actually started building it last summer and did a stand every other month. I was into Lego when I was younger and thought it would be good to try make the stadium."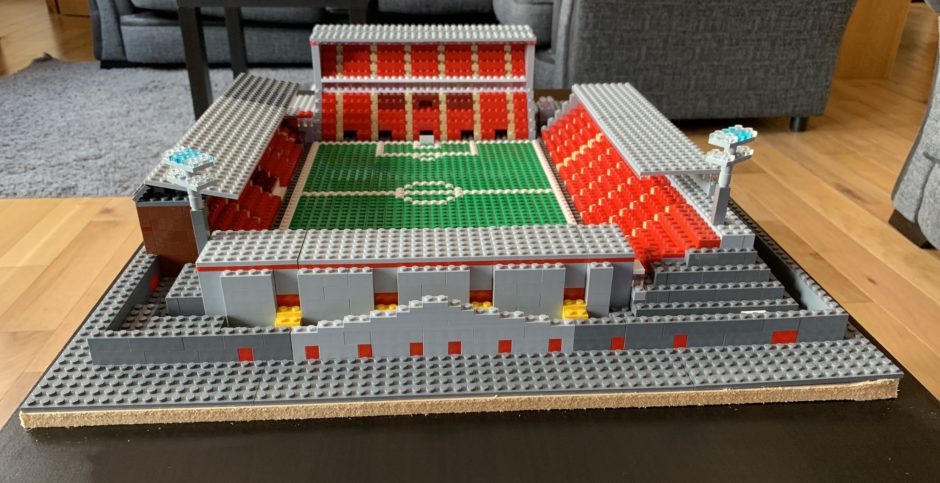 As for building a Kingsford Stadium, Mr Reid isn't so keen, "this project turned out to be more expensive than I thought to build so I have no plans for Kingsford sadly."