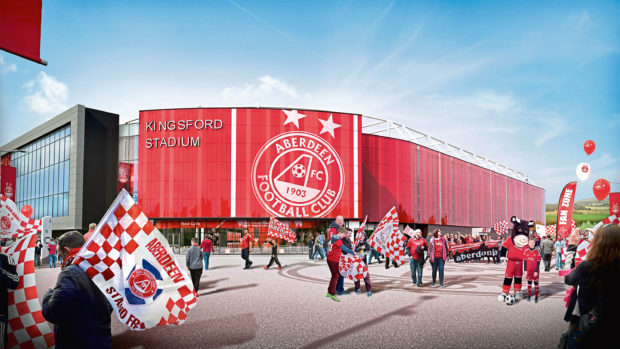 It bears his family name but Aberdeen vice-chairman Dave Cormack insists the club will honour its legends as it makes plans for the future.
The opening of Cormack Park, the training ground and community hub, represents the culmination of phase one of Aberdeen's development, with the focus now shifting to phase two: the delivery of a new stadium.
The summer of 2023 is the tentative date for the opening of the club's new home and Cormack is confident the club's legacy will remain intact despite leaving Pittodrie.
He said: "Early on when (Cormack Park) was announced I put something up on social media to explain the rationale and I think I got something like 1,000 likes.
"Part of the concern was that we should be naming it after a legend. We have plans to do lots here and we will do lots for our legends.
"Richard Gordon and Willie Miller, who are on the Hall of Fame committee, will help to arrange things to honour the legacy of our club over time."
Cormack believes the decision to name the youth academy after former goalkeeper Bobby Clark and the naming of pitches after former players reflects the club's commitment to its past but is also mindful of the commercial opportunities that exist from new developments and the potential income that can be generated from naming rights.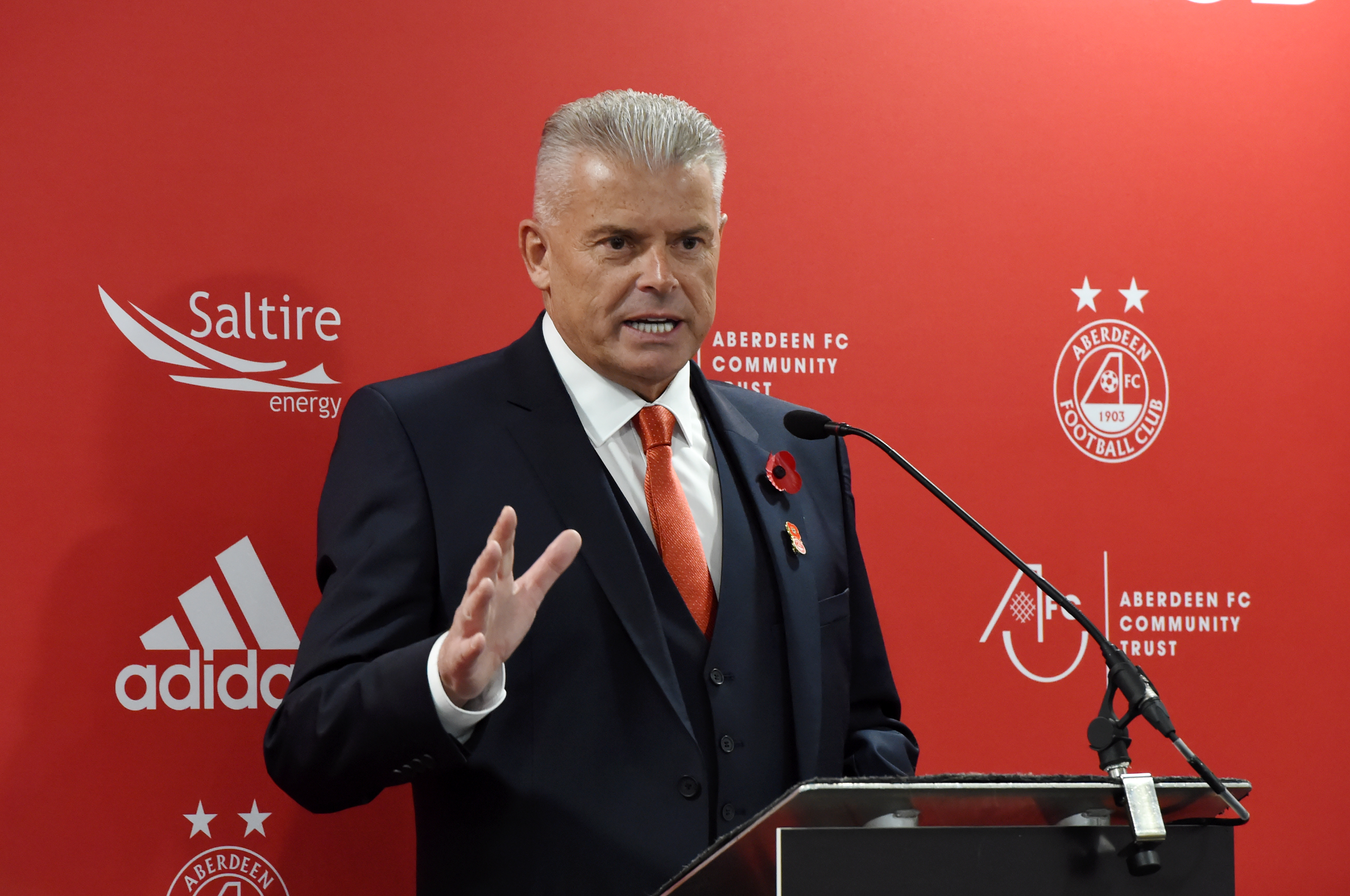 He said: "Tom Crotty and I made a donation to the club for Bobby Clark because he is someone who is near and dear to us.
"That is why we have the Bobby Clark Academy and that is just the first of many things that we can do in this area.
"In the modern world, for the stadium and other areas we are going to need to look at naming rights etc, related to commercial support because this is the way things are moving.
"I believe Atlanta United got £800 million from Mercedes-Benz USA over 10 years.
"I know people had concerns and some misconceptions that our history and our legends won't be recognised but I am absolutely all for doing that and we will have a committee in place to do that."