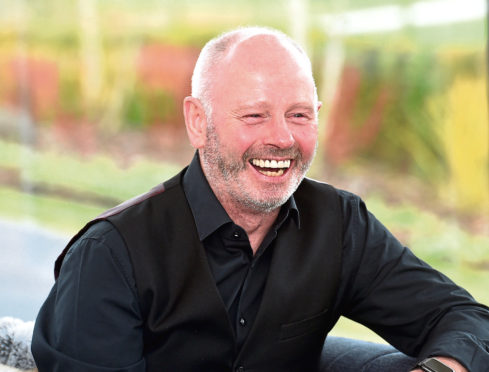 Aberdeen chairman Stewart Milne is set to step down after more than two decades at the helm of the Pittodrie club.
The Dons have refused to comment on the speculation but it is understood an announcement will be made on Monday.
The club are set to confirm their annual accounts in the coming days ahead of the Dons' annual meeting on December 16.
The 69-year-old Milne, who joined the board in 1994 and became chairman in 1998, is expected to be succeeded by vice-chairman Dave Cormack.
Milne oversaw the opening of the club's £12 million training ground at Cormack Park last month with plans in place for a new 20,000-seater stadium at Kingsford.
He appointed manager Derek McInnes in 2013 and witnessed the club winning their first major trophy in 19 years with success in the 2014 League Cup final.
Former Aberdeen forward Duncan Shearer says it would be no surprise if Milne decided the time was right to move on.
He said: "I'm not really shocked because I know Stewart Milne has said for a long time that if the right person came along he would be happy to step aside.
"If he is deciding to leave, then Aberdeen have been lucky to have him at the helm for so long.
"A lot of people don't see the amount of money he has put into the club over the years.
"I have always had a lot of respect for him.
"There have been difficult periods over the years when he has received stick from the fans.
"But I think the fans will realise he has done a good job.
"He only picked up the one trophy. I know he would have wanted to have won more.
"You could tell how much the League Cup win in 2014 meant to him.
"But they were close on numerous occasions. There has been a lot of stability at Aberdeen in recent years.
"They have established themselves right at the top of Scottish football and been the club that has been pushing Celtic hard in recent years.
"They now have a new training ground so everything at the club seems on the up.
"Stewart maybe thinks this is the right time to walk away."
Cormack, who served as Aberdeen's interim chief executive between 2001 and 2003, rejoined the board as a major shareholder in June 2017 and was appointed vice-chairman in December last year.
The training ground was named after Cormack due to his considerable investment in the club, which also included bringing US businessman Tom Crotty on board with the club's plans.
Shearer added: "It might be the right time for a change and to get some fresh ideas.
"Stewart has done his bit.
"Dave Cormack has been working at the club for a while now and has done a fantastic job."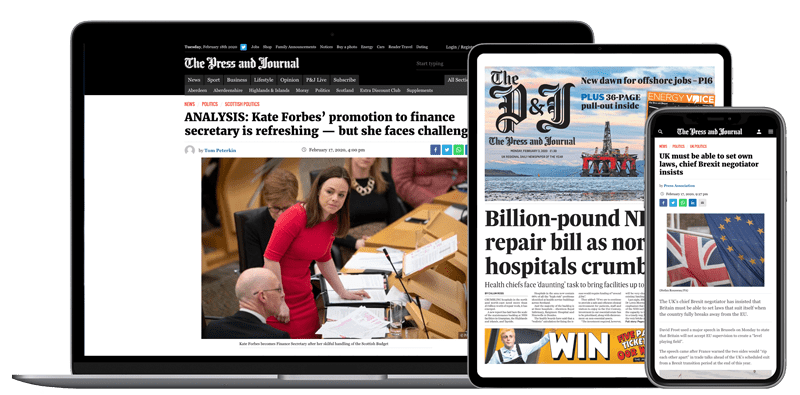 Help support quality local journalism … become a digital subscriber to The Press and Journal
For as little as £5.99 a month you can access all of our content, including Premium articles.
Subscribe